Thank You!
We sincerely appreciate your interest in our services and will be in touch as soon as possible. While you're waiting, why not subscribe to our email newsletter to get life safety tips and news on local ordinances that may affect your home or business? 
"*" indicates required fields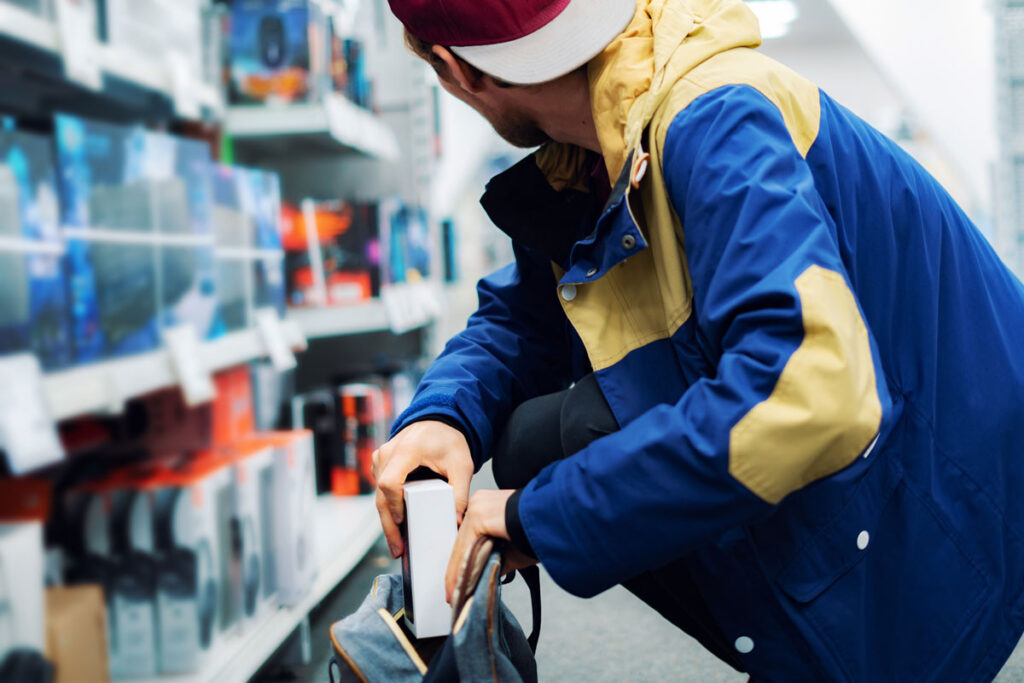 | By
Organized theft rings, which involve multiple people working together to steal large amounts of goods from businesses with the intent to profit from reselling, are not a new phenomenon by any means. However, the U.S. Chamber of Commerce reports that organized retail theft rates have spiked significantly throughout 2021-22. 
Read More

→