Life Safety Blog
Subscribe today to get life safety tips and news on local ordinances that may affect your home or business. 
"*" indicates required fields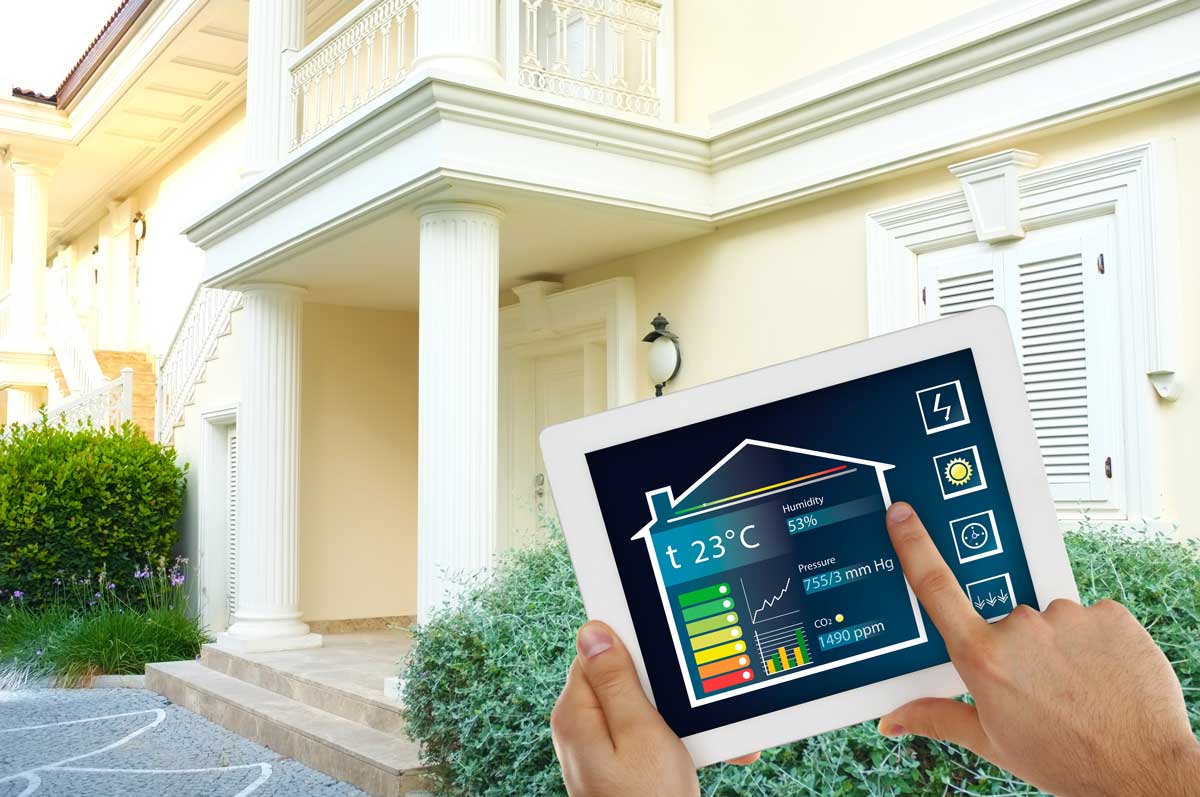 As winter turns to spring, there's a renewed focus on our living environments and keeping them free from damage. Likewise, recent high profile events have put environmental hazards on the minds of many people. No matter what has inspired you to improve your living environment, our life safety and environmental monitoring technology can alert New York property owners to environmental hazards before there's no going back. 
Read More