Life Safety Blog
Subscribe today to get life safety tips and news on local ordinances that may affect your home or business. 
"*" indicates required fields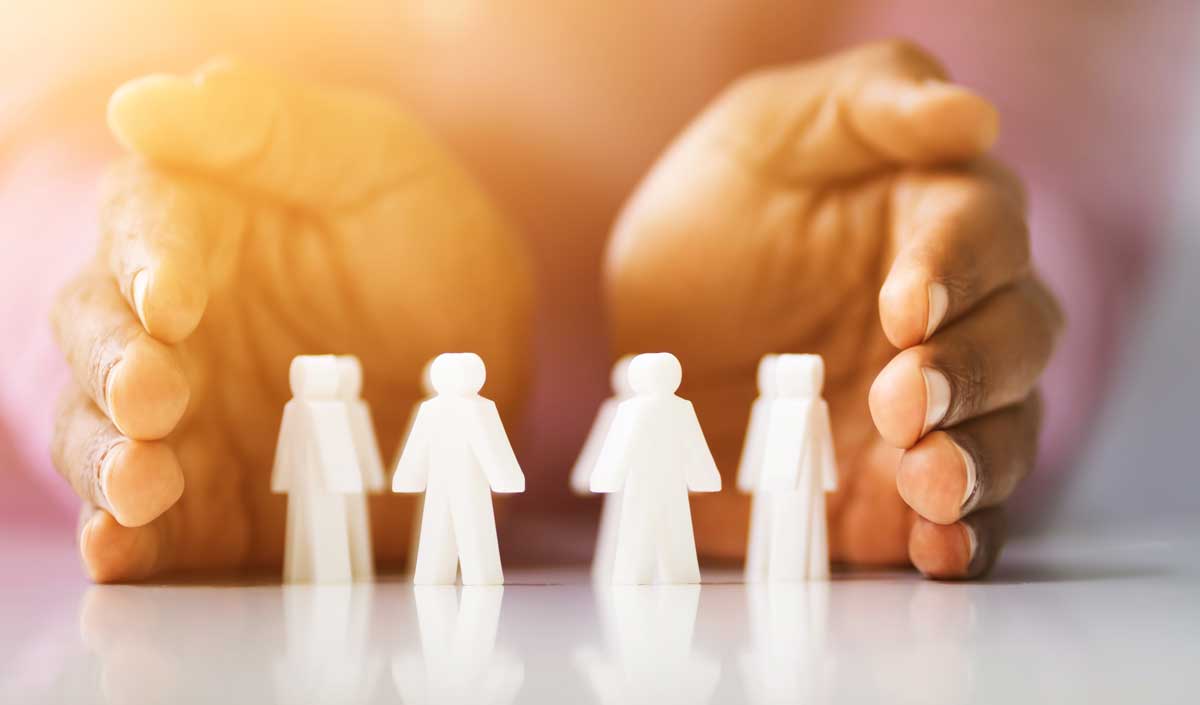 In one of New York's most prominent public health systems, many staff members are on high alert about workplace violence. Furthermore, healthcare is not the only sector where workplace violence is occurring in New York. Here's more information on recently reported incidents of workplace violence, and how video surveillance can be leveraged to mitigate this problem. 
Read More