Life Safety Blog
Subscribe today to get life safety tips and news on local ordinances that may affect your home or business. 
"*" indicates required fields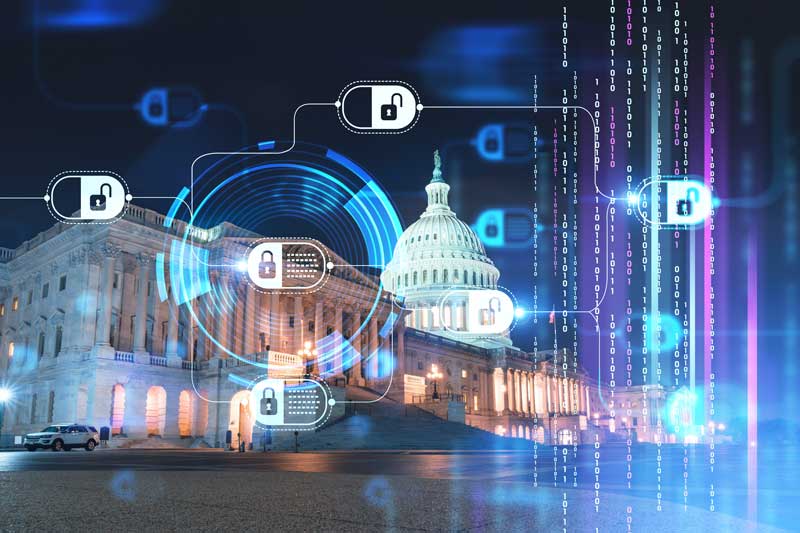 There is special attention being paid to security on governmental facilities right now, from military bases to K-12 public schools. Whether you manage security for a federal property in New York, a New York state government property, or a local public school campus, you need security technology that eliminates vulnerabilities while protecting people on the premises from crime. At Commercial Fire & Security, we have delivered this technology to government facilities throughout the state. When you contact us for a consultation, here are some options we may recommend. 
Read More