Area-Controlled Small Business Security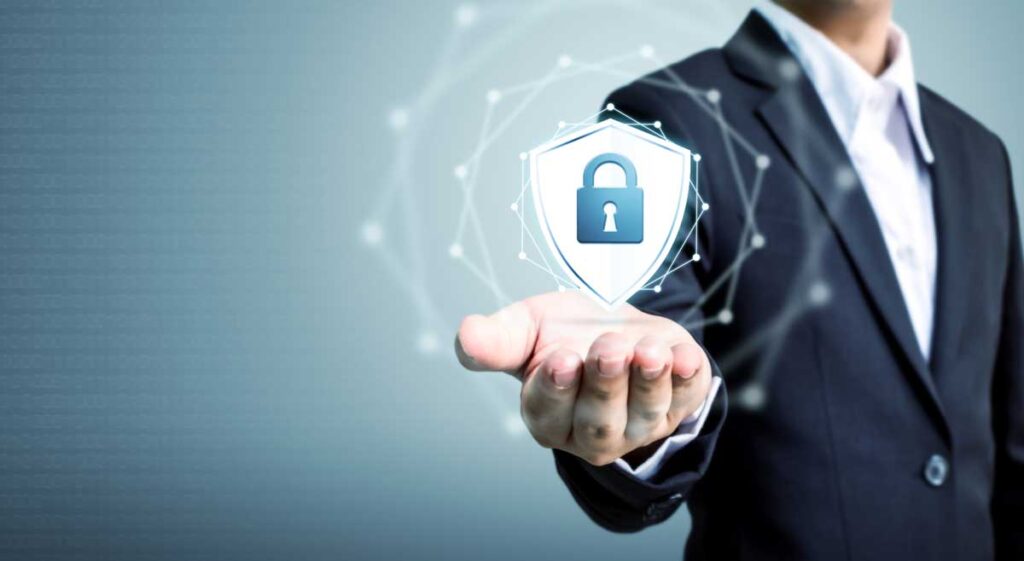 Latest posts by Wayne Wahrsager
(see all)
Now is the time to assess the adequacy of your small business security. New York small business owners need adequate security technology more than ever before, in a time of elevated criminal risks that transcend industry and location. Commercial Fire & Security can help, with area-controlled small business security solutions for any property size. Here's what we recommend for those getting started.  
Perimeter Detection 
Once an intruder breaches your perimeter, anything can happen. Protect your perimeter with an intrusion alarm that sounds the moment a breach occurs. They protect your doors and windows from break-ins with specially designed sensors that trigger the alarm when motion occurs while the system is armed. It's the key to afterhours protection, especially when it's monitored by our live security agents at the central station. They can verify your alarm to improve law enforcement response to your alarm and protect you from false alarm fines. Perimeter detection is a powerful way to keep your small business safe; if you don't yet have it, it's time to get started. 
Interior Detection
In addition to protecting your perimeter, you need a way to know whether an intruder has remained onsite and inside your property. For that purpose, we may recommend additional sensors to provide interior motion detection, with point annunciation that identifies each detection area. Adding interior detection to your security system repertoire can give you additional insights about criminal activity on your premises; additionally, the sensors can integrate with your interior cameras so you see what's happening in real time.
In some cases, interior detection may be appropriate to keep employees and visitors away from restricted areas. This can reduce the risk of internal theft and corporate sabotage. 
Video Surveillance
Of course, both perimeter and interior detection are most effective when integrated with the right video surveillance. If your cameras are old, outdated or ineffective, it's time to upgrade to video surveillance technology that allows you to monitor all your locations from the convenience of your smartphone. No matter where you are, you can get a live look at what's happening at your business. Your cameras can be equipped with event-driven technology, which eliminates the need to search through hours of footage looking for an event. Enjoy quick retrieval of your video clips and download them if needed. Our video surveillance services are not designed to record crime, but to prevent it. Our customers see real reductions in shoplifting and theft, fewer false insurance injury claims, and better employee productivity. 
These are some of the best ways to get started with area-controlled small business security. New York business owners can learn more by calling Commercial Fire & Security. We look forward to assisting you. 
ABOUT COMMERCIAL FIRE & SECURITY  
Commercial Fire & Security is a locally operated, family-owned company where security is our only business. We work and live in the communities we protect, and our Five Diamond, Certified Alarm Monitoring Center has your back 24 hours a day. Call us at 855-237-3300 to request a quote or speak with our experienced security professionals.