Archive for February 2019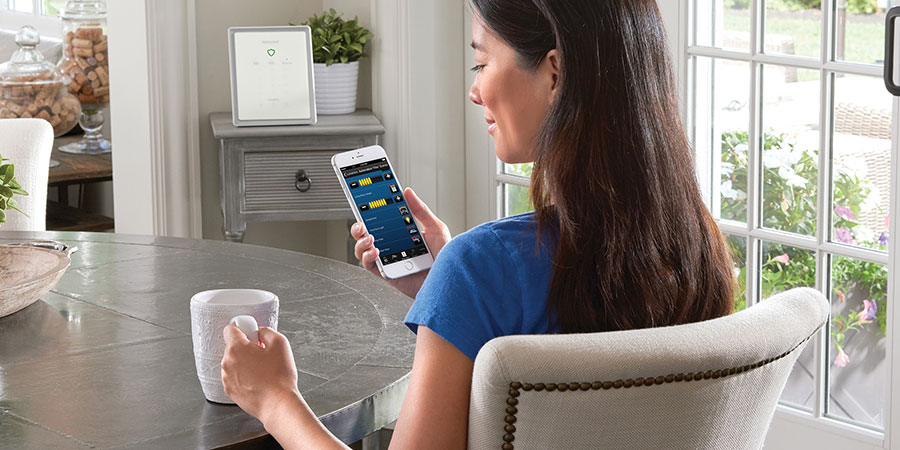 The security system most people know is an artifact of a long-gone era. Today, homeowners can get control over their systems with mobile app management. Here's why an app on your smartphone is also the best tool for managing your home security.
Read More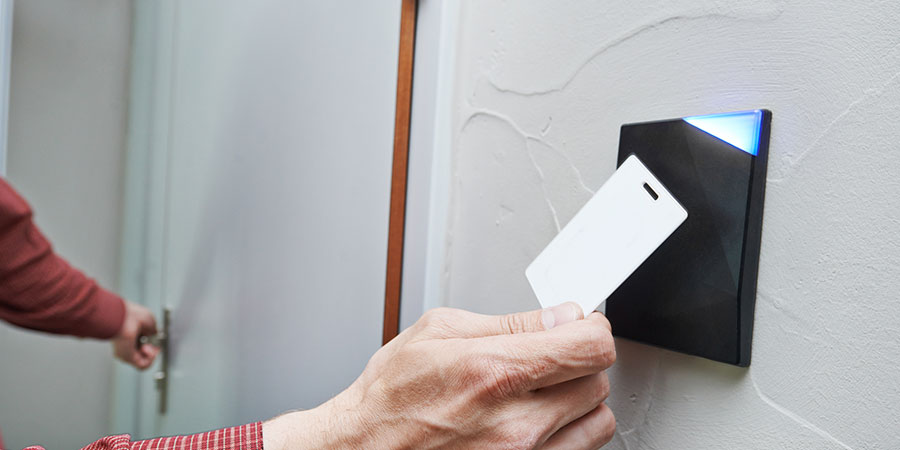 Access control systems give employers total control over the site's most secure areas, information and assets. These electronic systems far exceed the function of locking and unlocking doors. There are other powerful features involved, and they're designed to greatly improve the security of commercial buildings. Here are some of the other important functions of access control systems.
Read More