Commercial Fire Alarm Systems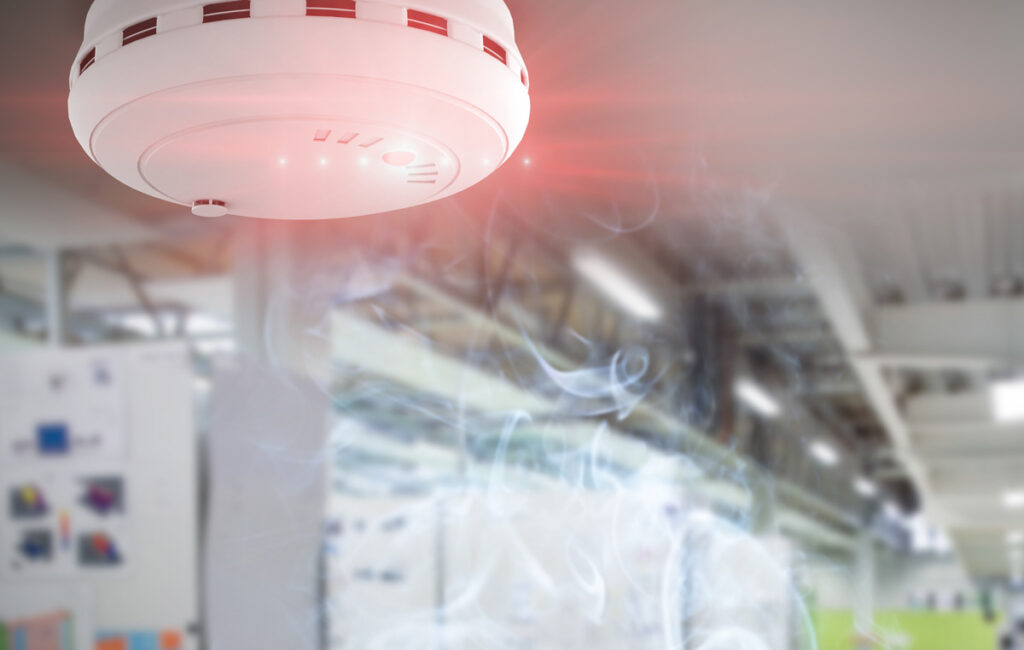 Fire safety should be a prime concern for New York business owners, from those with sprawling properties far outside the city to high rise building owners in Manhattan. If you're one of those business owners, Commercial Fire & Security has commercial fire safety solutions for you. 
Read More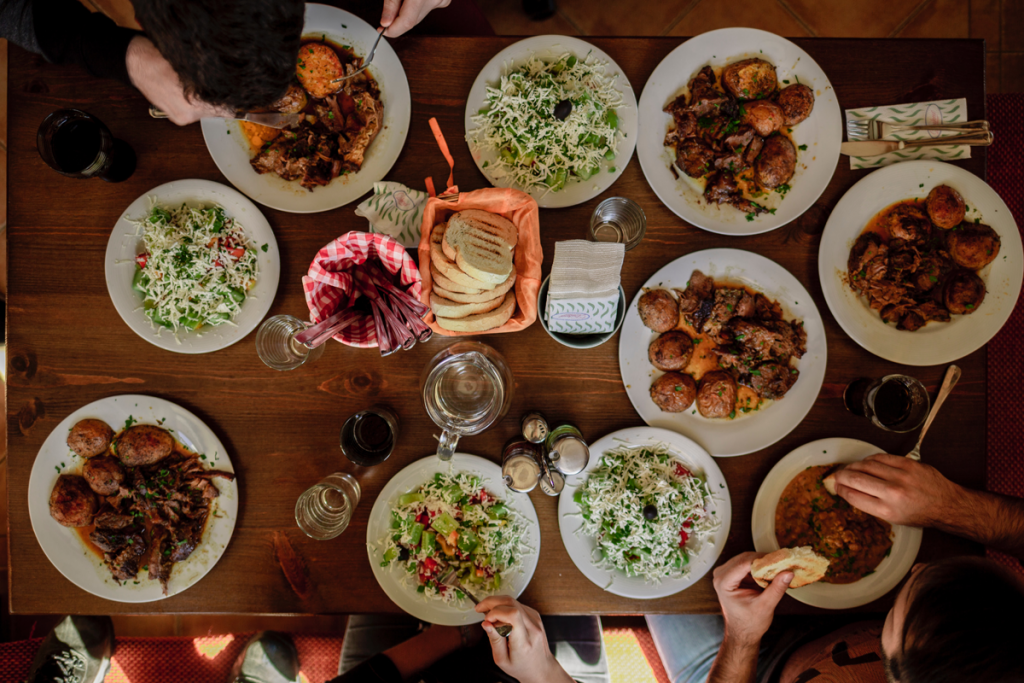 Hosting guests for the holidays can be stressful for everyone. For the hosts, there is so much to do, and the guests often travel hours to reach their destination tired and worn out. Here are some hi-tech ways to welcome your guests the right way with smart home security.
Read More