Why You Should Avoid False Alarms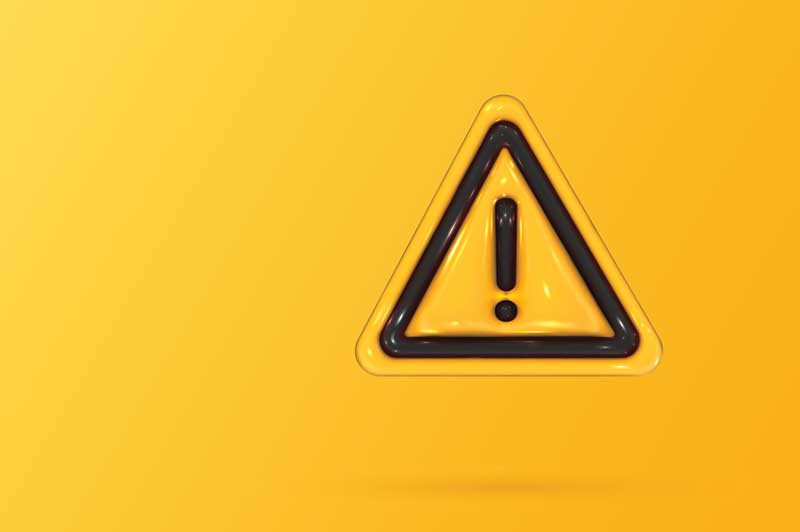 Latest posts by Wayne Wahrsager
(see all)
We want customers of our Long Island security company to know why it's important to avoid false alarms as much as possible. False alarms can be triggered by way of many types of user errors — and when it happens, the consequences go above and beyond a mere nuisance. Here are the top reasons to avoid false alarms on your property. 
Amassing Fines from the City
Alarm industry research shows that roughly 60% of security system owners have paid a false alarm fee at last once. Although false alarm fees vary by the alarm ordinances of each city, the average false alarm fine is around $150. In some areas, a property owner's alarm permit may be  suspended for a period of time after exceeding the number of false alarms allowed. To learn about your local false alarm fees and how many false alarms your city allows before an alarm permit is revoked, check your city's official alarm ordinance.  
Burdening Police Resources 
Police departments are overextended, and false alarms can place an even greater burden on their resources. Taking the time to respond to calls that turn out to be false alarms can result in delayed responses to legitimate emergencies in the community, including critical public safety matters and dangerous crime scenes.
To preserve valuable law enforcement resources in the community, it is every alarm owner's responsibility to do what they can to avoid false alarms.
Souring the Ownership Experience
One of the most overlooked reasons to avoid false alarms is that they can lead to a dissatisfactory ownership experience for the customer. When fines and warnings from the city add up, alarm system owners can be so frustrated by the experience that they cancel their monitoring service — and that's never a good idea. Being established with a licensed alarm monitoring provider is the only way to make sure police respond to your alarm in an emergency. 
These are the primary reasons why you should avoid false alarms at your home or business. There are ways to reduce your risk of false alarms occurring, and Commercial Fire & Security has services that can help. Call our Long Island security company today to learn more.  
ABOUT COMMERCIAL FIRE & SECURITY  
Commercial Fire & Security is a locally operated, family-owned company where security is our only business. We work and live in the communities we protect, and our Five Diamond, Certified Alarm Monitoring Center has your back 24 hours a day. Call us at 855-237-3300 to request a quote or speak with our experienced security professionals.