Residential Security Systems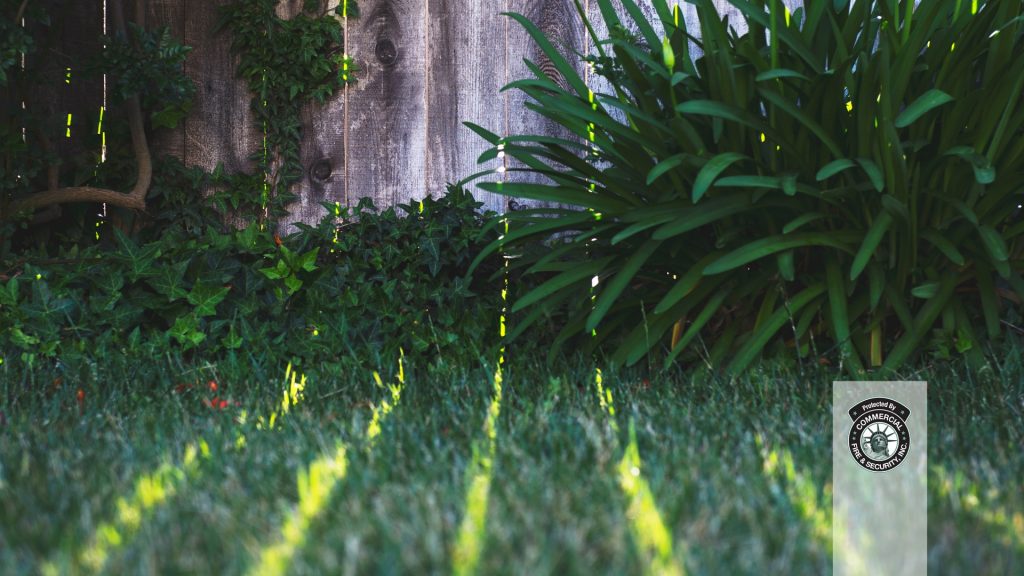 While you're enjoying those summer cookouts and parties in your backyard, you also need to consider protecting your outside property. Crime rates increase during the summer because people take extended vacations and leave windows and doors open.
Read More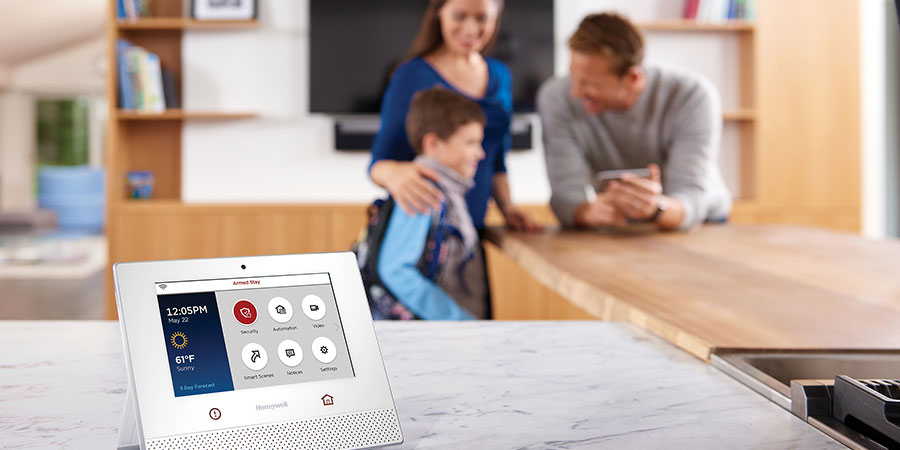 If you still own a traditional home security system that's hardwired into your home or building's infrastructure, there are some compelling reasons why you should want a security system with a wireless keypad instead. There are several reasons why a wireless keypad is superior; let's look at a few.
Read More