Commercial Security Systems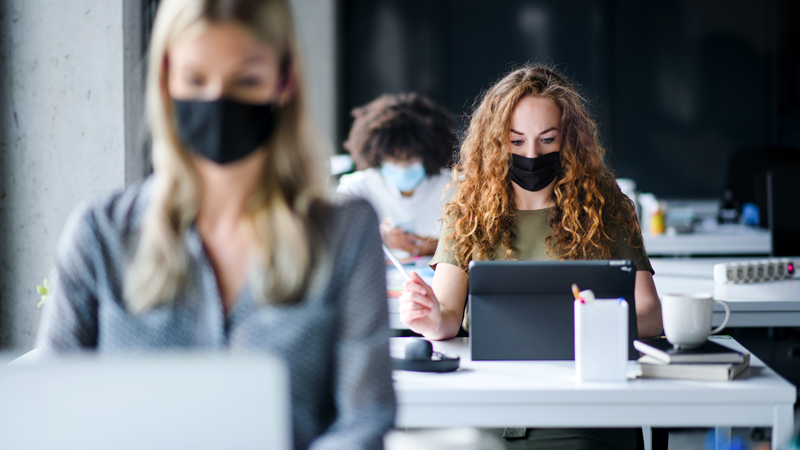 COVID-19 has affected all of us in an unprecedented way. For employers at all types of organizations, enabling a safe workplace means something different now than it did before the quarantine. Here are some of the measures employers can undertake in order to increase organizational readiness and reduce the risk of infection. 
Read More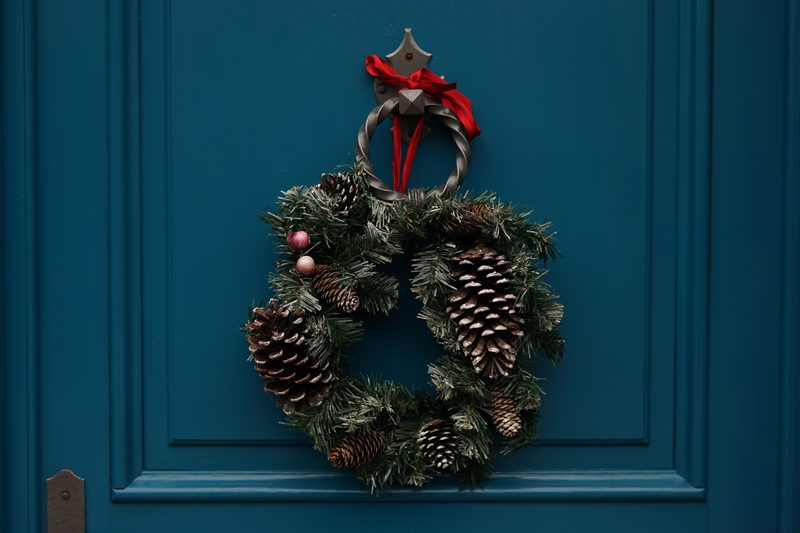 The holidays bring happiness and joyful times with our loved ones., but they also bring stress. From cold weather to porch pirates, there are plenty of things that could go wrong. But smart home security protects your family and home proactively. Here are some ways that intelligent security systems help reduce your stress over the holidays.
Read More