Security Technology for New York Governmental Facilities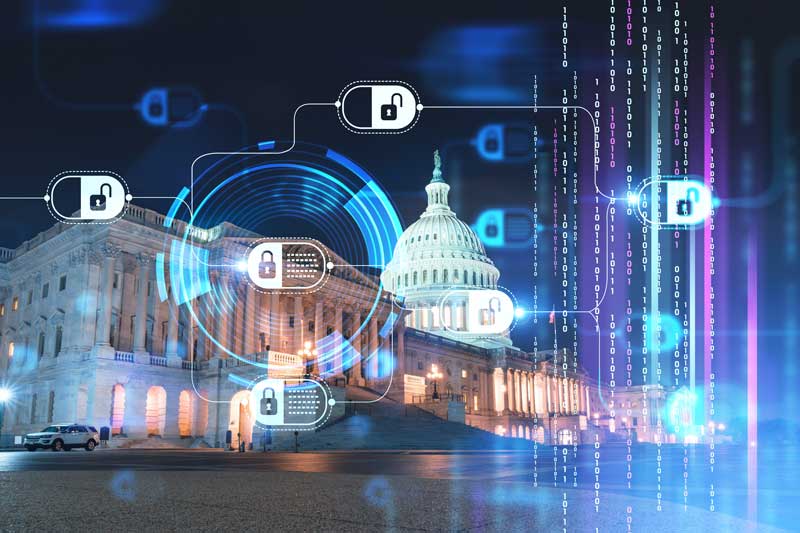 Latest posts by Wayne Wahrsager
(see all)
There is special attention being paid to security on governmental facilities right now, from military bases to K-12 public schools. Whether you manage security for a federal property in New York, a New York state government property, or a local public school campus, you need security technology that eliminates vulnerabilities while protecting people on the premises from crime. At Commercial Fire & Security, we have delivered this technology to government facilities throughout the state. When you contact us for a consultation, here are some options we may recommend. 
Expanding Video Surveillance 
When a serious security breach takes place at a government facility, it often becomes apparent that video surveillance coverage of the property was insufficient. If there are video surveillance gaps on the property you manage, now is the time to fill them with an expansion of your camera system. Commercial Fire & Security can install additional cameras that work with your existing equipment, so that only a partial upgrade is needed. We have extensive experience doing this for government security clients throughout New York, and we can do this same on the property you manage. 
Installing Access Control 
Governmental facilities are typically replete with security sensitive, restricted areas that require extra protection. By installing access control systems, government security teams can ensure those areas get the protection they need. With access control, only those authorized to enter can do so, using an activated credential that has been issued to them. With this credential, they can unlock protected doors and gates. Those without the proper credential will be denied entry, and those events will be recorded in the system so you can be informed of them. Government clients can choose from a variety of credentials; ask us for more information. 
Actioning Report Intelligence 
On government properties, both video surveillance and access control can provide actionable intelligence for security stakeholders and managing decision makers. By generating reports from your video and access systems, you can see information on times, traffic and other important security details.
This intelligence provided in your reports can be helpful for audits, policy decision meetings, investigations, and other critical events that happen at government properties. 
Security technology for New York governmental facilities can be found here at Commercial Fire & Security. To discuss the needs of a government property you manage, call us today to request a consultation. 
ABOUT COMMERCIAL FIRE & SECURITY  
Commercial Fire & Security is a locally operated, family-owned company where security is our only business. We work and live in the communities we protect, and our Five Diamond, Certified Alarm Monitoring Center has your back 24 hours a day. Call us at 855-237-3300 to request a quote or speak with our experienced security professionals.