Beat Seasonal Stresses with Smart Home Automation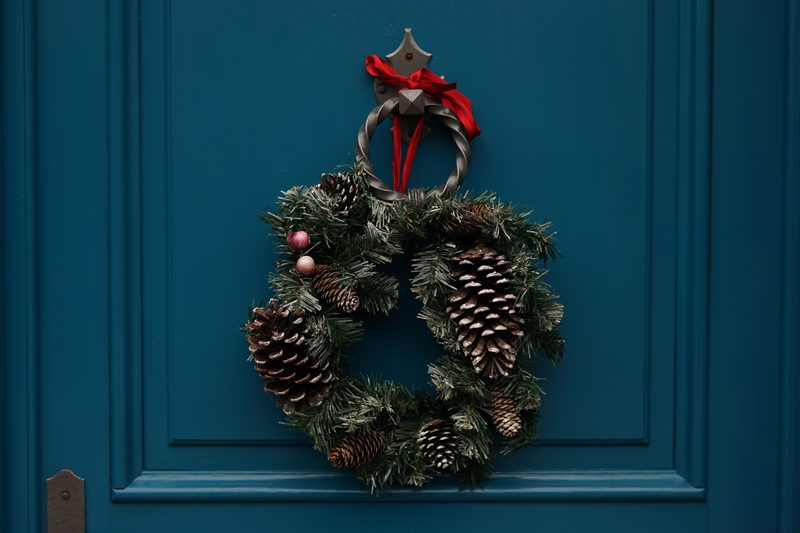 Latest posts by Wayne Wahrsager
(see all)
The holidays bring happiness and joyful times with our loved ones, but they also bring stress. From cold weather to porch pirates, there are plenty of things that could go wrong. But smart home security protects your family and home proactively. Here are some ways that intelligent security systems help reduce your stress over the holidays.
When You Forget to Secure Your House
When you need to travel to visit friends and family, it's easy to forget to secure your house. Maybe you forgot to set the alarm or close the garage door. Your smart home security system has your back. You'll receive an alert on your smartphone if you forgot the lock the front door or set the alarm system. All you need to do is tap the alert and you can correct the problem right from your phone. There's no need to drive back and secure your house.
A smart home security system also deters burglars. Studies show that burglars don't like alarm systems. In fact, when many thieves select houses to break into, they'll avoid houses with alarm systems. So, even if a burglar figures out your home is unoccupied, they'll still avoid it and pick an alternative target.
You can also make it look like someone is home by scheduling the smart lights in your home to turn on at specific times. You can set them to come on at sunset or at another time.
Package Thieves
This is the time of year package thieves are on the prowl because they know people order great holiday gifts for friends and family. It's easy to scope out places that have packages on their porch and slip up to steal them stealthily. With smart home security, smart locks, and a video doorbell, you know when your package arrives because you'll get an alert when someone rings the doorbell. You can open the alert and connect to a video feed through your doorbell. Tell the delivery person where to leave the package or even open the front door remotely so they can set the package inside. Once the package is safe inside, simply secure the house again. You can do this no matter where you are as long as you have a cell phone connection.
These are just a couple ways that an intelligent security system reduces stress over the holidays. Contact a security integrator for more information on smart home security products.
ABOUT COMMERCIAL FIRE& SECURITY, INC.
Commercial Fire & Security is a locally operated, family-owned company where security is our only business. We work and live in the communities we protect, and our Five Diamond, Certified Alarm Monitoring Center has your back 24 hours a day. Call us at 855-237-3300 to request a quote or speak with our experienced security professionals.