Archive for September 2019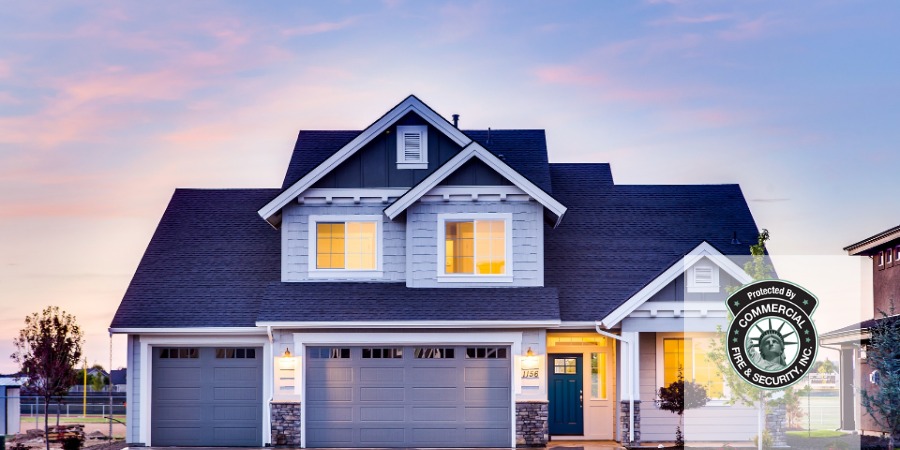 When kids go back to school, home security can give parents true peace of mind. Find out what you're missing.
Read More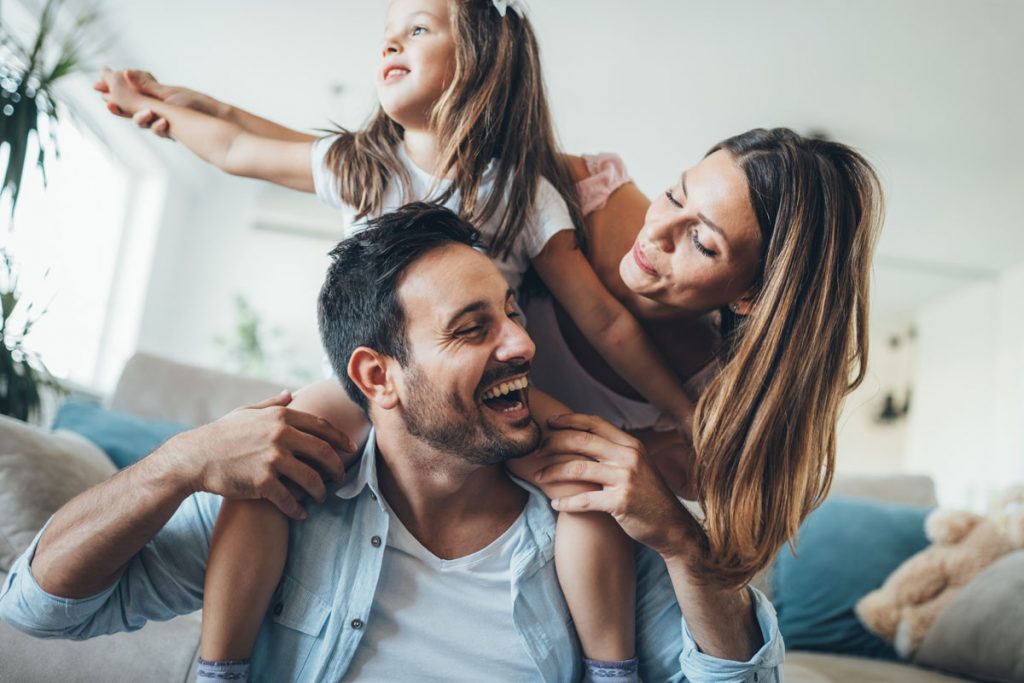 Home of Tomorrow enraptured our hearts and held our collective imagination. Now, the Home of Tomorrow is here, and we are no less enthralled.
Read More