Archive for September 2020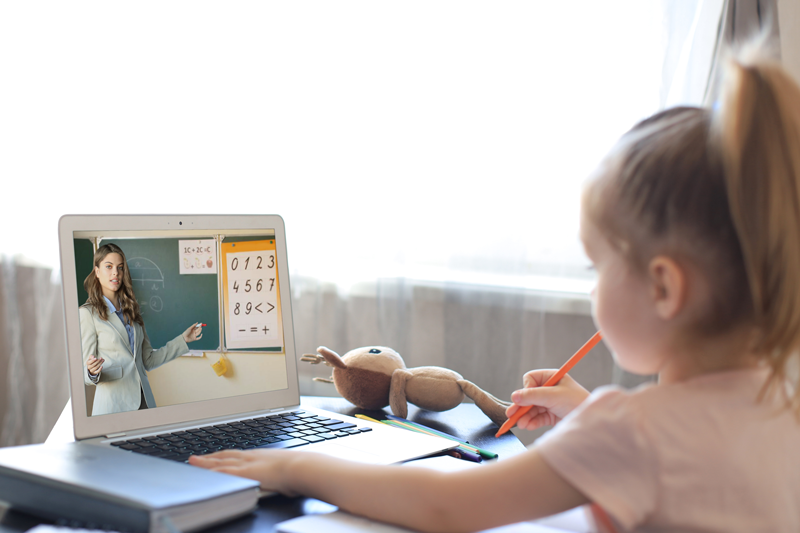 Although "safe at home" is an important refrain right now, kids who are attending school remotely from home while parents are at work need extra help to be safer at home. Your home security devices, including your doorbell security camera, can provide that extra help. 
Read More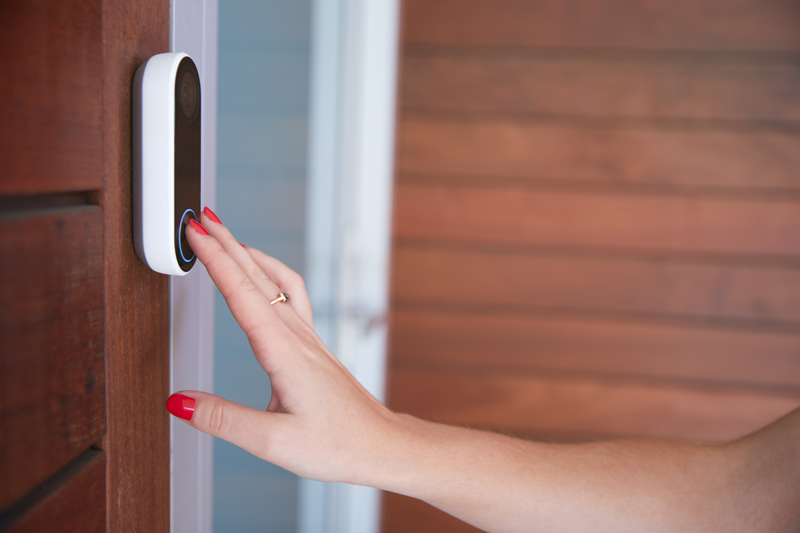 83 million American households have at least one smart home device, and that doesn't just mean home management systems like Alexa and Echo. It also includes devices like doorbell security cameras.  With a smart doorbell camera device, you can achieve all kinds of vital home security measures. Here are four of them.
Read More