Back to school & real life: Essentials for busy parents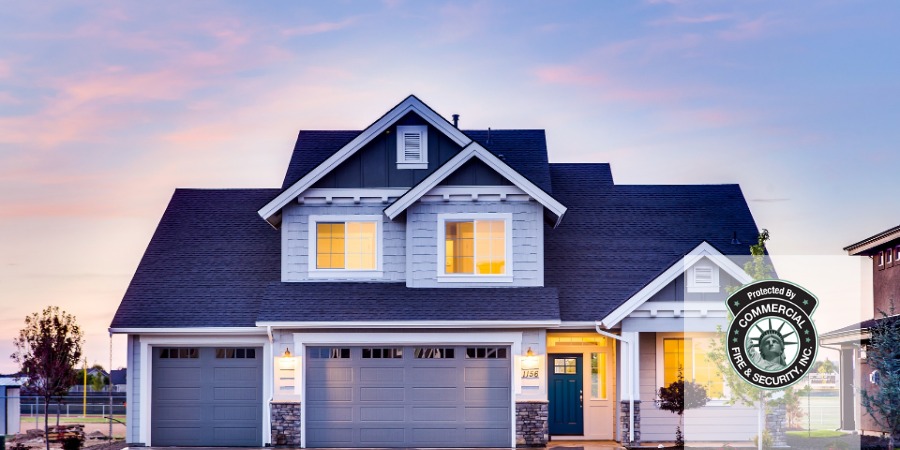 Latest posts by Wayne Wahrsager
(see all)
For today's parents, is there any more "real life" time of year than back to school season? You're spending both time and money to make sure your kids get an education, and so much of the result is out of your control.
Fortunately, some things are in your control – like making sure they have a safe place to come home to. Using smart home security, working families with older children can have peace of mind throughout the school year. And unlike those back to school clothes you just bought, they can even grow into this as the years go on.
As they get older, they'll learn how to use the system to make life simpler with actionable smartphone reminders every time the door isn't locked, or the garage is open. Then, they can fix it right away with remote command.
The system offers:
Keyless smart locks and user codes for easy access
A doorbell camera so you can unlock the door from work if needed
Front-door video clips of the kids arriving home
There are also plenty of custom alerts you can receive for certain events, like kids not arriving home at the time they're expected or leaving the TV cabinet open when it's homework time. You can also put motion detectors in prohibited spots around the home and receive an alert if one of the kids gets too close to any of those locations. It might be the liquor cabinet, gun safe or tool shed. Wherever they are not allowed to be, smart home technology can help you keep an eye on that area.
But most importantly, this smart home technology keeps the house secure until you arrive home.
If you're ready to add smart home security to your parenting toolkit for the new school year, reach out to us today for more information. We'll be glad to answer your questions.
ABOUT COMMERCIAL FIRE& SECURITY, INC.
Commercial Fire & Security is a locally operated, family-owned company where security is our only business. We work and live in the communities we protect, and our Five Diamond, Certified Alarm Monitoring Center has your back 24 hours a day. Call us at 855-237-3300 to request a quote or speak with our experienced security professionals.