Why More Millennials Want A Smart Home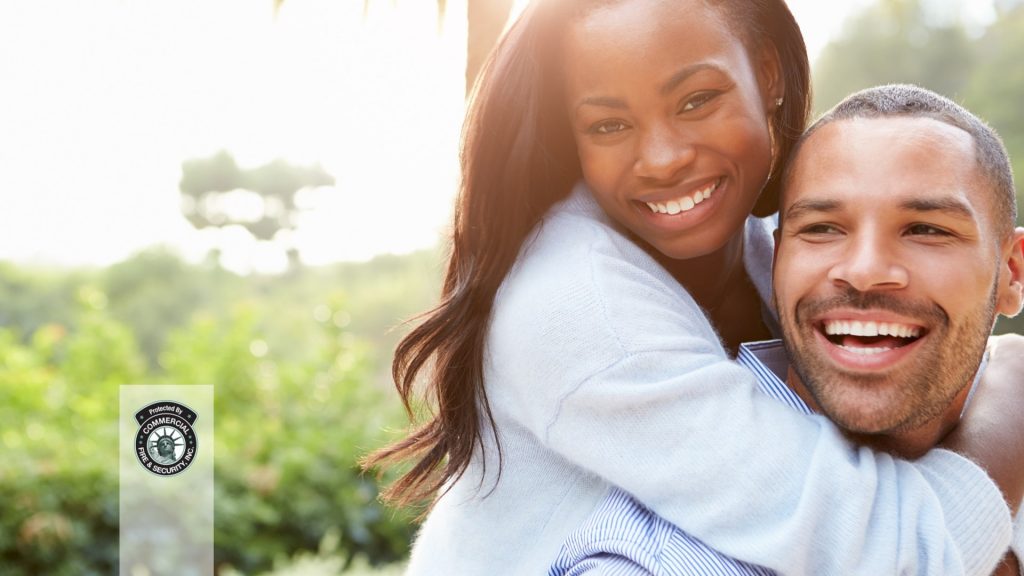 Latest posts by Wayne Wahrsager
(see all)
Millennials are the largest generation in history and are expected to surpass the Baby Boomers in numbers this year. They grew up on and embraced technology, so it's not surprising that millennials want smart homes that provide them the freedom to manage their household from almost anywhere in the world. Smart homes also protect their largest investment; their home.
Smart Home Security Systems Provide Everything Homeowners Need for Security and Efficiency
One of the best aspects  of smart home security is that homeowners can bundle a variety of features that:
Identify potential criminal activity. By using security cameras, glass break detection, and motion sensors, the security system can detect possible burglary attempts. These components all work together to monitor all suspicious activity outside your home and sends alerts to the app on your smartphone when the system detects a possible threat.
Welcome trusted family and friends with a temporary security code. Providing your guests their own temporary security code takes away the hassle of dealing with a key. It gives them the freedom to leave the house and get back in without scheduling their outings with everyone else. The homeowners control the activation and deactivation with one touch through the smartphone app.
Smart home security helps homeowners get into their house safely and quickly when they come home in the dark. Before smart home security, you had to remember to turn the front porch light on before you left for the evening and then fumble around with a key to get in only to enter into a dark house.
With smart locks that work with the security system, keyless entry makes entering the house at night simple. Disarm the alarm in your driveway, turn on the lights inside, and unlock the door to enter your home safely. It reduces the amount of time spent unlocking the door giving criminals waiting in the dark the perfect opportunity to strike.
Smart home security systems allow you to run your house efficiently while away or at home. These systems are perfect for the millennial homeowner who welcomes technology and wants to feel secure in their residence.
About Commercial Fire & Security
Commercial Fire & Security is a locally operated, family-owned company where security is our only business. We work and live in the communities we protect, and our Five Diamond, Certified Alarm Monitoring Center has your back 24 hours a day. Call us to request a quote or speak with our experienced security professionals.