Give Your Smart Home the Coolest Gift Ever: Home Automation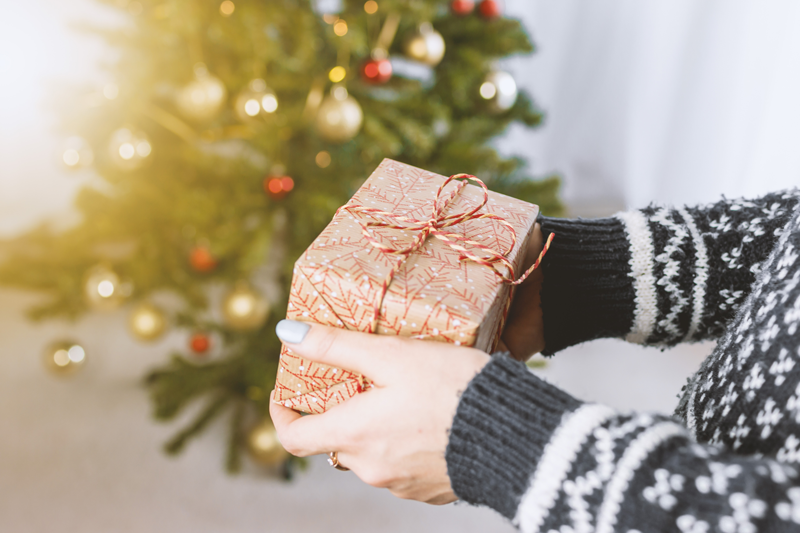 Latest posts by Wayne Wahrsager
(see all)
Christmas time is rapidly approaching, but you're still cool because you know the perfect gift for the family you love and the house that protects you. Smart speakers to upgrade your smart security system with home automation. Alexa, Google Home, and the Apple Homepod are all great Christmas presents, so let's dive into some of their features.
Voice Recognition
Of course, voice recognition is the main reason you want an assistant in the first place. Voice recognition is great on all these speakers. They pick up your voice most of the time, which is good. Other products with voice recognition only pick up half of what you say, which is annoying. There may be a learning curve if this is your first home automation speaker.
Smart Home Compatibility
The good news is that there are plenty of compatible devices that these intelligent speakers integrate with. Some of the more popular companies make devices compatible with the Apple Homepod, Alexa, and Google, such as Belkin's WeMo line of devices, Philips Hue, August's, and more. There are many devices available that are only compatible with one of these systems. So, if you have a favorite of these three assistants, you should talk to a security integrator who can advise you on the best system to match your needs.
Actions and Skills
These intelligent speakers are good for more than just home automation. They work well with other aspects of your digital life, such as accessing your calendar or calling and ordering an Uber and takeout.
While each of these smart speakers has their specialties, they all set alarms and times as well as provide weather reports and other nifty things. Now they all support voice calls, which makes them even more useful.
It really boils down to which ecosystem you want to invest in. People with an iPhone may want the Apple Homepod while Android users may want to try out Google Assistant. If you have an Amazon Prime account, perhaps Alexa is the best choice. Whatever system you choose to integrate with your smart home security system, it will streamline household chores and enhance the security of your home. Set your alarm from bed if you forgot to arm it at night and turn the lights on with one command. It doesn't get any better than that.
ABOUT COMMERCIAL FIRE& SECURITY, INC.
Commercial Fire & Security is a locally operated, family-owned company where security is our only business. We work and live in the communities we protect, and our Five Diamond, Certified Alarm Monitoring Center has your back 24 hours a day. Call us at 855-237-3300 to request a quote or speak with our experienced security professionals.