A More Secure Business This Spring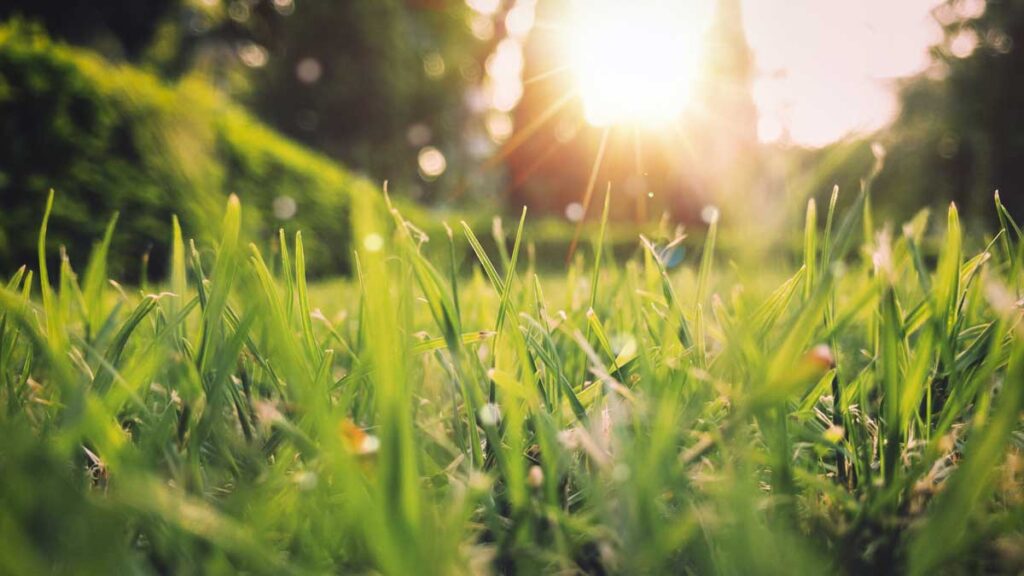 Latest posts by Wayne Wahrsager
(see all)
This spring, your business needs more than a simple intrusion alarm to keep the premises secure. With all the threats to building security across every industry, it's important to boost security at your property with a more customized solution. Here's what we recommend for better business security in New York and New Jersey this spring. 
Outdoor Perimeter Detection
Rather than limiting building security to a single door or access point, perimeter detection can surround your property with motion sensor technology designed to stop intruders in their tracks. Doors, windows and other access points are no longer vulnerable when motion from an intruder triggers an audible alarm and an immediate response from the monitoring center.   
Indoor Perimeter Detection 
Adding perimeter detection to your security will also include an interior detection system. The motion detectors and specialized sensors inside your business will be activated right away in the event of a break-in, and an agent at the monitoring center will dispatch a police response to your site if needed. 
Video Verification
Some cities and jurisdictions require an alarm to be verified by a corresponding video of the event. This is designed to reduce the volume of false alarms and nuisance alarms that burden local police departments.
If your city requires a video verification, we can install and monitor your cameras to help make sure your alarms are always video verified. 
Every spring, local business crime tends to spike in accordance with the warming weather. You can help protect your business from losses by boosting its security technology. To inquire about better business security in New York or New Jersey this spring, including perimeter protection and video verification, call Commercial Fire & Security now. We look forward to helping you. 
ABOUT COMMERCIAL FIRE & SECURITY  
Commercial Fire & Security is a locally operated, family-owned company where security is our only business. We work and live in the communities we protect, and our Five Diamond, Certified Alarm Monitoring Center has your back 24 hours a day. Call us at 855-237-3300 to request a quote or speak with our experienced security professionals.