The Role of Employees in Improving Small Business Security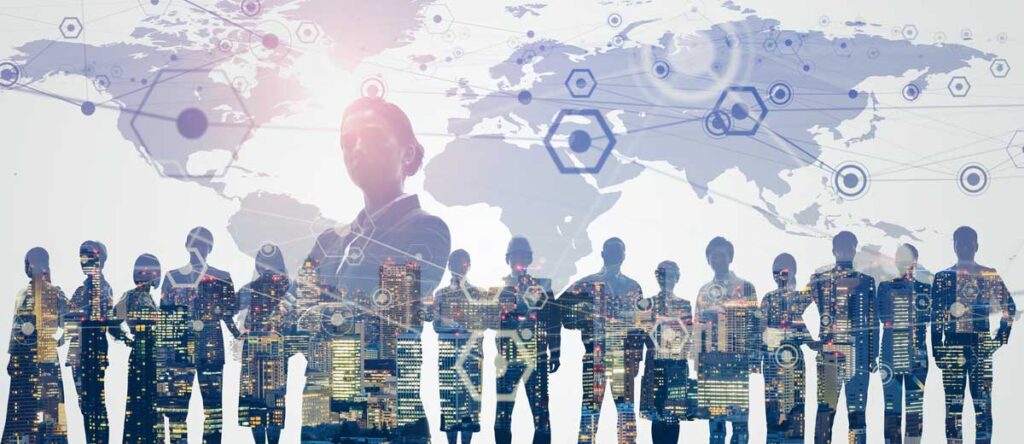 Latest posts by Wayne Wahrsager
(see all)
Now more than ever, security is being compromised in small businesses throughout New York. Small business security needs a quick boost in many enterprises, and you can give yours that boost by starting with your employees. Here are some ways you can tap into your staff as a resource for improving small business security. 
Train employees on physical security. 
No matter the size or experience level of your staff, they can play a critical role in maintaining the physical security of your assets, inventory and profits. Typically, employees don't come in with a comprehensive knowledge of security protocols; as an employer, it's your responsibility to provide the security awareness training they need. Employee security training should cover all potential risks that staff members may encounter in a variety of scenarios, and the best practices on handling each one — everything from afterhours burglary, to armed robbery during business hours, to witnessing illegal co-worker behavior. 
Train employees on information security. 
In the digital age, it's important to train employees on both physical security and information security protocols. As an employer, you can train staff on some of the most common information security concerns they may encounter. For example, even the most low-tech business should train staff on how to identify phishing attempts and data breaches via email and phone. If your business operates with trade secrets, it's important to train employees on how to protect your proprietary information so that competitors are unable to steal it.
Consider providing this training multiple times per year, especially if your business is prone to high staff turnover. 
Protect your business from employee theft. 
Unfortunately, many small businesses are at a high risk of security being breached by employees themselves. The U.S. Chamber of Commerce reports that 75% of employees have stolen from their employer at some point, with stolen items ranging from consumable supplies, to valuable inventory, to cash from the register and safes. To protect yourself from this theft, make sure your small business is monitored by video surveillance that enables you to view your footage on demand. At Commercial Fire & Security, our systems give you the ability to check on your cameras anytime via your smartphone. Use this feature to see what employees are doing anytime you like. 
Employees can play a powerful role in small business security, and New York business owners are encouraged to provide the right training and technology for this purpose. Commercial Fire & Security can help; contact us now to discuss your small business security needs. 
ABOUT COMMERCIAL FIRE & SECURITY  
Commercial Fire & Security is a locally operated, family-owned company where security is our only business. We work and live in the communities we protect, and our Five Diamond, Certified Alarm Monitoring Center has your back 24 hours a day. Call us at 855-237-3300 to request a quote or speak with our experienced security professionals.