Leveraging Video Surveillance to Reduce Workplace Violence in New York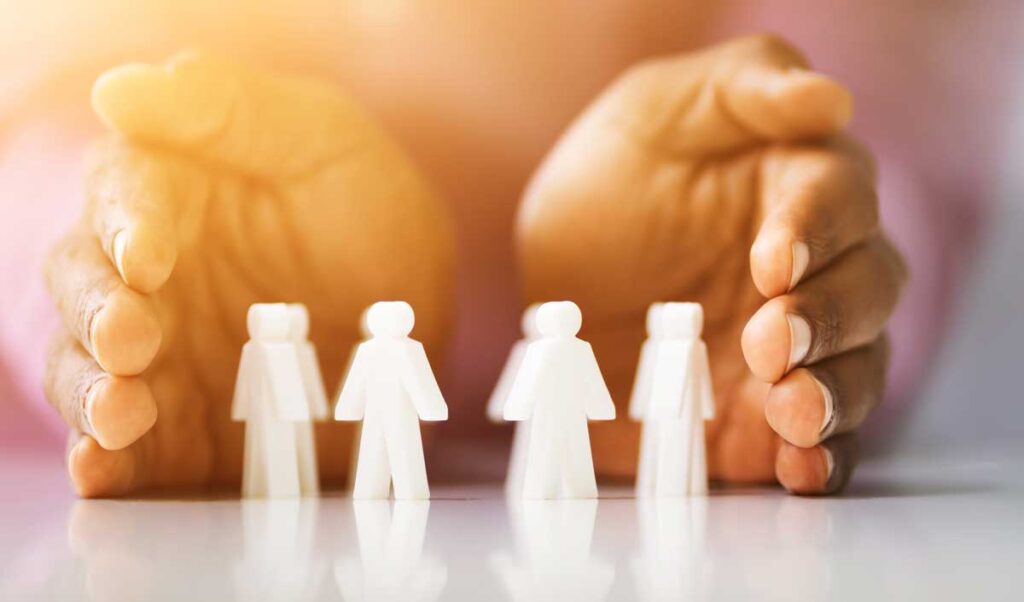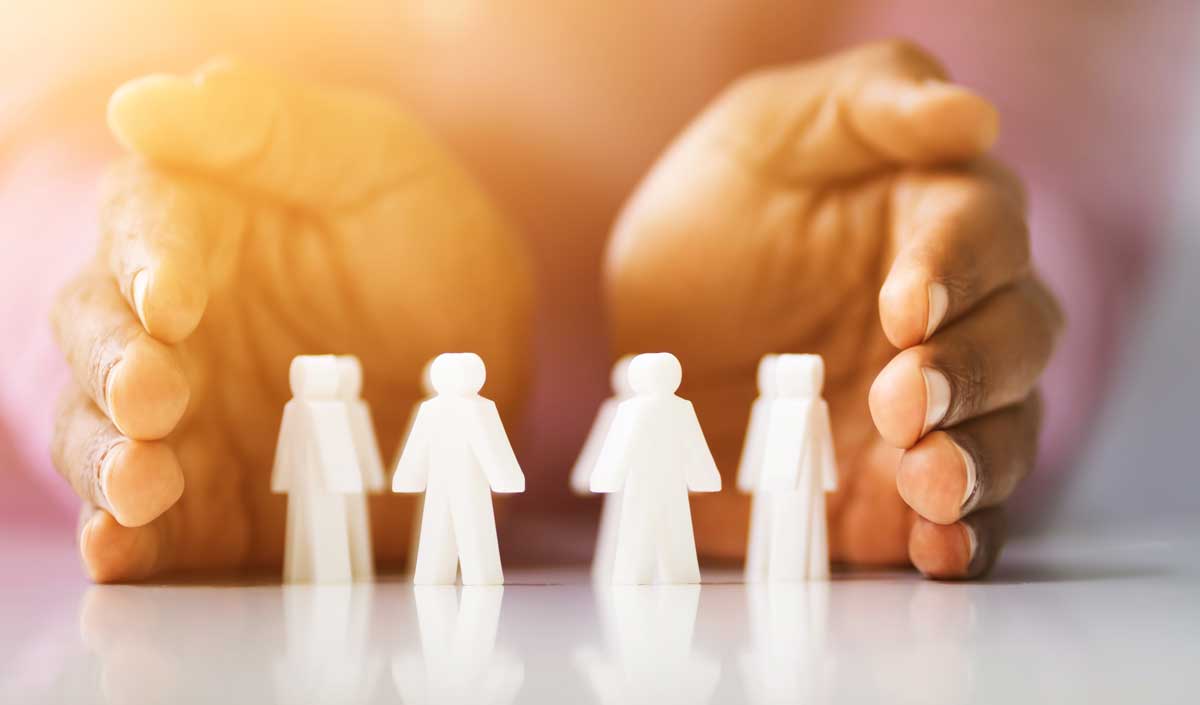 In one of New York's most prominent public health systems, many staff members are on high alert about workplace violence. Furthermore, healthcare is not the only sector where workplace violence is occurring in New York. Here's more information on recently reported incidents of workplace violence, and how video surveillance can be leveraged to mitigate this problem. 
Workplace Violence in New York Healthcare 
According to reports, the concerns of public health workers are founded by an increase in workplace injuries, amid staff complaints of "an overall atmosphere of combativeness and violence" that originated during the pandemic. One report involves a staff member being injured by a patient who threw chairs and food at him, before attacking him physically when the staff member attempted to subdue him with medication. The result was a shoulder injury that kept the employee off work for one month. That's just one account, but it represents hundreds of similarly troubling complaints. Staff members have indicated concerns for patient safety as well. 
Workplace Violence in New York Transportation 
Of course, workplace violence is not just a problem for healthcare employers. The transportation sector in New York has also become greatly impacted by workplace violence since the pandemic. Right now, the Metropolitan Transportation Authority (MTA) is being held accountable for poor record-keeping of attacks on its transit workers — more than 200 assaults against workers since 2019, according to the state Labor Department. 
Intervening with Upgraded Video Surveillance 
With an upgraded video surveillance system from Commercial Fire & Security, a site administrator can use our remote access technology to monitor the video of one or more sites, using any web-connected device. This is event-driven technology that alerts the administrator when suspicious activity takes place; that means an immediate response is possible. After recording, these events are stored in the cloud and can be retrieved at any time. That means there's no scrolling through hours of video to pinpoint the event being investigated.
This is an excellent way to comply with any regulations or policies on employee safety. 
Call Commercial Fire & Security to Learn More
With the serious upticks in workplace violence in New York, major sectors like healthcare and transportation can greatly benefit from upgraded video surveillance. Furthermore, smaller enterprises that wish to reduce workplace violence and manage liabilities can also benefit. To proactively intervene before an incident of workplace violence occurs at your business, call Commercial Fire & Security today. We'll be glad to discuss your options for upgraded video surveillance. 
ABOUT COMMERCIAL FIRE & SECURITY INC.
Commercial Fire & Security is a family-run, locally-operated company where security is our one and only business. We live and work in the communities we protect, and our Five Diamond, Certified Alarm Monitoring Center has your back 24 hours a day. Call us at 855-237-3300 to request a quote or speak with our experienced security professionals.
Latest posts by Wayne Wahrsager
(see all)