How to Enhance Home Security Now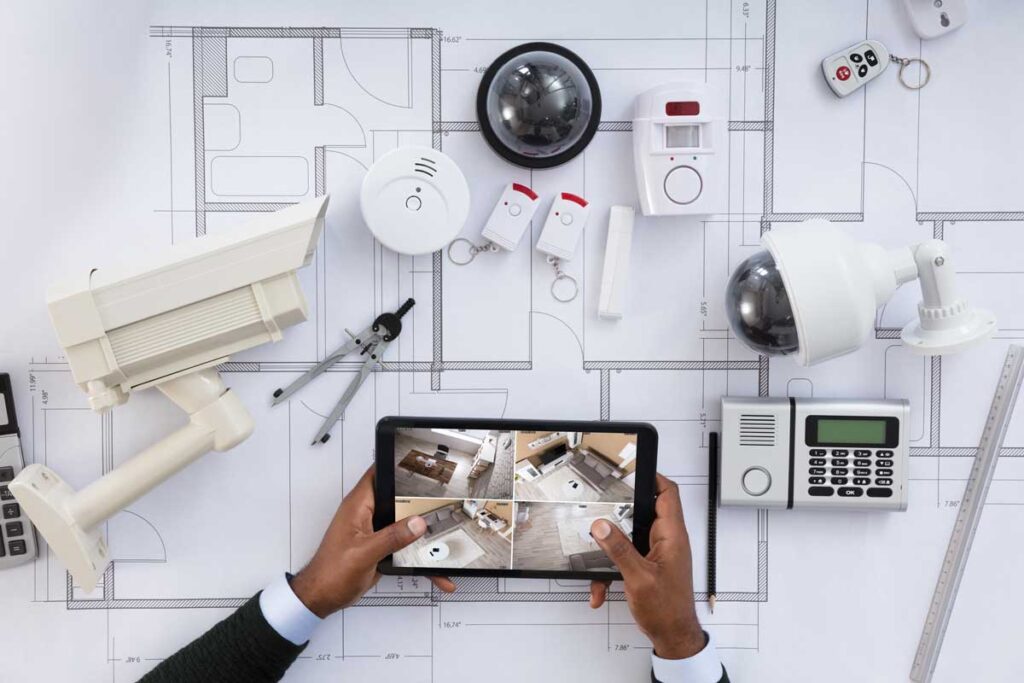 Ready to get more out of your home security? New York and New Jersey homeowners should consider how these features can make their home security more robust, while still remaining incredibly simple to manage. 
Real-Time Mobile Alerts
Learning about events after the fact is not ideal, certainly not when it comes to home security. If your home is at risk because a door or window is left open, you want to know right away. With a home security system that sends you real-time mobile alerts, you can. Your system can also send you alerts the moment deadly carbon monoxide is detected, or when water is running onto the floor and putting the home at risk of flooding. The impact of these alerts, both for home security and environmental monitoring, can be lifesaving. 
Viewing on Demand
There's nothing like having a window into your home from anywhere. With a security system that includes cameras watching over your home inside and out, you can check on babysitters, elderly loved ones or the kids staying home independently after school. That peace of mind is in the power of your hand, thanks to viewing on demand you can do right from your smartphone.
In fact, this on-demand viewing can be done from any device with an internet connection, including a laptop, desktop or tablet. 
Perimeter and Interior
Intrusion detection is the cornerstone of home security, but some home security systems only provide protection at the doorway. With an enhanced home security system, you can get perimeter protection around the exterior of the home and interior protection throughout the inside. Ask us about powerful sensors that detect intrusion in these areas and alert the monitoring center the moment it happens. 
These are some easy ways to enhance your home security now. For those who are ready for this to be their home security, New York and New Jersey homeowners can call Commercial Fire & Security. We look forward to helping you. 
ABOUT COMMERCIAL FIRE & SECURITY  
Commercial Fire & Security is a locally operated, family-owned company where security is our only business. We work and live in the communities we protect, and our Five Diamond, Certified Alarm Monitoring Center has your back 24 hours a day. Call us at 855-237-3300 to request a quote or speak with our experienced security professionals.  
Latest posts by Wayne Wahrsager
(see all)