Life Safety and Environmental Monitoring Support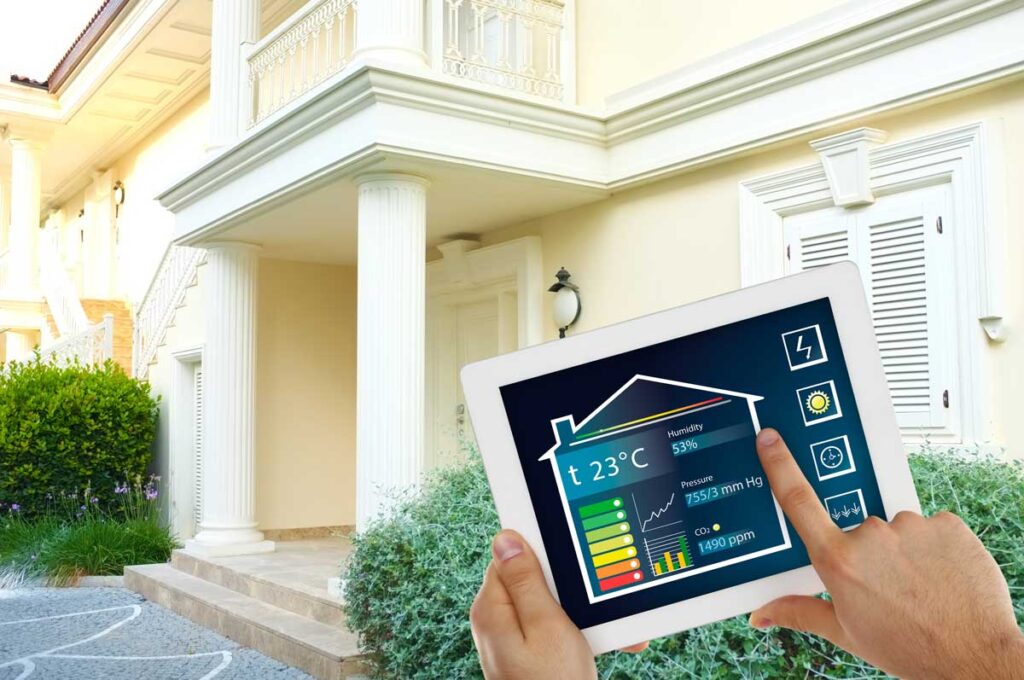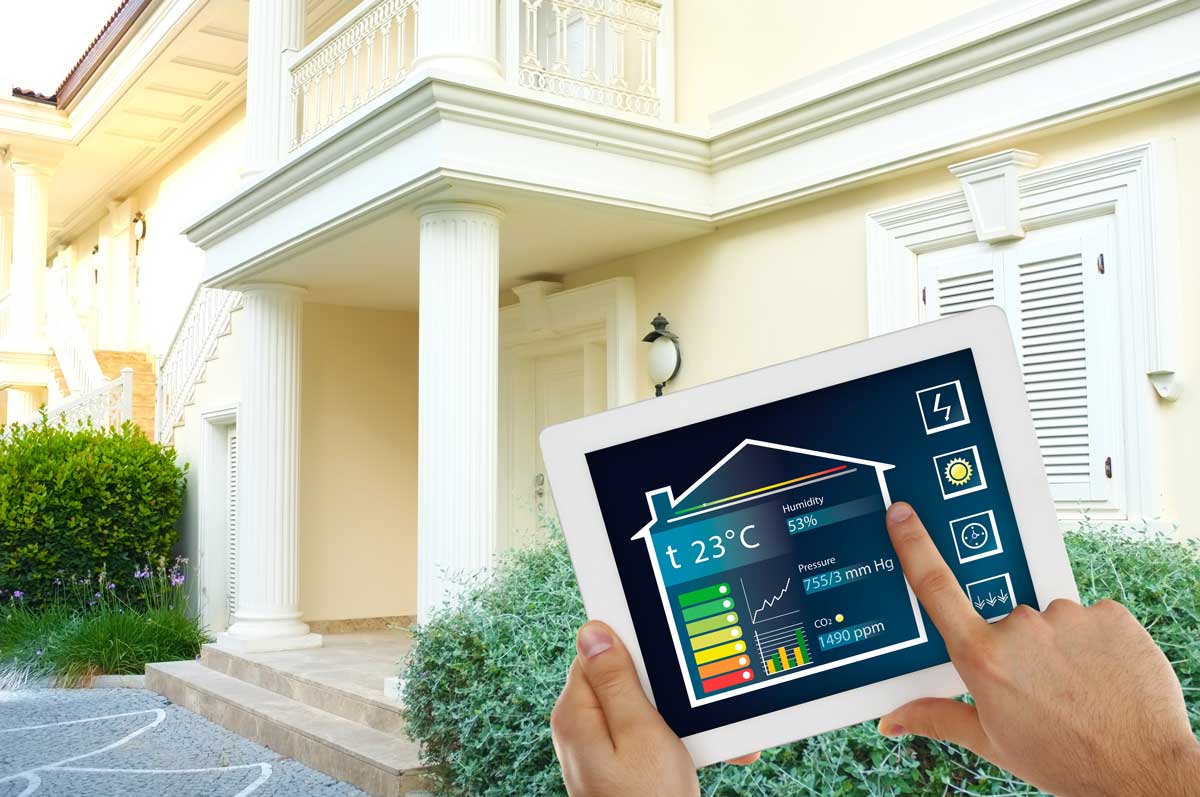 Latest posts by Wayne Wahrsager
(see all)
As winter turns to spring, there's a renewed focus on our living environments and keeping them free from damage. Likewise, recent high profile events have put environmental hazards on the minds of many people. No matter what has inspired you to improve your living environment, our life safety and environmental monitoring technology can alert New York property owners to environmental hazards before there's no going back. 
Environmental Hazards at Home
The most dangerous threats to your home environment can be detected before they make a major impact. Here's what we can monitor. 
Rising Water 
When leaking water begins to rise on the floor, you can be made aware of it before it becomes a costly, damaging flood. 
Freezing Pipes
Find out when your plumbing pipes are in danger of freezing, before they get to the point of a dangerous burst. 
Carbon Monoxide 
Deadly carbon monoxide is undetectable to the eyes and nose. Find out if it's in your home before anyone in the family feels its effects. 
Environmental Hazards in Business 
Whether you have a dining establishment, retail store or other commercial enterprise, we can monitor for these hazards to the environment. 
Temperatures and Humidity 
If the air is required to be within a specific temperature threshold, we can monitor the indoor climate, humidity and HVAC current. 
Power Outage and Freezer Failure 
Refrigerated food is dependent upon electrical power working properly, and frozen food is even more contingent. Find out if there's a power or freezer failure before it's too late. 
Pressure Differential 
For industries where air pressure is critical, we can monitor for changes and alert you immediately upon detection. 
Call Commercial Fire & Security to Learn More
When you get a notification of any of these hazards, you can intervene appropriately before it's too late. There's no better way to protect your home or business from dangerous elements. With life safety and environmental monitoring, the places that matter most to you can be healthier and more livable. To learn how to add this to your home security or business security service in New York, call Commercial Fire & Security this spring. 
ABOUT COMMERCIAL FIRE & SECURITY  
Commercial Fire & Security is a locally operated, family-owned company where security is our only business. We work and live in the communities we protect, and our Five Diamond, Certified Alarm Monitoring Center has your back 24 hours a day. Call us at 855-237-3300 to request a quote or speak with our experienced security professionals.