How You Can Avoid False Alarms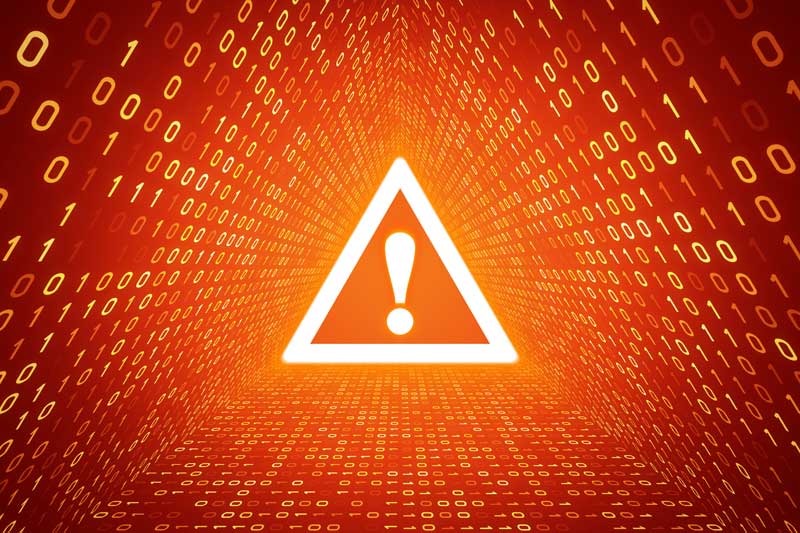 Latest posts by Wayne Wahrsager
(see all)
False alarms can lead to a variety of consequences, including city fines, overextending police resources, and an unpleasant ownership experience. Fortunately, there are ways to help you avoid triggering them. For customers of our Long Island security company, here are some tips for how to avoid false alarms at your home or business. 
Bypass Common User Errors
User errors are far and away the most preventable culprits of false alarms. These errors, like entering the wrong passcode, can quickly cause a false alarm — which creates noise pollution, triggers a call from the central station, and can result in an unnecessary police response.
To avoid setting these events in motion, take steps to make sure you and every member of your household knows your current alarm passcode at all times.
One way to do this is to ask everyone to keep the code in a secure mobile app. 
Assign Guest & Visitor Codes 
Another way to avoid triggering false alarms is by ensuring that only your household members have the primary alarm code. Houseguests and visitors should not have the same code; fortunately, you can assign them their own temporary user codes, to be used only when they are allowed to be in the home. Temporary user codes are also able to be assigned for business visitors, such as afterhours vendors and workers who need access at specific times when no one else is onsite. 
Add on Video Verification
One of the best ways to reduce the risk of your system triggering a false alarm signal is for you to use a video verification service. Our Long Island security company has video verification options that can reduce your risk of false alarms; one of them, electronic access control, adds another layer of protection to the entry points of your property. It's one of the most effective security technologies for businesses of all sizes. 
These are the most effective ways to fight false alarms and reduce your risk of experiencing them. To learn more about effective alarm systems and how to get the most out of them for your home or business security, call Commercial Fire & Security. We serve homeowners and businesses throughout New York. 
ABOUT COMMERCIAL FIRE & SECURITY  
Commercial Fire & Security is a locally operated, family-owned company where security is our only business. We work and live in the communities we protect, and our Five Diamond, Certified Alarm Monitoring Center has your back 24 hours a day. Call us at 855-237-3300 to request a quote or speak with our experienced security professionals.