Hi-Tech Tips to Make Holiday Visitors Feel Welcome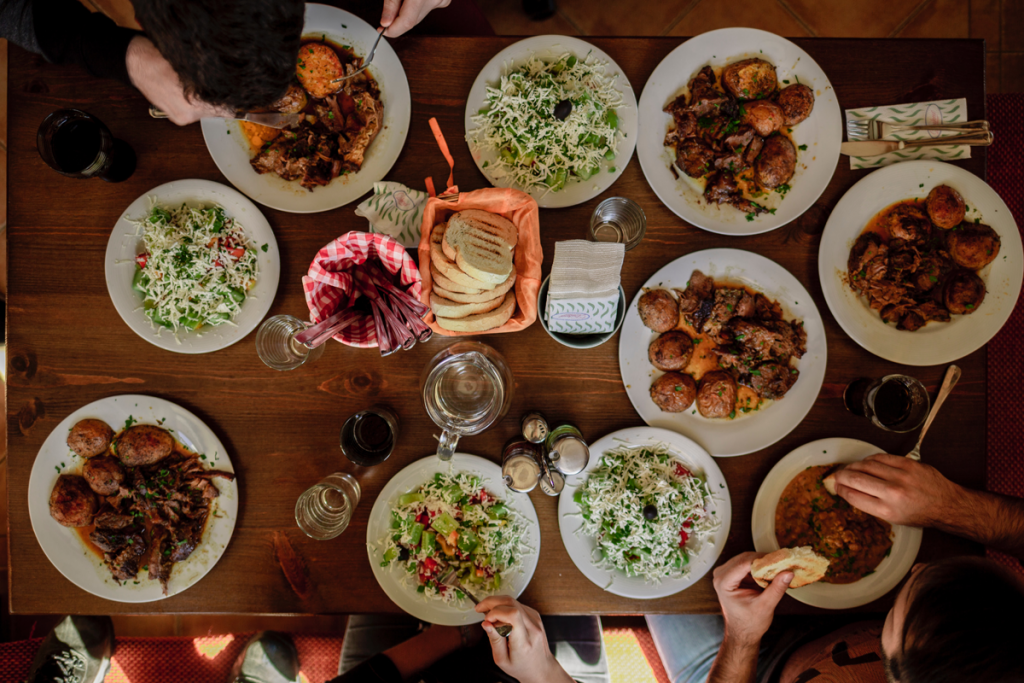 Latest posts by Wayne Wahrsager
(see all)
Hosting guests for the holidays can be stressful for everyone. For the hosts, there is so much to do, and the guests often travel hours to reach their destination tired and worn out. Here are some hi-tech ways to welcome your guests the right way with smart home security.
Use a Temperature Sensor to Keep Guests Comfortable
You rarely go in the spare bedroom unless it's time to prepare for guests, so you don't know if that room gets too hot or too cold. Install a remote temperature sensor to prevent your guests from being uncomfortable. Set your smart thermostat on an average temperature based on the sensors throughout the house. This setting makes up for a low or high guestroom temperature.
Give Each a Guest a Personal User Code to Come and Go When They Want To
Your smart home security system allows you to set unique user codes for each of your guests to give them the freedom to come and go as they please. Now you don't have to worry about making spare house keys and handing them out to friends and family visiting.
They likely have other places to go and can unlock and lock the front door with their unique code. You can also set your security system to send you alerts whenever your guests leave or come back. The system allows you to set an expiration date as well so you can program the code to expire when they leave to go home.
Make Sure Your Guests Always Stay Connected
With all the tech gadgets available today, everyone always wants to stay connected when they are out of town. It's also easy to forget a smartphone charger, and trading a charger back and forth can be a pain. Provide guests with their own charging station by giving them an extra cellphone charger and easy access to an electrical outlet.
Another nice thought is to create a welcome basket for people staying at your house. Put the extra phone charger in it and add a spare pair of headphones so your guests can listen to music or television without bothering anyone.
It's nice for family and friends to visit, and smart home security lets you provide the little things that make them feel welcome. Smart home security makes it easy to be the perfect host during the holidays.
About Commercial Fire & Security
Commercial Fire & Security is a locally operated, family-owned company where security is our only business. We work and live in the communities we protect, and our Five Diamond, Certified Alarm Monitoring Center has your back 24 hours a day. Call us at 855-237-3300 to request a quote or speak with our experienced security professionals.