Commercial Fire Safety in New York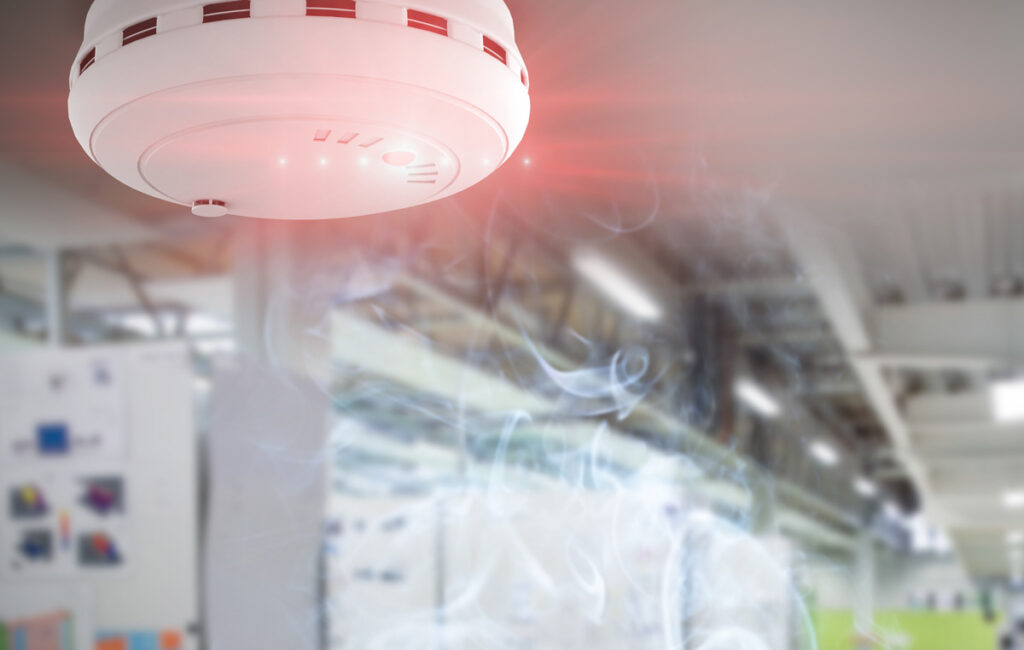 Latest posts by Wayne Wahrsager
(see all)
Fire safety should be a prime concern for New York business owners, from those with sprawling properties far outside the city to high rise building owners in Manhattan. If you're one of those business owners, Commercial Fire & Security has commercial fire safety solutions for you. 
From Wildfires to Building Fires 
Wildfires are not unheard of in New York City, especially Long Island; three record-setting wildfires have occurred in Long Island over the past 20 years. As for building fires, they happen in New York City frequently — and this year, we saw just how devastating they can be. One of the deadliest building fires in the city's history, an apartment fire that killed 17 people, occurred in January 2022. But the summer months, when temperatures swell and fire dangers are elevated, are the perfect time to talk about commercial fire safety in New York. 
Commercial Fire Safety Solutions
To help you fight fire and smoke before they can cause devastation to people and property, Commercial Fire & Security recommends our vast selection of fire detection systems, smoke detectors, heat detectors, manual pull stations and fire sprinklers (with fire sprinkler monitoring). These technologies can be monitored by our Five-Diamond, UL-listed monitoring center.
Our central station is approved by the FDNY and open 24/7, so that the fire department will be notified in the event of a fire on your property. 
Additional Life Safety Technologies 
Commercial properties are at risk of additional risks to life safety, from gas leaks to carbon monoxide. Ask us about solutions that alert you to the presence of these dangers. We also recommend our voice evacuation systems, which can help you get employees, customers and others out of your building safely and in an organized manner, no matter what the emergency is. 
Fire dangers are real, but we have solutions for commercial fire safety. New York business owners can contact us today to discuss their needs. 
ABOUT COMMERCIAL FIRE & SECURITY INC.
Commercial Fire & Security is a family-run, locally-operated company where security is our one and only business. We live and work in the communities we protect, and our Five Diamond, Certified Alarm Monitoring Center has your back 24 hours a day. Call us at 855-237-3300 to request a quote or speak with our experienced security professionals.