How Video Surveillance Can Prevent Slip and Fall Lawsuits in New York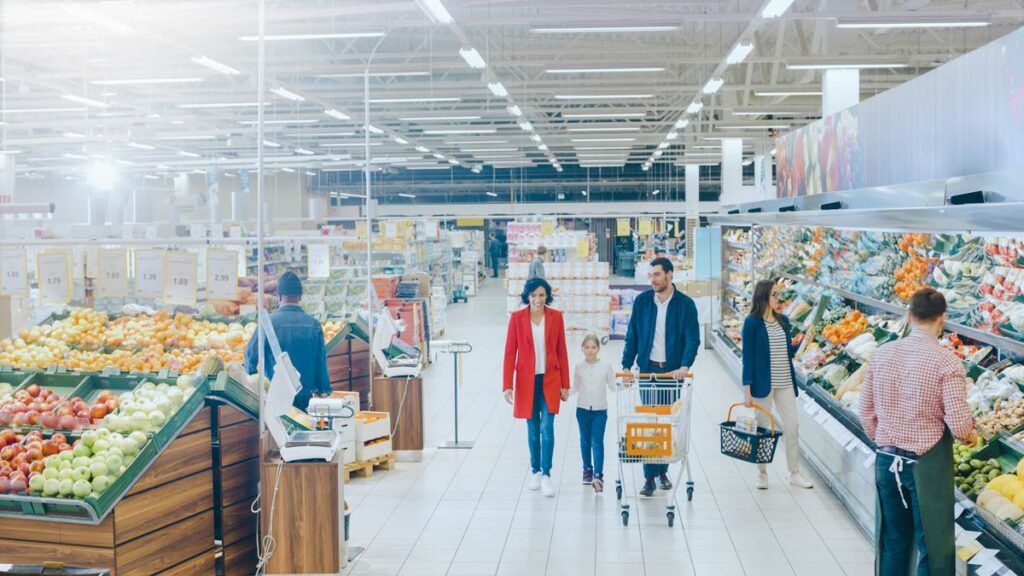 Latest posts by Wayne Wahrsager
(see all)
Slip and fall lawsuits are as old as time, and they've become even more prevalent after the pandemic. Considering how rampant these claims are, every business needs the added liability protection that video surveillance can provide. Consider the following information about preventing slip and fall lawsuits with video surveillance. 
No Business is Immune to Slip and Fall Claims 
From Walmart to Costco, big companies are being hit with slip and fall lawsuits in 2022 by consumers who claim an establishment was negligent. Even residential property owners are being hit with slip and fall lawsuits in New York, especially those that rent through Airbnb (like this Poconos Airbnb suit). When it comes to slip and fall claims, a business is never too big or too small to be sued. While some of these claims are legitimate, others are simply the result of opportunists attempting to score a quick payout from the business's insurance policy. 
Questionable Slip and Fall Claims are Rising
Preventing slip and fall lawsuits is just one more reason why having video surveillance is a crucial investment. The National Insurance Crime Bureau reports that "questionable" slip and fall claims are on the rise, and that the business policies of the defendant companies account for 79% of these claims. Security protocols, or lack thereof, can certainly contribute; if a company fails to protect the premises with video surveillance, it becomes much easier for patrons to claim slip and fall accidents due to the business's negligence.
Without video evidence to show what really happened, it becomes much easier for a scammer to pocket a settlement. 
You Can Protect Yourself with Video Surveillance
From the spike in your insurance premiums to the anguish of a lawsuit, business owners need protection from the detrimental consequences of slip and fall claims. Video surveillance can provide that protection, by monitoring traffic throughout the premises and recording all activity. Motion-activated recording ensures that any legitimate fall will be caught on camera, and any "fake falls" will be detected as well. As a defendant, you'll have video evidence to provide to insurance investigators, attorneys and other concerned parties. It's the best protection against slip and fall lawsuits in 2022. 
Call Commercial Fire & Security for Video Surveillance 
If you're a business owner who has not yet had video surveillance installed – or, you're looking to install additional cameras in "hidden" or high traffic areas of your location – Commercial Fire & Security can help. Call us to inquire about protecting yourself from slip and fall lawsuits in New York with high quality video surveillance. We look forward to hearing from you. 
ABOUT COMMERCIAL FIRE & SECURITY INC.
Commercial Fire & Security is a family-run, locally-operated company where security is our one and only business. We live and work in the communities we protect, and our Five Diamond, Certified Alarm Monitoring Center has your back 24 hours a day. Call us at 855-237-3300 to request a quote or speak with our experienced security professionals.