How Video Surveillance Busts Long Island Theft Rings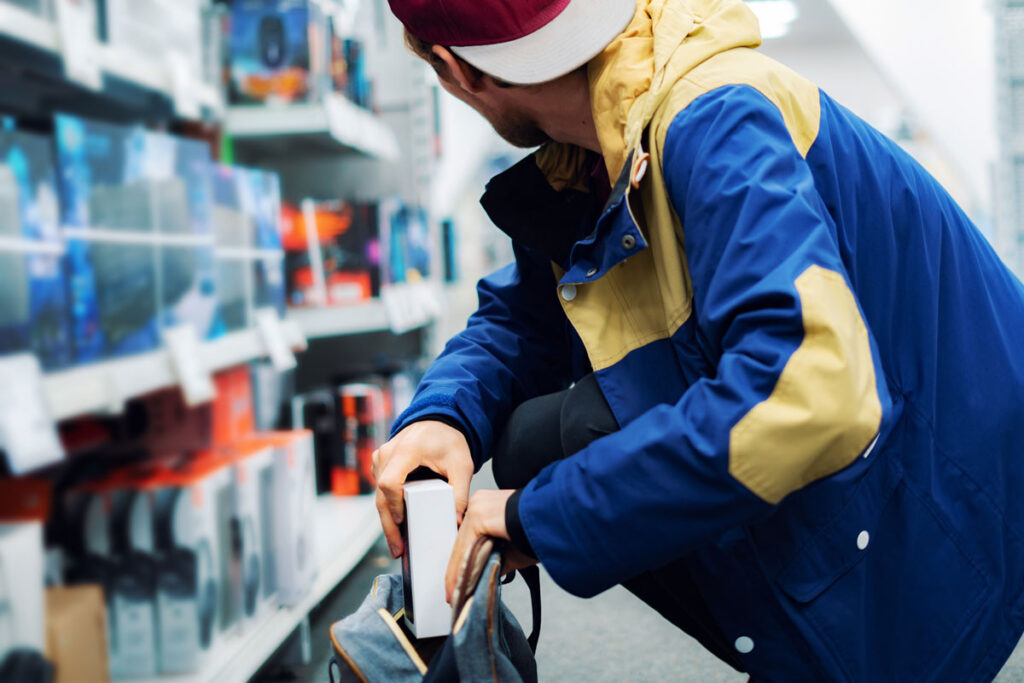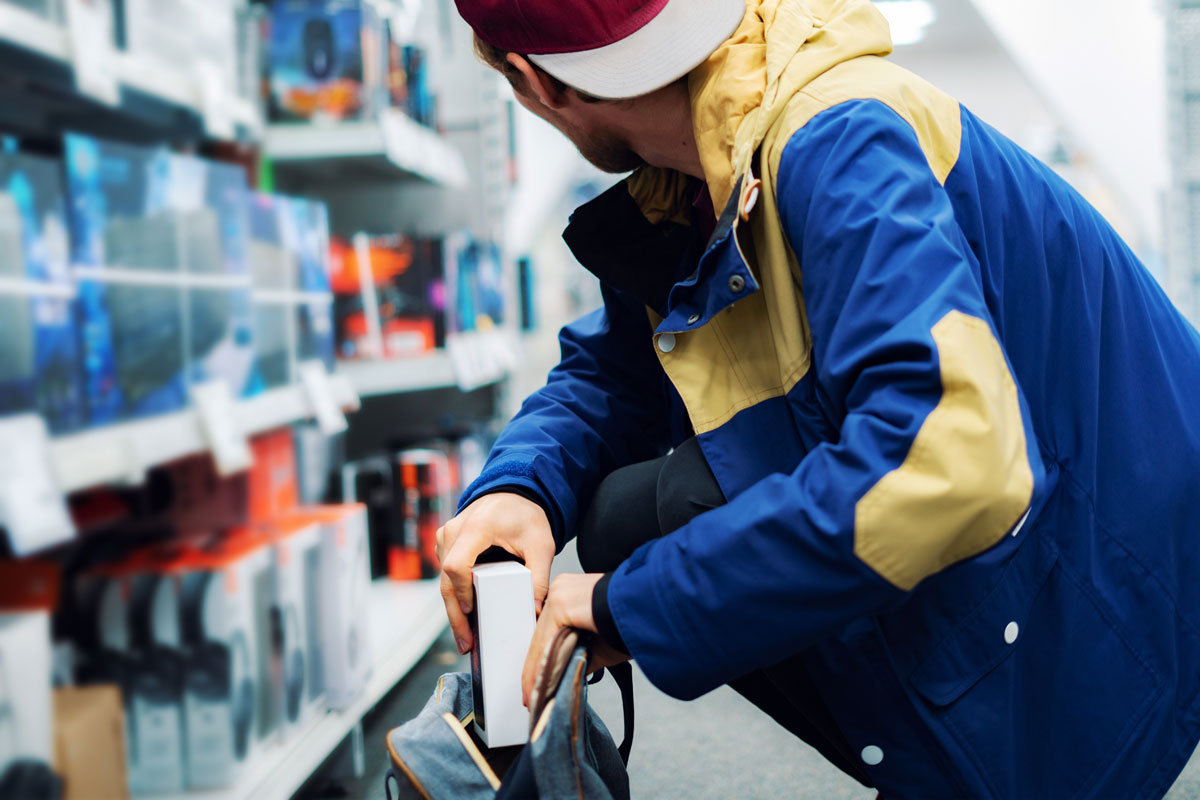 Latest posts by Wayne Wahrsager
(see all)
Organized theft rings, which involve multiple people working together to steal large amounts of goods from businesses with the intent to profit from reselling, are not a new phenomenon by any means. However, the U.S. Chamber of Commerce reports that organized retail theft rates have spiked significantly throughout 2021-22. 
Organized theft perpetrators sell the merchandise they steal across any number of online platforms, attempting to pass off their actions as legal, legitimate sales. Here's more on the impact of theft rings, and how video surveillance can help Long Island businesses catch criminals while preventing further attacks.  
Retail Stores are Victimized by Theft Rings
Unfortunately, 54% of small business retailers reported an increase in shoplifting in 2021 — and the impact of this is massive. The U.S. Chamber reports that in a single year, organized retail crime cost stores an average of over $700,000 for every $1 billion in sales. 
Organized theft is by no means a victimless crime; it's one that costs small businesses profits, sometimes forcing them to shut their doors for good.
Larger businesses may have larger insurance policies to cover the losses, but becoming a target of theft rings instantly makes high end retailers less attractive shopping destinations. Soon, nearby businesses are impacted as well. 
When Video Surveillance Caught Long Island Thieves 
Organized theft is affecting communities across the nation, but one Long Island retailer was recently the victim of a theft ring that stole goods amounting to $94,000. The store Balenciaga in East Hampton was targeted by a theft ring of five people who worked together to steal luxury handbags totaling that amount. 
But there's good news. The criminals, who ranged in age from 25 to 34, did not get away with it because the crime was caught on video surveillance in the Long Island store. The cameras showed a woman wearing a pink ski mask and sunglasses enter the store on March 3, attempting to distract an employee while the four other perpetrators rushed in and ransacked handbags off the shelves. 
A police pursuit occurred, leading to the arrest of three of the thieves. However, it's only because of the video evidence that these criminals were prosecuted by Suffolk County in September. Now, some of them face up to seven years in prison. 
Deter Future Thieves from Acting with Video Surveillance 
Some criminals are under the impression that they can't be held accountable for their actions. In this case, video surveillance ensured that these Long Island thieves were prosecuted after arrest. Knowing what has happened to other thieves can deter others from acting on their criminal impulses, and it's all thanks to the power of video surveillance. Long Island businesses that need a video surveillance installation or upgrade can call Commercial Fire & Security. We'll be glad to help you protect your business from organized retail theft. 
ABOUT COMMERCIAL FIRE & SECURITY INC.
Commercial Fire & Security is a family-run, locally-operated company where security is our one and only business. We live and work in the communities we protect, and our Five Diamond, Certified Alarm Monitoring Center has your back 24 hours a day. Call us at 855-237-3300 to request a quote or speak with our experienced security professionals.