Video Analytics: Improving Control Over Video Monitoring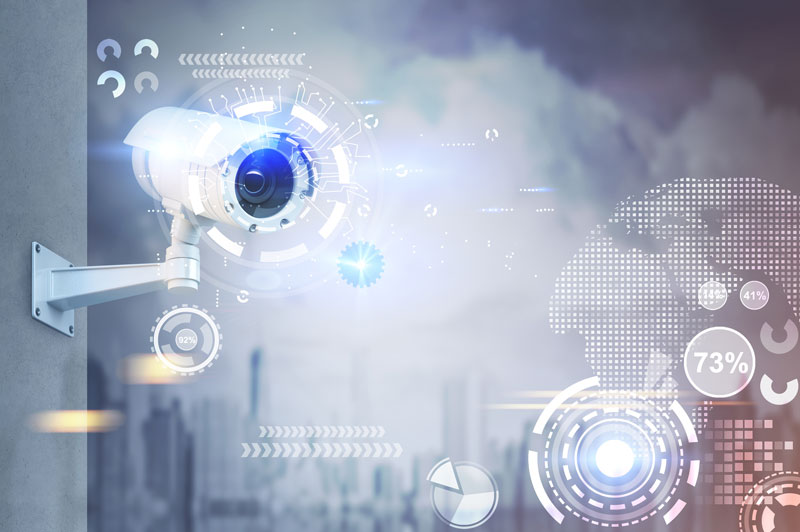 Latest posts by Wayne Wahrsager
(see all)
When you want around-the-clock video monitoring to strengthen your home security, you need smart home video monitoring. When smart home video began, it started out by offering powerful advantages like:
Text alerts with video links

A live camera feed option

Optional 24-hour recording
But now, there's a newly launched service that makes smart home video even more powerful: video analytics. This is a highly intelligent security feature that monitors your video streams to separate important events from routine ones. Using real-time insight, video analytics can filter your video alerts and customize what alerts you receive based on your preferences.
For example: If you want an alert every time there is motion captured by one of your cameras, you can still receive it – but if you only want an alert when the motion indicates a real security event, then video analytics can make sure that's all you receive. Simply put, video analytics gives you improved control over your video monitoring service.
How Your Video is Analyzed
Video analytics relies on artificial intelligence (AI) to evaluate the nature of the movement your camera is capturing. If that thing moving in your driveway is an animal, you may not wish to receive an alert — but if it's a person, you probably do want an alert. Video analytics determines which one it is before it sends you a video link.
Here's another example: What if you only want front door video alerts for legitimate security events? If that's the case, your video analytics will know not to send you an alert if the visitor at the door is the mailman, as opposed to an actual visitor. And there's no need to worry about a delay, because video analytics works in real time. 
Additional Video Analytics Features
Video analytics also helps you create virtual "zones" and multi-directional "tripwires" for your home security cameras. Here are some things this technology can do for you:
Let you know when vehicles are stopped outside your home.

Alert you when someone is lingering at your front door.

Tell you when someone or something has wandered onto your lawn.
With video analytics, you'll have so much more control over your video monitoring service and the alerts it sends you. If you're interested in adding video analytics to your smart home video, call Commercial Fire & Security today. We would love to answer your questions.
About Commercial Fire & Security
Commercial Fire & Security is a locally operated, family-owned company where security is our only business. We work and live in the communities we protect, and our Five Diamond, Certified Alarm Monitoring Center has your back 24 hours a day. Call us at 855-237-3300 to request a quote or speak with our experienced security professionals.