3 Lessons on the Value of Video Surveillance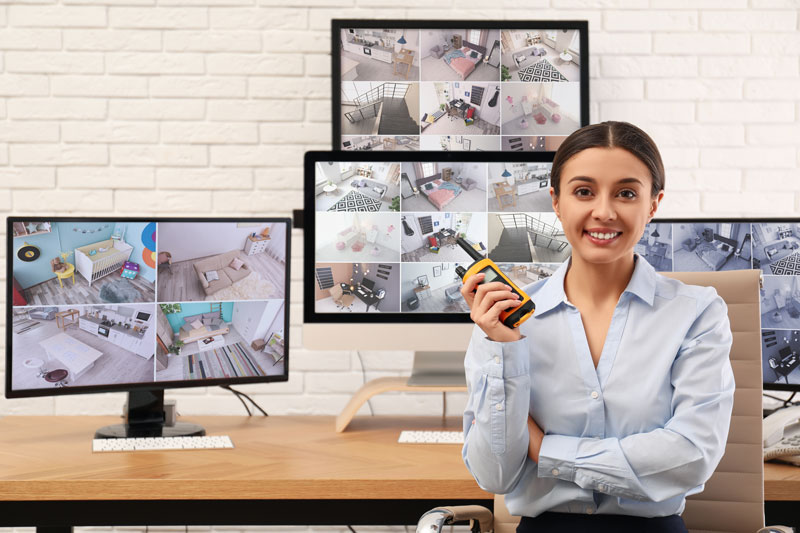 Latest posts by Wayne Wahrsager
(see all)
The current crime wave sweeping New York City has taught business owners many lessons. One of the most critical is this: Don't be caught without cameras installed, both inside and out. In addition, the crime epidemic has shed light on the value of video surveillance with these important lessons. 
1. Citizens aren't security guards. 
Bystanders, subway passengers and other citizens may pull out their phones to film a crime in progress, but rarely will they send that video to law enforcement. It's unfortunate, but it's true: For every citizen hero who reports a suspect, there are dozens of others who'd rather achieve brief notoriety by posting a shocking video to social media. 
Rather than relying on residents to be their security guards, business owners should protect their establishments with video surveillance so that suspicious activity can be recorded at any time, stored in the cloud and accessed by them on demand from their own devices. 
2. Criminal patterns should be tracked. 
Law enforcement can gain insights from patterns detected in criminal activity — and ideally, use those insights to improve public safety. As a business owner in the community, you can contribute to law enforcement's knowledge base with a video surveillance system that detects any patterns on your properties. 
For example: If you operate a chain of establishments that are being targeted, reporting that to law enforcement and furnishing them your footage may help the perpetrators be caught more quickly. 
3. Customers deserve security. 
The most critical reason for businesses to have ample video surveillance is this: Their customers deserve it. According to a new Quinnipiac poll, 54% of New Yorkers don't feel safe in the city;  that includes in their own homes, public transportation and local businesses.
If you're a business owner, you can do your part to alleviate those fears by having video surveillance installed. 
As the administrator of your system, you'll be able to use it with ease. The recorded clips, stored in the cloud, are easy to view and retrieve from your own smartphone or other internet-connected device. 
In New York City, the value of video surveillance cannot be understated right now. Businesses throughout New York can call Commercial Fire & Security to get started with a system. 
ABOUT COMMERCIAL FIRE & SECURITY INC.
Commercial Fire & Security is a family-run, locally-operated company where security is our one and only business. We live and work in the communities we protect, and our Five Diamond, Certified Alarm Monitoring Center has your back 24 hours a day. Call us at 855-237-3300 to request a quote or speak with our experienced security professionals.