Life Safety Blog
Subscribe today to get life safety tips and news on local ordinances that may affect your home or business. 
"*" indicates required fields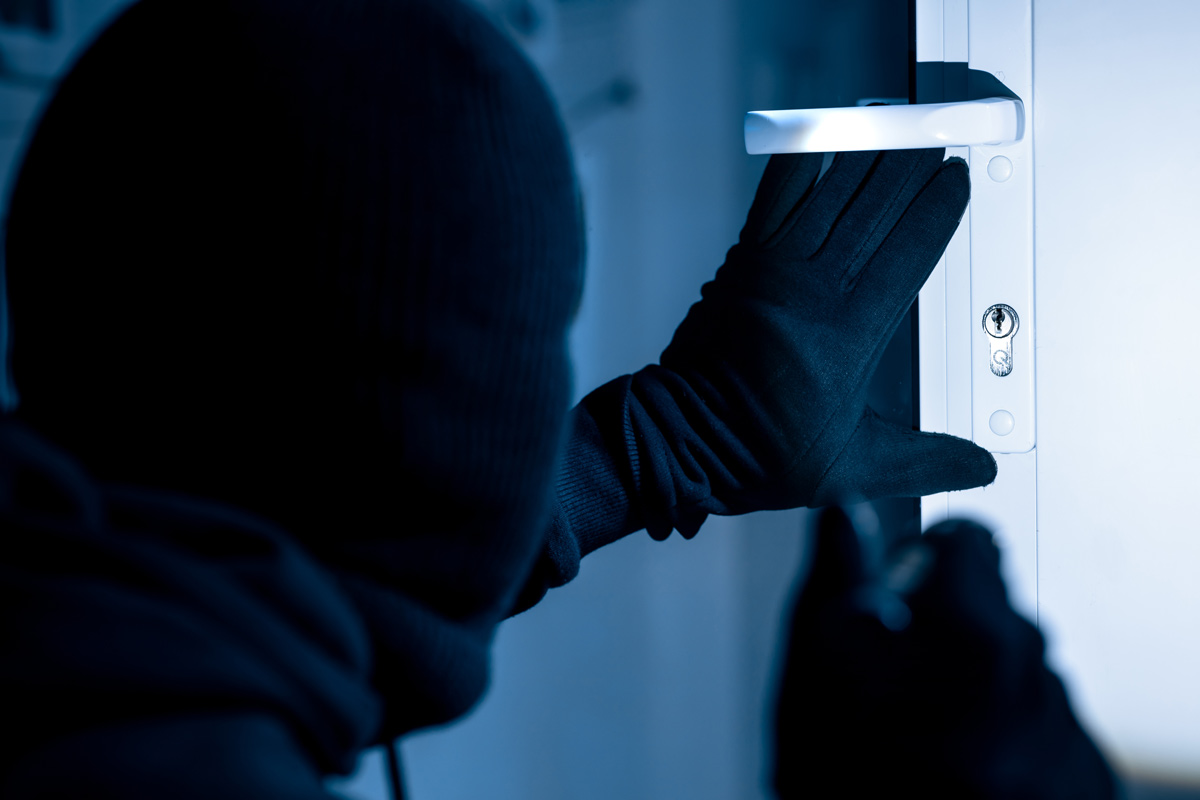 Throughout New York, there's a lingering fear of violent crime. Frightening criminal events aren't only happening in our streets and subways; they're happening in homes as well, including homes in Suffolk County and Nassau County. Reports of local home invasion burglary are happening in 2022, and some of the stories are shocking. Now is the time to protect your loved ones and Long Island property with home security technology. Here are three ways it can help. 
Read More