Life Safety Blog
Subscribe today to get life safety tips and news on local ordinances that may affect your home or business. 
"*" indicates required fields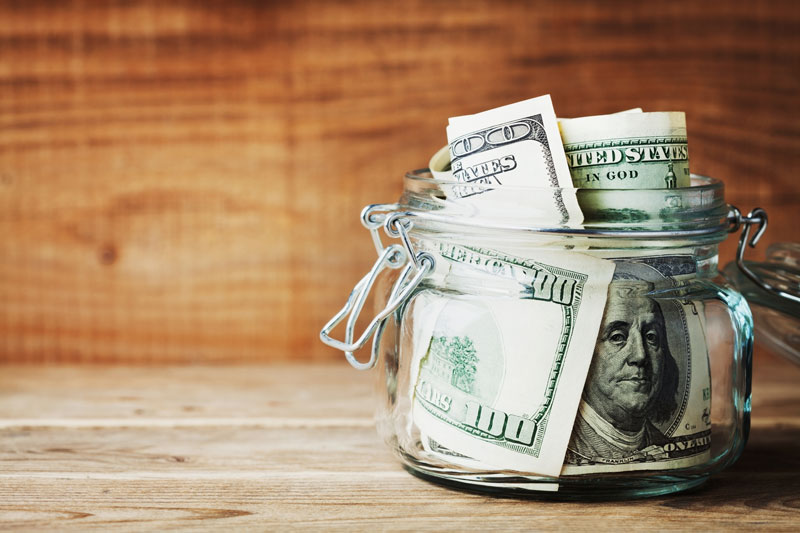 Reportedly, the average tax refund in 2022 is $3,226. When you consider how much can be accomplished with more than $3,000, it's no wonder the month of April marks the kickoff of home improvement season every year. Whether it's a small kitchen remodel or a backyard deck, your tax refund can go a long way if it's near that $3,000 mark. 
Read More