Showing Love with A More Secure Home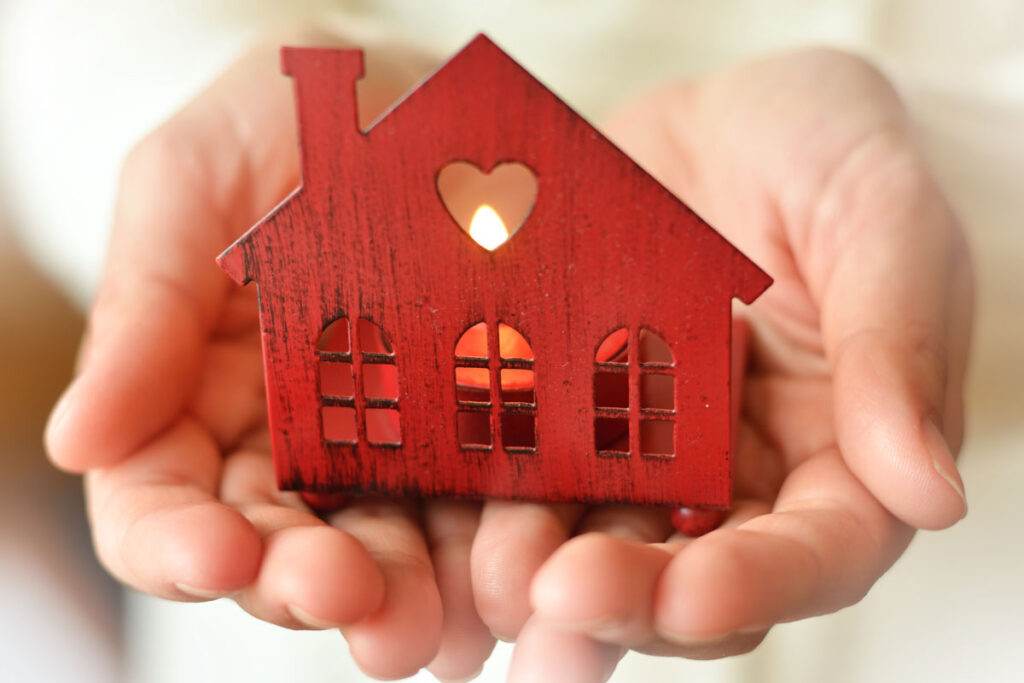 Latest posts by Wayne Wahrsager
(see all)
We all know that meaningful gifts are the most memorable ones. This Valentine's Day, maybe candy and flowers are less meaningful than a gift that shows an intent to protect your home and the people in it. Here's how a home security system (or an upgrade to a smart home security system) can help you do that at your New York or New Jersey home.      
Adding Cameras to Protect Loved Ones 
Often, homeowners start out with a motion detection system that sounds an alarm in the event of a break-in. This is the classic home security system that has proven to be effective throughout the decades. However, today's homeowners need more. By adding cameras, you can see from your own smartphone who is attempting to force entry into your castle, even before they cross that threshold. The monitoring center can see a live video of what's happening, and you'll have video verification of the attempt so that police are more likely to respond faster. If you're away from home and your loved ones are in the house, cameras can provide you and them added peace of mind. 
Being Intuitive with Loved Ones' Routines 
Intuitiveness is a priority for couples and technology users alike. More intuitiveness from your home security system can mean that unusual activity can be detected more quickly. When you receive a smartphone alert if something is out of the ordinary from the normal behavior patterns in your home, it enables you to intervene in potentially risky scenarios before they become dangerous.
You'll also be able to program your system to filter out events that may be insignificant, so they don't waste the time of you and your loved ones. 
There are many ways to show love, but what better way than with a more secure home for the people who matter most? To show that love this Valentine's Day with home security for your New York or New Jersey home, call Commercial Fire & Security today. 
ABOUT COMMERCIAL FIRE & SECURITY INC.
Commercial Fire & Security is a family-run, locally-operated company where security is our one and only business. We live and work in the communities we protect, and our Five Diamond, Certified Alarm Monitoring Center has your back 24 hours a day. Call us at 855-237-3300 to request a quote or speak with our experienced security professionals.