Big Homes Are Big Targets; How Long Island Home Security Can Help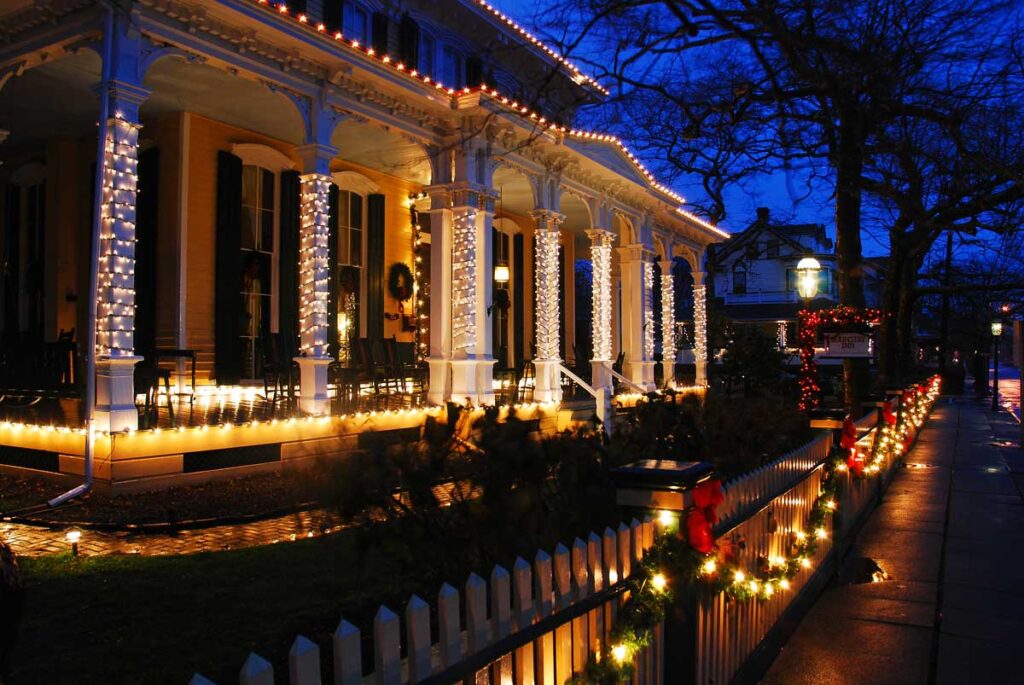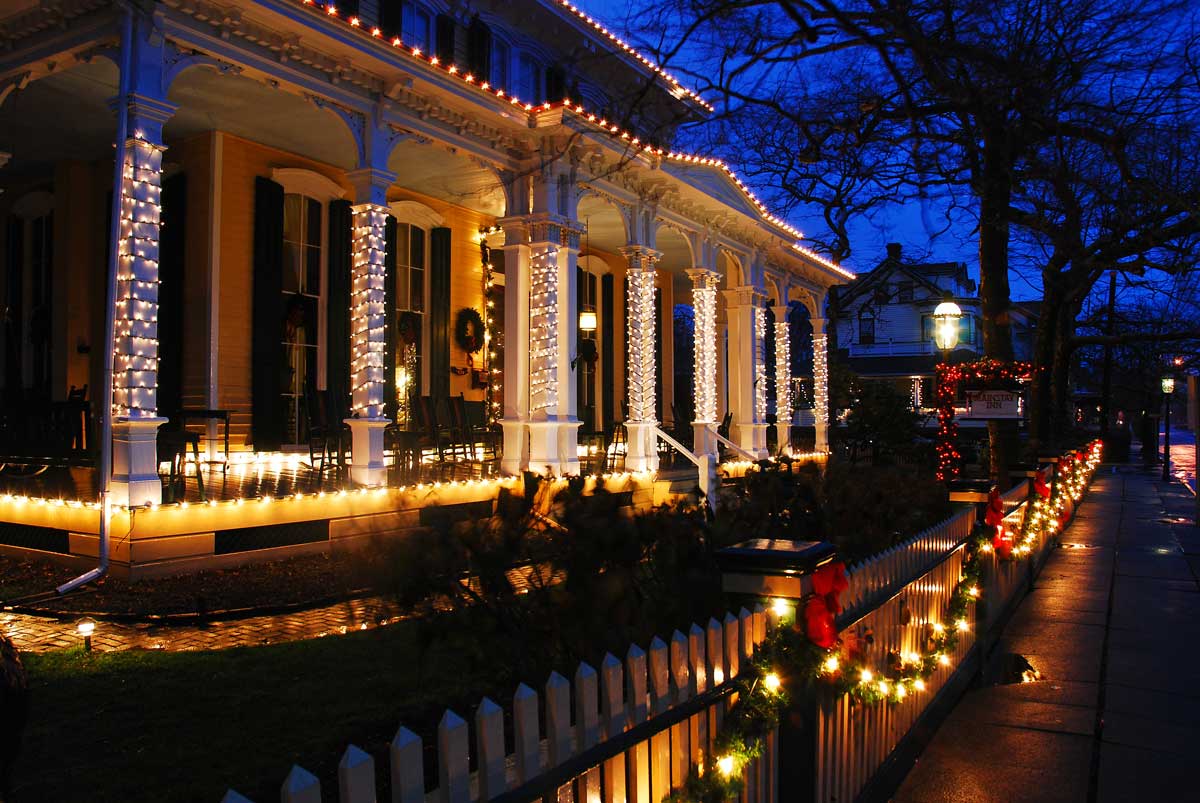 Latest posts by Wayne Wahrsager
(see all)
Upscale neighborhoods are attractive targets for burglars all year round, but especially during the holidays. According to this local report on home robberies in Muttontown, police officers are currently working overtime to get seasonal break-ins under control. The larger the home, the bigger the target; that's why high end homes need high end home security. If your home is in a vulnerable area for burglary this winter, here are the home security components you need. 
Doorbell Camera and Smart Locks
49 million Americans had a package stolen from their front porch in 2022. Porch pirates multiplied in numbers throughout the pandemic, and this holiday season has been a peak for this criminal trend. You can reduce your risk of being victimized by having a smart doorbell camera watching over your front porch. When a package gets delivered, you'll receive an immediate alert so you can bring it inside right away. If you have smart locks installed, you'll even be able to open the door remotely with your phone and ask the driver (or a trusted neighbor) to set the package inside the house. Now, your packages are safe from theft. 
Monitored Alarm and Video 
Of course, not all holiday burglaries are porch thefts. Some are full blown breaking and entering, especially in neighborhoods where families tend to go away during the holidays. Although your local police are likely to be hard at work, it's your responsibility as a homeowner to have an intelligent home security system that will trigger an alarm if there's a break-in. A monitored smart home security system will also alert our central station, where a live agent will intervene by calling police immediately. If you have monitored video home security inside and out, our central station can verify your emergency so the police can get to your home faster. 
This is a vulnerable time of year for upscale neighborhoods, but Commercial Fire & Security is here to help. To discuss Long Island home security with us this winter, contact us today. 
ABOUT COMMERCIAL FIRE & SECURITY INC.
Commercial Fire & Security is a family-run, locally-operated company where security is our one and only business. We live and work in the communities we protect, and our Five Diamond, Certified Alarm Monitoring Center has your back 24 hours a day. Call us at 855-237-3300 to request a quote or speak with our experienced security professionals.