The Skinny on Smart Locks, Part 1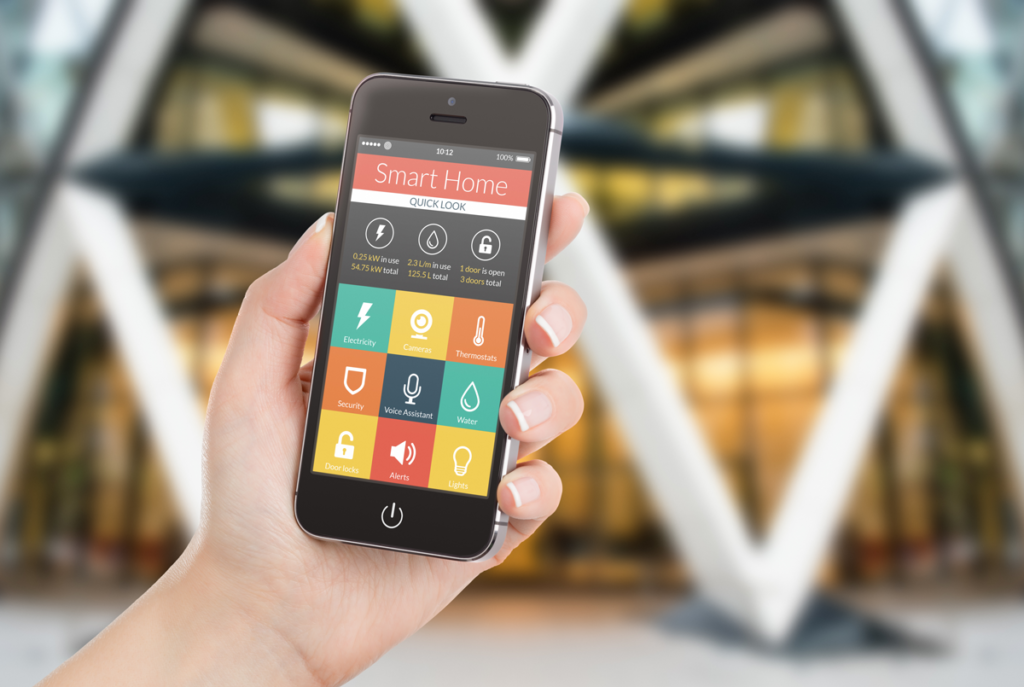 People have been using the basic lock and key system to protect their homes since the beginning of time. But times have changed, and the way we protect our homes from intruders should as well. The most advanced way to do this is with smart locks, a popular electronic replacement for physical keys. 
You may have questions as you determine whether smart locks are a good security measure for your home. Here are some of the most frequently asked questions on smart locks. 
Where is the smart lock installed?
This can depend on the type of lock you choose, and there are many options. In general, a smart lock either replaces or attaches to the deadbolt on your current front door lock. 
How do smart locks work?
The exact way the smart lock functions will depend on the type of lock you have as well. However, all smart locks require a connection to a local network – WiFi, bluetooth or Z-Wave – once they are installed. That connectivity is what enables smart locks to receive commands you give on your mobile app, respond to voice commands from your smart speaker, and integrate with devices like your doorbell camera and security alarm. 
How do you use a smart lock?
There are several ways to lock and unlock a door with a smart lock, including a numeric code you enter on a keypad at the door; the lock/unlock button you tap on your mobile app; and, if you program it in your app ahead of time, the door can unlock based on your proximity to it. 
How are smart locks powered?
Most intelligent devices are powered by batteries, and smart locks are no different. If your smart lock battery drains, not to worry; in many setups, a conventional lock can remain part of your door so that a physical key can be used as a backup. 
Anyone who has ever been locked out of the house knows what a relief it would be to have a way to enter without a key. That's exactly what a smart lock gives you. Ask us about the smart lock options we have available by calling Commercial Fire & Security today. We will be happy to answer your questions. 
About Commercial Fire & Security
Commercial Fire & Security is a locally operated, family-owned company where security is our only business. We work and live in the communities we protect, and our Five Diamond, Certified Alarm Monitoring Center has your back 24 hours a day. Call us at 855-237-3300 to request a quote or speak with our experienced security professionals.
Latest posts by Wayne Wahrsager
(see all)