Using Environmental Monitoring to Prevent Insurance Claims in New York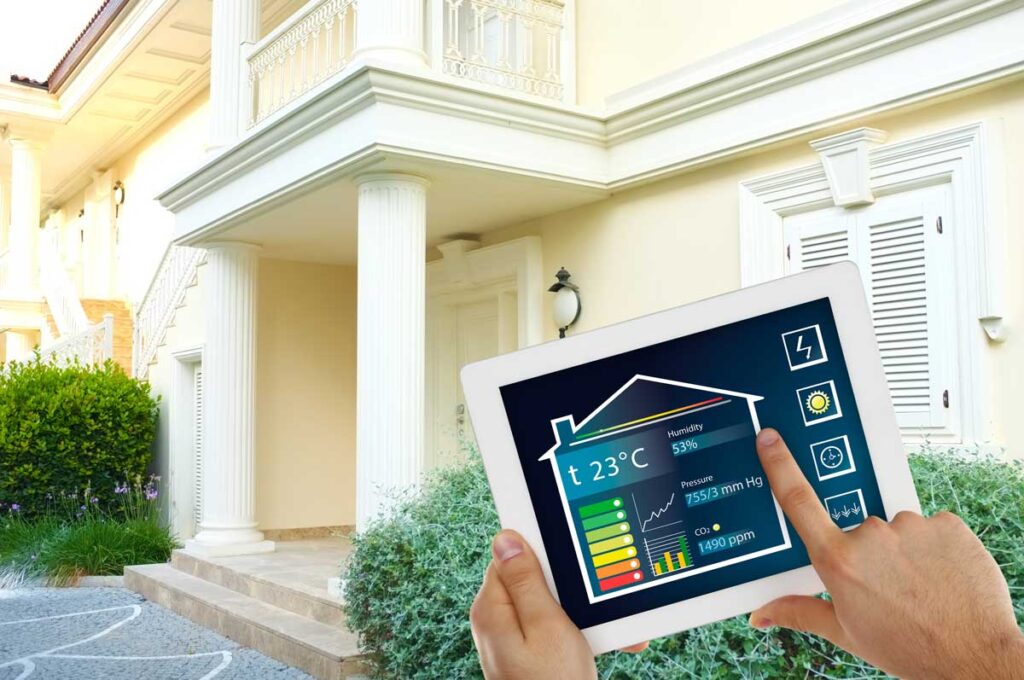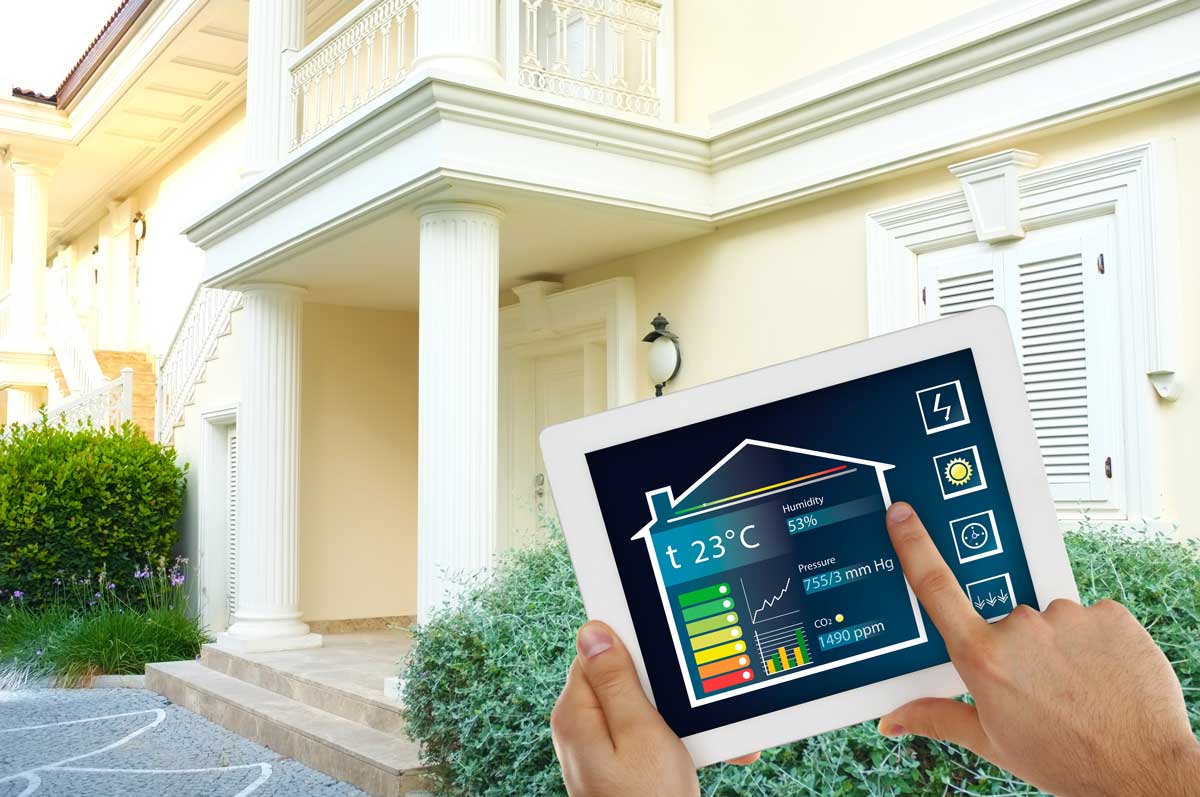 Latest posts by Wayne Wahrsager
(see all)
Fires and other dangerous emergencies are responsible for many insurance claims, but so are seasonal issues: temperature extremes, irregular humidity, power failure and more. In some industries, including foodservice, grocery, healthcare and transportation, it can be incredibly damaging when these environmental exceptions arise.
Insurance claims can be filed, but it can take weeks to get the entire situation mitigated, and months for the organization to get reimbursed. In addition, the company can be penalized for being out of compliance with environmental regulations or building codes. Fortunately, there is security technology that can help. It's environmental monitoring, and we offer it to New York businesses at Commercial Fire & Security. Here's what it can provide your organization.
Data Collection
With an environmental monitoring system, information is recorded on the statuses of important environmental conditions: temperature, HVAC, humidity, freezers, power status, pressure differential, door security and more. If you wish to have the premises monitored for water leaks or flooding, that can be added to the service as well.
Stakeholder Alerts
From custodial supervisors, to facility managers, to ownership, you can choose who will receive an exception alert when the data indicates something is amiss with the environment of the premises.
The authorized person can then intervene in whatever way your organization has documented for its protocols.
Saved Assets
The bottom line benefit of an environmental monitoring system is its ability to save your assets from damaging environmental exceptions. When your property and assets – from fixtures, to equipment, to inventory – are preserved, you may be able to avoid filing and managing a difficult insurance claim. To learn more about environmental monitoring systems in New York, call Commercial Fire & Security now. We look forward to helping you.
ABOUT COMMERCIAL FIRE & SECURITY
Commercial Fire & Security is a locally operated, family-owned company where security is our only business. We work and live in the communities we protect, and our Five Diamond, Certified Alarm Monitoring Center has your back 24 hours a day. Call us at 855-237-3300 to request a quote or speak with our experienced security professionals.