Tips to Improve Summer Safety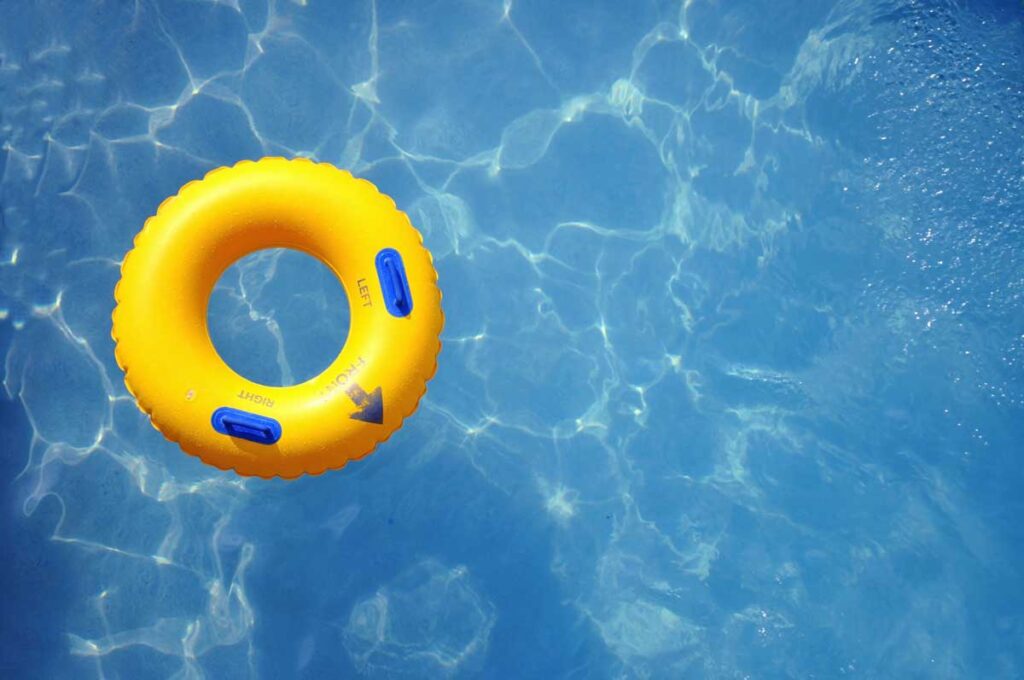 Latest posts by Wayne Wahrsager
(see all)
Summer is a carefree time of year, but there are safety issues to consider at home. Here are some important, easy-to-follow tips to make this a safer summer for your family. 
Practice pool safety. 
Swimming pools are a major source of summer fun, but they can also be major culprits of dangerous, even deadly accidents. The Centers for Disease Control and Prevention reports that for children ages 5–14, drowning is the second leading cause of unintentional injury (second to motor vehicle crashes). Furthermore, most drowning deaths happen in residential pools. According to the Consumer Product Safety Commission, almost 50% of children injured in swimming pools did so at a private home. 
To help protect children from swimming pool tragedy, always make sure a responsible adult is supervising kids in and around the pool. Hold a hard line on pool safety rules, such as no running around the pool and no head dunking.
Flotation devices may be helpful for some kids, but inflatable vests and arm bands are never a substitute for the watchful eyes of a caring adult. 
Be aware of BBQ risks. 
There's nothing like summer dinners cooked outdoors on the grill. Unfortunately, the same BBQ grills we use to prepare our burgers, hot dogs and other summer treats can also be hazardous. 
According to the National Fire Protection Association, American fire departments responded to an estimated average of 10,600 home structure and outdoor fires involving grills per year — resulting in an average of 10 civilian deaths, 160 civilian injuries, and $149 million in direct property damage annually. Another 9,500 people visit hospitals every year with dangerous, painful thermal burns caused by BBQ grills. 
Now that you are aware of the risks, always use your grill at a safe distance away from the house, including any hanging elements like roof eaves, awnings, deck railings or overhanging tree branches. Never leave your grill unattended, and consider whether it's time to switch to smart home technology that lets you unlock the door for guests with a tap of your phone.
Protect your home from burglary. 
One-third of burglaries are crimes of opportunity, and there's no better opportunity for burglars than summer. With homeowners on vacation and homes empty, summer is the time to make sure your home is protected by home security cameras, in addition to your intrusion alarm. By integrating these two technologies, you can make sure that any break-in attempts will trigger cameras to begin recording, and you can view your live video from your smartphone. Meanwhile, the live agents at the monitoring center will send help to your home. There's no foolproof way to prevent burglary, but this protection can help you dramatically reduce your risk of being victimized by a break-in. 
By following these tips, your family can enjoy the safest summer yet. To learn about home security technology that can help make your home a safer place all year long, contact Commercial Fire & Security. We look forward to speaking with you.
ABOUT COMMERCIAL FIRE & SECURITY  
Commercial Fire & Security is a locally operated, family-owned company where security is our only business. We work and live in the communities we protect, and our Five Diamond, Certified Alarm Monitoring Center has your back 24 hours a day. Call us at 855-237-3300 to request a quote or speak with our experienced security professionals.