Safer, Smarter Shopping this Holiday Season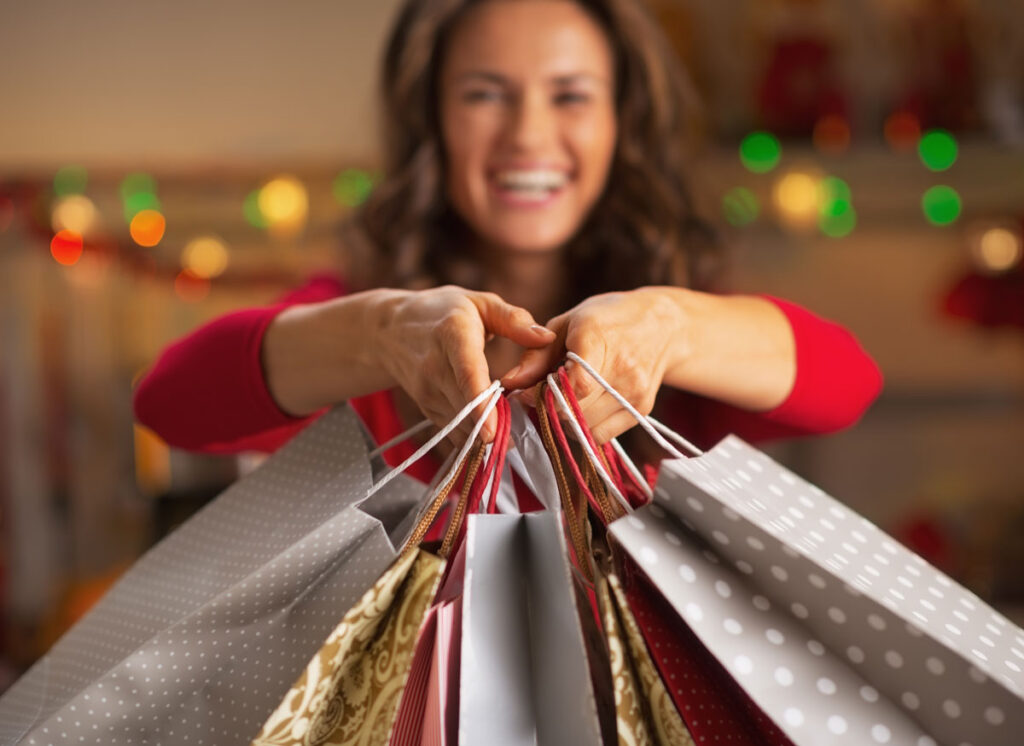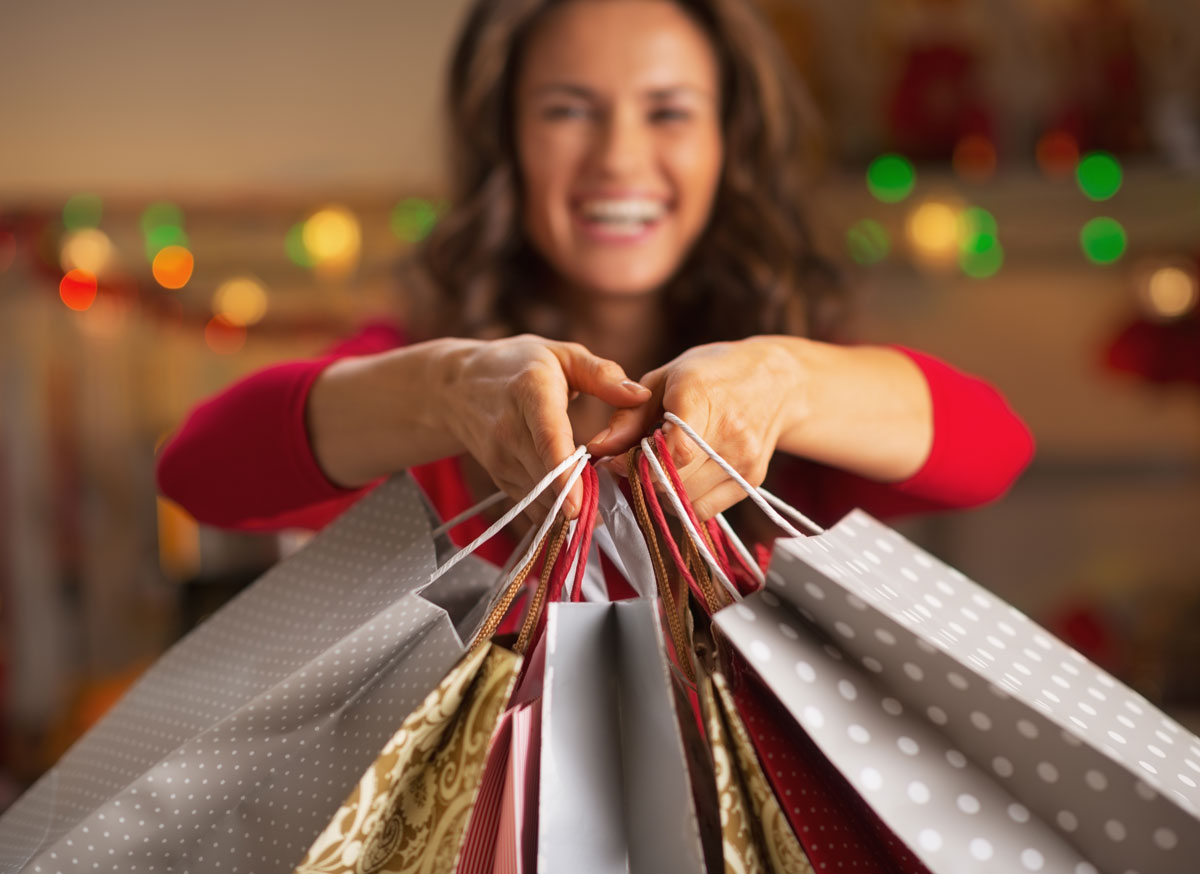 Latest posts by Wayne Wahrsager
(see all)
As crime remains elevated throughout New York, law enforcement has warned the public that holiday shopping may be a risky endeavor this season. From purse snatching to carjacking, shoppers face a number of potential dangers when they venture out to buy this year's gifts. For safer, smarter holiday shopping this holiday season, follow these valuable tips from our Long Island security company. 
Park Smart 
The National Crime Insurance Bureau (NCIB) warns that parking lots are a magnet for thieves during the holidays. To protect your vehicle and the purchases in it, remember: 
It's important to park your car in a well-lit area all year long — but this is especially important during the holidays, when you're more likely to shop into the dark evening hours. 

Before exiting your vehicle to go into a new store, hide your bags from the previous stop so that thieves don't see temptation. Better yet, take your packages home in between stores. 
Carry Smart
These days, there is no shortage of ways to pay for purchases. To protect your money while shopping, be sure to:
Try to rely on your cards over cash, keeping them secure in your wallet and only taking them out for purchases. 
Protect your purse or wallet by never separating from it. Don't leave a purse on a restaurant chair, in a shopping cart, or in a baby stroller. 
Walk Smart
Malls, stores and streets are crowded during the holidays, and thieves know how to leverage that. To protect yourself, always: 
Be aware of people bumping into you in crowds. This is a common tactic for pickpockets. 

Find a well-lit ATM when it's time to get more cash out — or, request cash back during a card purchase. 
While the risks are very real, safer and smarter shopping is possible this holiday season. By staying aware of your surroundings, trusting your instincts and following these tips from our Long Island security company, you can protect yourself from being victimized during this vulnerable time of year. 
ABOUT COMMERCIAL FIRE & SECURITY INC.
Commercial Fire & Security is a family-run, locally-operated company where security is our one and only business. We live and work in the communities we protect, and our Five Diamond, Certified Alarm Monitoring Center has your back 24 hours a day. Call us at 855-237-3300 to request a quote or speak with our experienced security professionals.