Getting the Best Home Security Add-Ons this New Year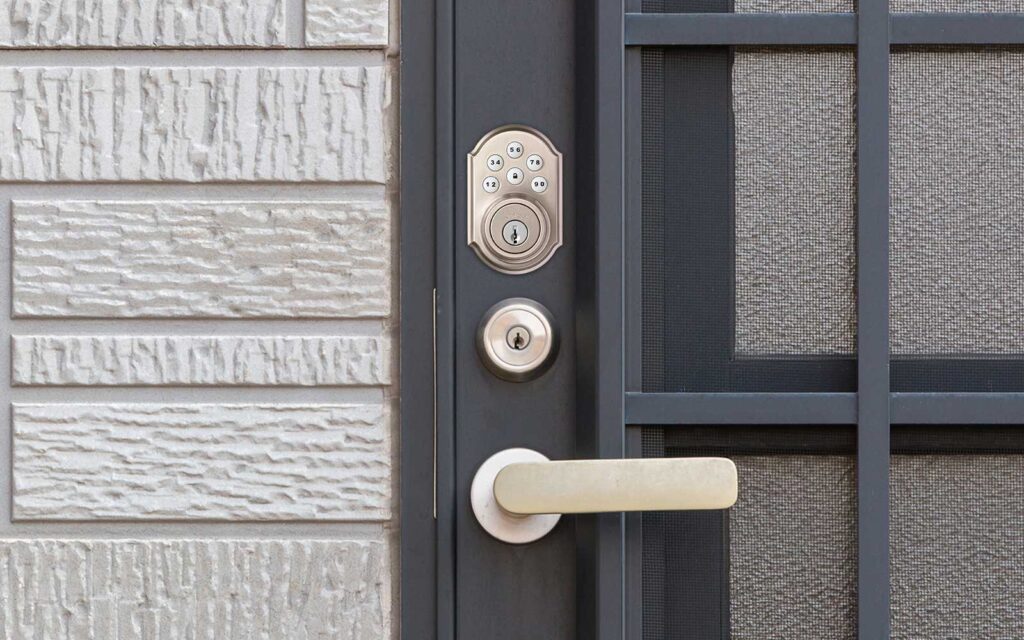 Latest posts by Wayne Wahrsager
(see all)
Now that the new year is here, homeowners are looking at ways to fortify their homes and protect their families from becoming criminal targets in a time of elevated crime in Long Island. For home security customers of Commercial Fire & Security, we have these suggestions for add-ons to home security systems in 2023.  
Video Home Security 
The alarm portion of your home security system is critical, but it's really just a starting point. If you haven't yet added video to your home security system, make 2023 the year it happens. Home security cameras provide an additional level of protection to give you more peace of mind this year. Combined with our easy-to-use home security app, your cameras give you a window into your home from anywhere, any time. Whether you're interested in a single camera for the porch or multiple cameras both outdoors and inside the home, we can give you the personalized video security solution your home needs. 
Glass Break Detection
In the new year, you may choose to add cameras above your home's windows and sliding glass doors. To further boost the security above these vulnerable entrances, we recommend adding glass break detection. By integrating glass break detection with your alarm, you will have sensors that trigger your alarm in the event that someone smashes your window or glass door to enter. In addition to the piercing alarm that sounds, the sensors send a signal to the central station and a live agent will dispatch police. Next, you'll receive a mobile alert; swipe on it to view what's happening on your cameras.
With glass break detection, this series of events can be very successful at keeping intruders from completing a burglary. 
Smart Locks 
Traditional locks and keys are being phased out rapidly in favor of the more secure smart lock solution. Smart locks replace the worries of lost keys and the headaches surrounding giving sitters, neighbors and guests authorized access to the home. In 2023, there's no good reason to place a key under the doormat; with smart locks, you can give these trusted people access to your home with a simple tap on your smartphone. Once they enter, you can lock back up and go on with your day. This is also a great way to open the door for drivers delivering your packages and letting the kids in the house after school. Smart locks are a true game changer; don't start the year out without them. 
These are some of the home security add-ons you should consider for a more protected home in 2023. To learn more about any of them, call Commercial Fire & Security this winter. We look forward to answering your questions. 
ABOUT COMMERCIAL FIRE & SECURITY INC.
Commercial Fire & Security is a family-run, locally-operated company where security is our one and only business. We live and work in the communities we protect, and our Five Diamond, Certified Alarm Monitoring Center has your back 24 hours a day. Call us at 855-237-3300 to request a quote or speak with our experienced security professionals.