Motion Detection and Video Work Together for Long Island Home Security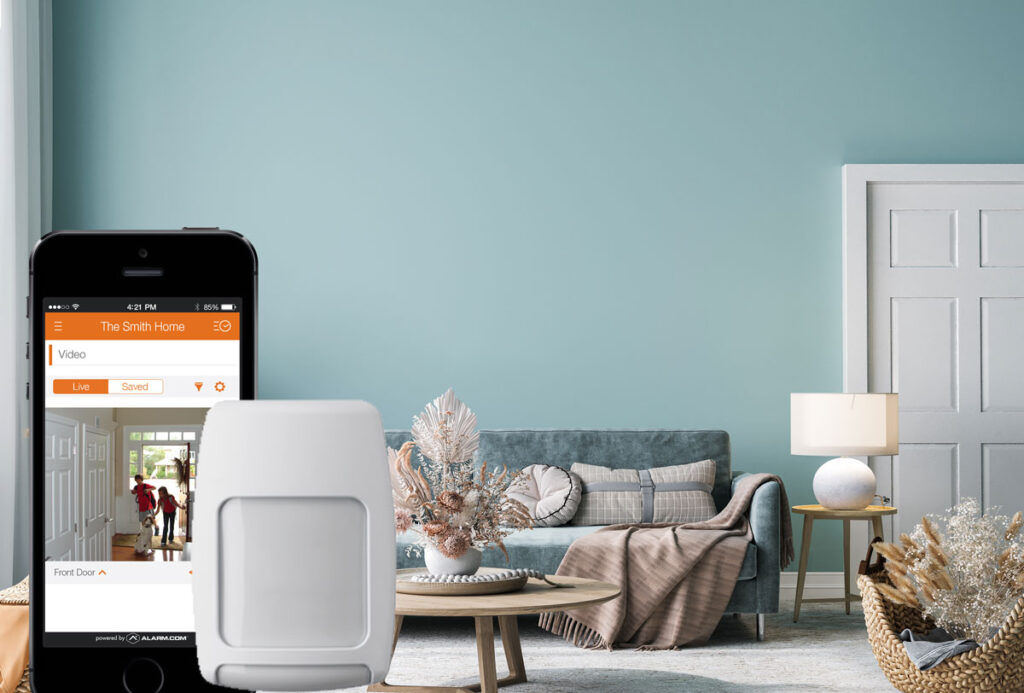 Latest posts by Wayne Wahrsager
(see all)
There's a rise in crime throughout Long Island over the past year (a major crime increase of 41% in Nassau County and 15% in Suffolk County), most of them property crimes, including burglary and grand theft auto. All things considered, this is not the time to relax on home security. 
As we have long told the community, homes that are not protected by security technology are up to 20 times more likely to be burglarized. Everyone thinks it will never happen to them, but the data shows otherwise. It can happen to anyone, at any time, which is why you need to know the moment someone attempts to enter your property. With that in mind, here are some of the most highly recommended types of motion detection for home security. 
Perimeter Detection
With an invisible "fence" around your home, you can be alerted when someone attempts to breach your boundaries. Receive a mobile alert to view your video, then determine whether that person is a welcome visitor or not. This type of protection is also incredibly helpful for parents who want to remotely monitor kids' visitors to the home. You've got this. 
Interior Detection
With interior motion detection, break-ins are detected when a forced entry triggers the motion sensors inside the home. You'll get a mobile alert to check on your interior cameras, and can see what's happening in real time. If it's an intruder, rest assured that our central station is on top of dispatching law enforcement to your address.
This is the home security support every family deserves. 
When motion detection and home surveillance are working together, our communities can be safer places to live. To learn more about integrating motion detection and video at home, call Commercial Fire & Security this year. 
ABOUT COMMERCIAL FIRE & SECURITY INC.
Commercial Fire & Security is a family-run, locally-operated company where security is our one and only business. We live and work in the communities we protect, and our Five Diamond, Certified Alarm Monitoring Center has your back 24 hours a day. Call us at 855-237-3300 to request a quote or speak with our experienced security professionals.