A Summer Safety and Security Tune Up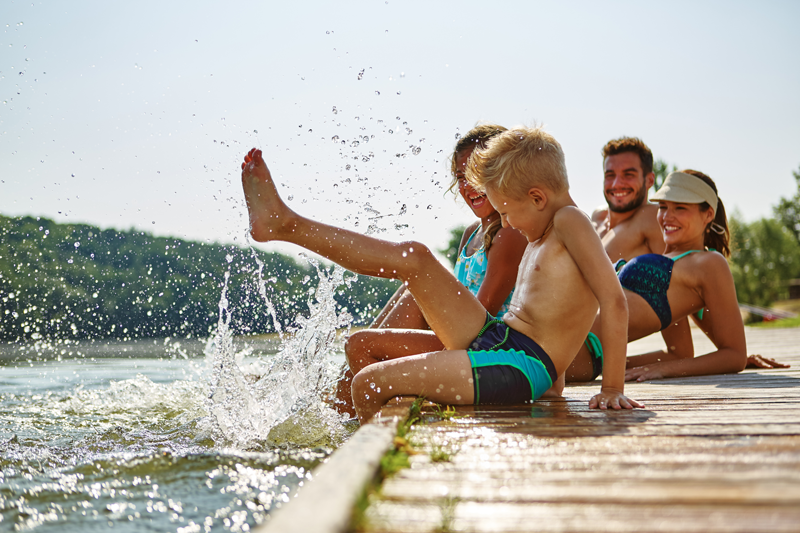 Latest posts by Wayne Wahrsager
(see all)
This time of year, everyone is taking on their home improvement projects and giving things around the house an annual tune up. Home security should be a part of that effort. Here are some things you can do now, and complete in a single weekend.
Produce a home emergency plan.
If a there was a house fire, burglary or a bout of extreme weather, how would your family handle that emergency? By producing a home emergency plan, you can be sure they will. A home emergency plan includes:
How the family will find each other during the emergency
What route each person will take to get to safety
What each adult's role and responsibility is, and what each child should do
How to handle the hazards (smoke, fire, burglar, etc.) while still in the home
After completing emergency plan, your family should practice it so that it is second nature if the emergency ever occurs.
Enhance your yard for home security.
There's still plenty of landscaping going on in the summer, but did you know that some yardwork can double as home security work? For example, you can:
Add a doorbell camera to your front porch
Make sure windows are secure from the outside
Inspect your hedges for home security hazards
How can hedges be a home security hazard? If they're too high, then they can be potential hiding spots for those who would break in. By keeping hedges trimmed, you can reduce the places intruders would have to hide.
Audit Your Home Security Technology
If your home security system is out of date, summer is the perfect time to bring it current. An updated security system should include:
Professional, 24/7 alarm monitoring service
The ability to integrate security cameras and smart locks
A mobile app that lets you control everything from your phone
If anything needs to be added on to your system or updated, we're ready to help.
These are some easy ways to perform a home security tune-up this summer. To inquire about any of the technologies here, contact Commercial Fire & Security. We will be glad to assist you.
About Commercial Fire & Security
Commercial Fire & Security is a locally operated, family-owned company where security is our only business. We work and live in the communities we protect, and our Five Diamond, Certified Alarm Monitoring Center has your back 24 hours a day. Call us at 855-237-3300 to request a quote or speak with our experienced security professionals.