Life Safety Blog
Subscribe today to get life safety tips and news on local ordinances that may affect your home or business. 
"*" indicates required fields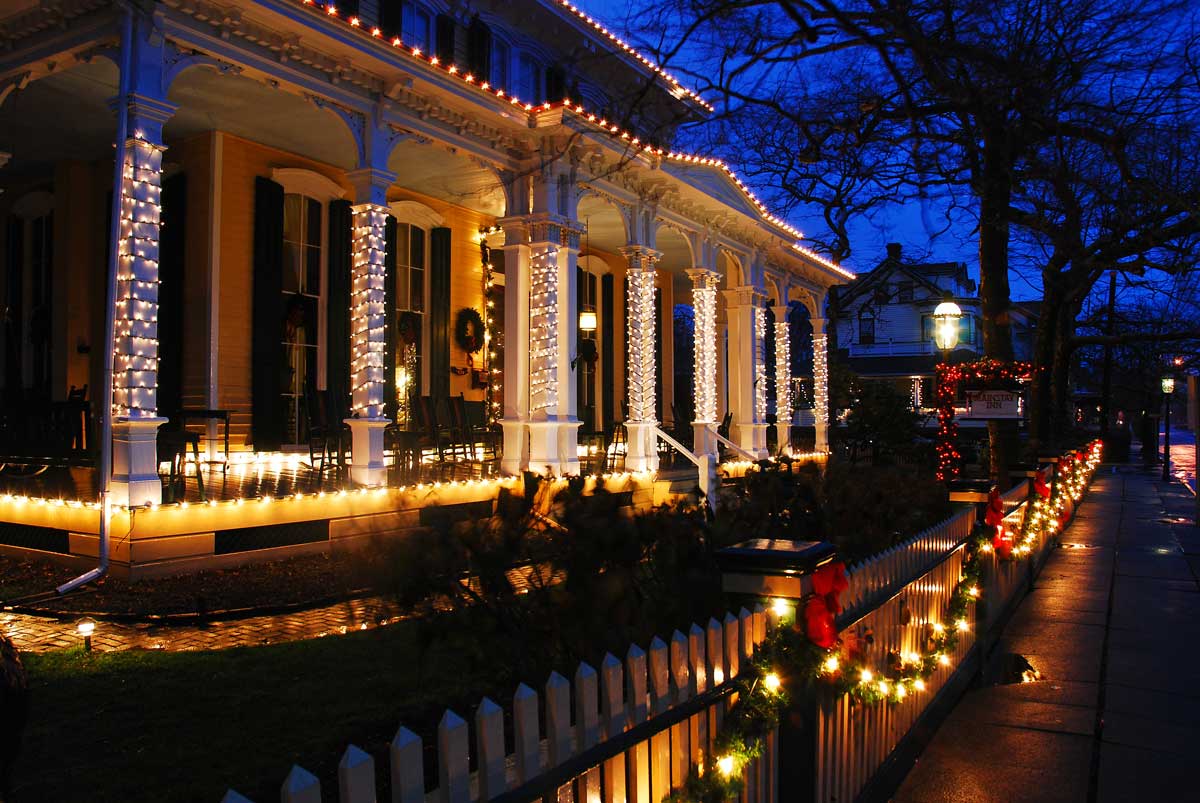 Upscale neighborhoods are attractive targets for burglars all year round, but especially during the holidays. According to this local report on home robberies in Muttontown, police officers are currently working overtime to get seasonal break-ins under control. The larger the home, the bigger the target; that's why high end homes need high end home security. If your home is in a vulnerable area for burglary this winter, here are the home security components you need. 
Read More