Security Cameras in Your Airbnb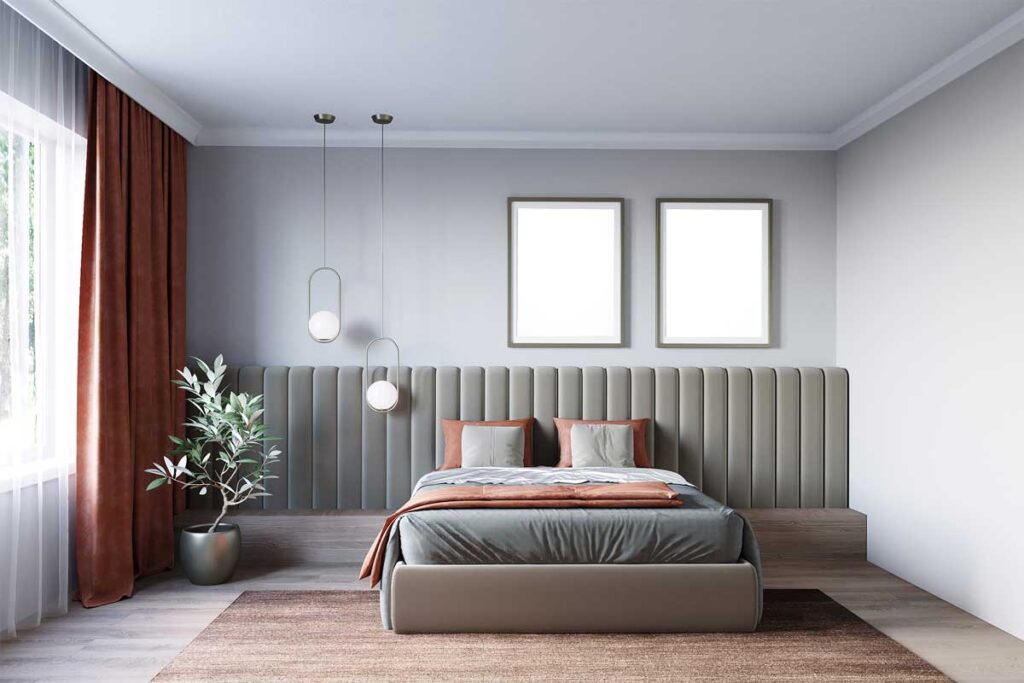 Latest posts by Wayne Wahrsager
(see all)
If you own real estate that you rent out on Airbnb, you may wonder whether security cameras are allowed in your New York vacation rental. It makes sense that you may wish to monitor renters while they are on your property, and home security cameras can certainly help you accomplish this. Airbnb community policy guidelines state that the use of security measures, including security cameras and recording devices, are allowed — with these important stipulations.
Clear Disclosure
The first condition for having a security camera or recording device in an Airbnb is clearly disclosing it in your listing description. Airbnb hosts are now given ample space for listing descriptions, and top rated hosts are typically those who include as much information in their descriptions as possible. If you plan to have security cameras in your Airbnb, it is critical that you use your description section to disclose your intentions.
Guest Privacy
The second condition for having security cameras in your Airbnb is not violating the privacy of your guests. Airbnb allows monitoring devices only in common areas of the property, such as living rooms, kitchens or dining rooms. There must be clear identification of which rooms these common spaces are. In order to protect guest privacy, Airbnb does not allow monitoring of sleeping areas or restrooms.
Likewise, living rooms with sleeping sofas are regarded as sleeping areas and are not permitted to be monitored.
Device Visibility
Another important stipulation – and, one that goes hand-in-hand with clear disclosure of security cameras – is making the security cameras visible to guests. That means hidden security cameras, such as those marketed as \"nanny cams,\" are forbidden in Airbnb properties. Hiding security cameras in objects, furniture or fixtures is not only unethical, but prohibited by Airbnb community policies.
If you own a property that you rent out via Airbnb, these are the guidelines for monitoring guests with security cameras. New York property owners looking to install cameras using these guidelines can contact Commercial Fire & Security for more information on installation, maintenance and monitoring.
ABOUT COMMERCIAL FIRE & SECURITY
Commercial Fire & Security is a locally operated, family-owned company where security is our only business. We work and live in the communities we protect, and our Five Diamond, Certified Alarm Monitoring Center has your back 24 hours a day. Call us at 855-237-3300 to request a quote or speak with our experienced security professionals.