5 Security Recommendations for Your Annual Budget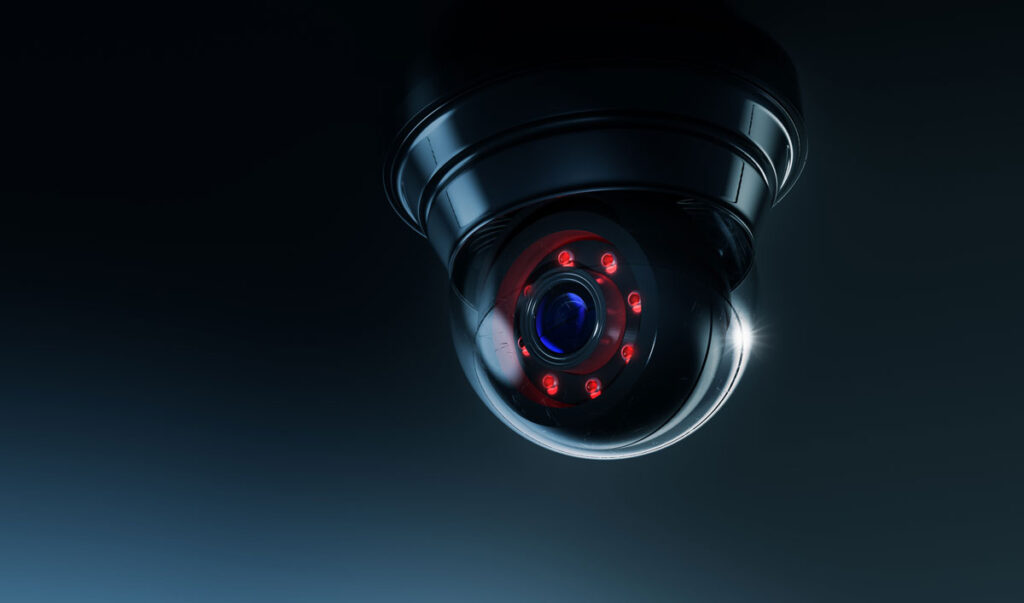 Latest posts by Wayne Wahrsager
(see all)
Retail stores, like many businesses, are looking at tightening their budgets this year. But if last year has taught us anything, it's that safety and security must remain high priorities. Theft, vandalism and even violence have crushed retailers this year, and no one can say for sure what the future will bring. With that in mind, here are five security recommendations.
1. 

NVR for Video Storage

Storing your security video on a hardwired DVR system is no longer the best practice. With everything else converting to digital, a wireless network video recorder (NVR) is now the industry standard. There are no wires or cables required with an NVR, and the technology is compatible with both analog and IP cameras. If upgrading cameras isn't in the budget for this year, that's okay; your NVR can work with your existing cameras until the time is right to replace them.
2. 

Video Analytics for Cameras
Security cameras are crucial, but having them installed is just the beginning. In addition to monitoring your cameras, adding video analytics to the service can be the wisest security investment you make next year.
In addition to motion triggering your cameras, video analytics can also:
Scrutinize the amount of time people spend in the store

Reveal how long people are waiting in line

Pinpoint when people and objects appear or disappear from view

Show you the indoor occupancy levels at specific times of day 
For retailers hoping to make a deeper investment in security next year, consider video analytics equipped with artificial intelligence (AI) technology. AI goes even further with more granular information. Is that person crossing the threshold into your store an employee or a customer? If you only want an alert when it's a customer, having AI as part of your video analytics service means you can get one. This is next-level surveillance that significantly strengthens your loss prevention efforts.
3. 

Video Verification for Alarms

False alarms at your business are more than a nuisance; they're embarrassing, expensive and a drain on emergency responders. In 2021, you can't afford to worry about them. Video verification helps you eliminate them so you can be sure every alarm is a legitimate one. That means no more going to the store afterhours to see if the alarm was "real," no more apologizing to police if they are dispatched, and no more paying heavy municipal fines. By seeing who is on the video associated with an alarm trigger, you can determine whether an alarm is real right away.
4. 

Remote Security Guards

If you own a retail store impacted by the security concerns of 2020, hiring a security guard may seem like the only practical way to mitigate the risks you faced this year. But can your budget really support this staffing expense? If not, a better option may be our remote security guard service. This entails live guards monitoring your location on live video and intervening only when necessary. It includes two-way voice technology, which enables direct communication with the guards when needed. The guards patrol your site remotely only at the hours you define, which is much more affordable than hiring a live security force.
5. 

Network Infrastructure

Security technology is only as good as the network that supports it. Retailers need adequate bandwidth to support security devices alongside crucial applications like the point-of-sale system and card processing system. If you don't have that support, then your best investment in 2021 could be in network infrastructure: bandwidth, 4G/5G wireless connectivity technology or routers, among other essentials. Consider ordering a professional audit to show you where gaps exist in infrastructure. That way, you can allocate budget accordingly.

Here are five security recommendations for retailers putting together the budget. To inquire about any of these suggestions, contact us today. We will be glad to speak with you.

About Commercial Fire & Security

Commercial Fire & Security is a locally operated, family-owned company where security is our only business. We work and live in the communities we protect, and our Five Diamond, Certified Alarm Monitoring Center has your back 24 hours a day. Call us at 855-237-3300 to request a quote or speak with our experienced security professionals.