7 Tips For Preventing Business Burglaries at Night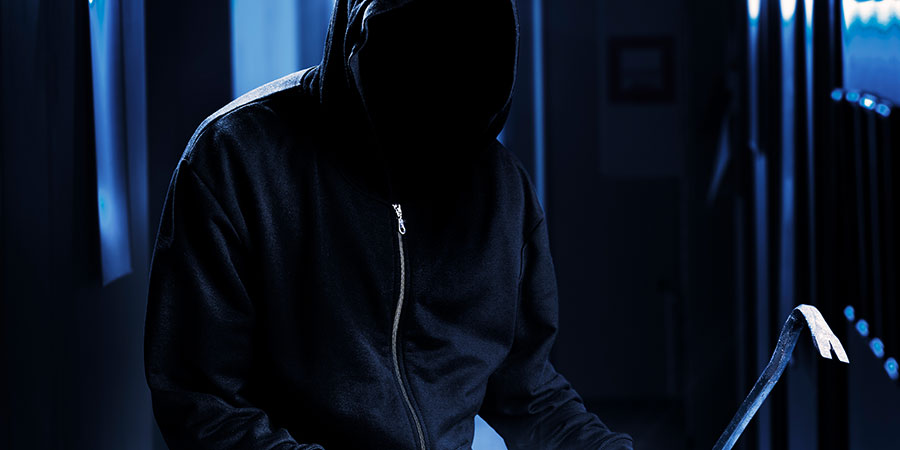 Latest posts by Wayne Wahrsager
(see all)
Preventing Business Burglaries at Night
While homes are more likely to be broken into during the day, because no one is home, businesses are more likely to be broken into at night. The same logic applies here. At night, no one is usually at businesses, and it is dark, giving nefarious individuals "cover."
If you want to protect your business, make sure to use the tips here.
Install A Monitored Commercial Alarm System
When selecting an alarm system, a key factor to keep in mind is the monitoring center it offers. Specifically, make sure to ask about the off-hours monitoring, or other times when you may not be around.
With a monitored alarm, you can feel confident that if a person were to break into your property, a signal would be sent to the monitoring service and the proper authorities would be dispatched. You can even hook up the system to your mobile device to receive notifications if the alarm is triggered.
Nighttime can lead to quite a bit of nefarious activity. However, if you implement the tips and tools here, you can safeguard yourself and your business.
---
Commercial Intrusion Newsletter
Get advice from the one of the oldest commercial security companies in the country with practical tips for protecting your business from the threats of theft and loss prevention, along with practical life safety tips you can implement today to protect people and profits.
---
Implement Video Monitoring
With video monitoring, you can keep an eye on your business – even when you aren't there. One of the most effective ways to not only deter, but also catch, criminals is by installing quality surveillance cameras throughout the property. Some areas to install cameras include:
The buildings perimeter
Near doors and windows
Inside near cash registers, inventory rooms and safes
Make sure to choose a video surveillance system that provides remote access to the video feed. This allows you to see what is going on, anytime and from any location.
About Commercial Fire & Security Inc.
Commercial Fire & Security Company roots go back to 1910. Now in our third generation, we are still an independently-owned security company. We protect over 100 billion dollars in lives and property in New York and across the USA.