3 Tips for Fire Prevention in Long Island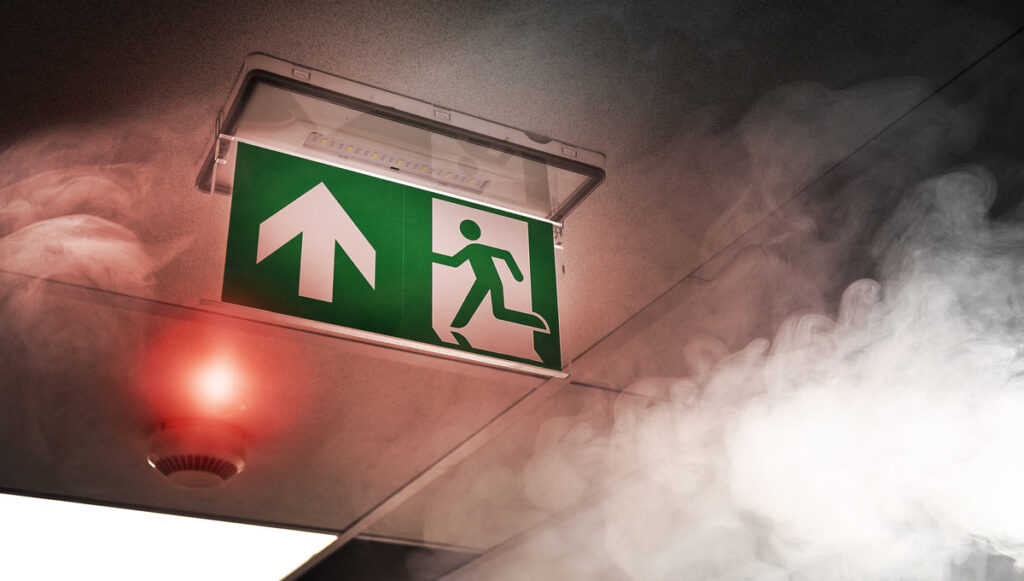 Latest posts by Wayne Wahrsager
(see all)
October is National Fire Prevention Month, a time when we look at fire statistics for the prior year and remind the public of the role they can play in fire prevention. According to the National Fire Protection Association (NFPA), fire departments in the United States responded to 1.35 million fires in 2021. Unfortunately, those fires include caused: 
3,800 civilian fire deaths

14,700 reported civilian fire injuries

Property damage estimated at $15.9 billion
Sadly, 361,000 of those fires were residential structure fires. To address this during National Fire Prevention Month, fire authorities are offering these lifesaving tips on preventing residential fire. 
Create Escape Routes 
This year's NFPA campaign theme is, "Fire won't wait; plan your escape." Having an exit plan is critical, and fire officials are instructing residents to have an escape route for everyone in their home. Every person in the home needs their own individual escape route, with extra attention given to elderly family members, children, and people with disabilities who may need assistance to evacuate. When you create your exit plan, there should be at least two escape routes out of every room in the home. 
Practice Your Plan 
Of course, having an exit plan isn't enough. It's important to rehearse the plan regularly. "The exit plan needs to be practiced, get the whole family together, couple of times a year, review the plan, pretend as if you're sleeping. Then make a noise and have everybody go through the paces of the exit plan," said John D'Alessandro of the New York Firefighters Association. "Knowing that plan ahead of time, it sort of becomes muscle memory." 
Keep Doors Closed 
One easy action you can take to stop the spread of fire and smoke is to keep your doors closed. If a fire breaks out, having doors closed can slow down the path of deadly flames and toxic smoke. In 2022, the New York City Council passed legislation that requires residential buildings to have self-closing doors. This was in response to the January 9 tragedy in Twin Parks, the Bronx apartment fire which sadly killed 17 residents, including eight children. According to experts, self-closing doors can prevent fires like this from spreading as quickly as it did.
For those who don't have self-closing doors, keep doors closed as often as possible. 
These are three simple tips for fire prevention that Long Island residents can follow. If you are a resident in need of fire protection at home or business, call Commercial Fire & Security this fall. 
ABOUT COMMERCIAL FIRE & SECURITY INC.
Commercial Fire & Security is a family-run, locally-operated company where security is our one and only business. We live and work in the communities we protect, and our Five Diamond, Certified Alarm Monitoring Center has your back 24 hours a day. Call us at 855-237-3300 to request a quote or speak with our experienced security professionals.