A Simple Trick to Preventing a Water Leak Disaster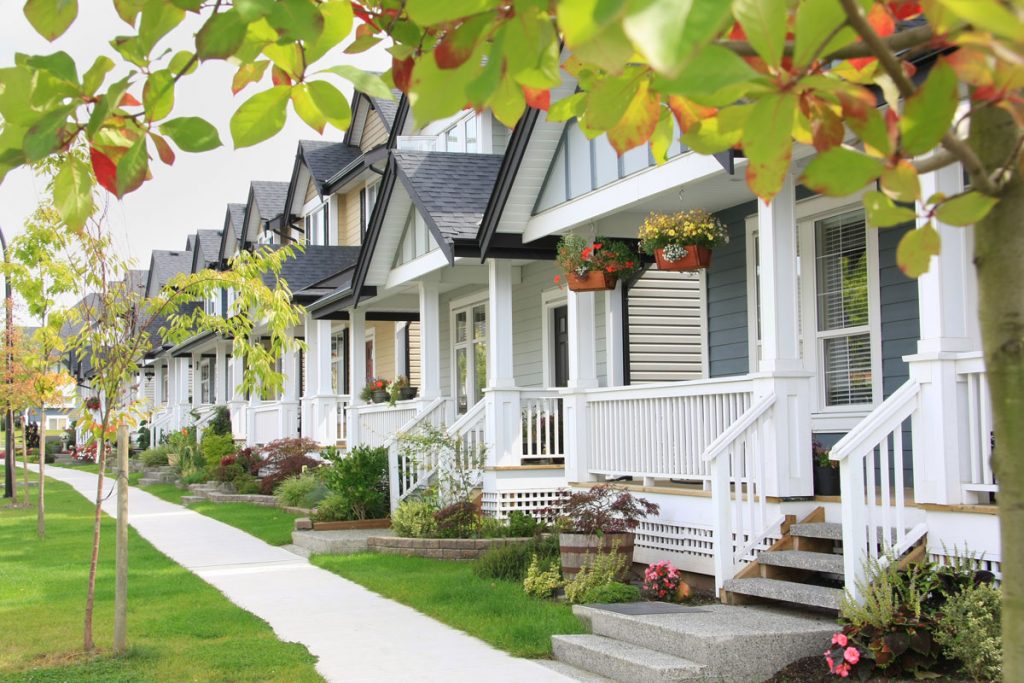 Latest posts by Wayne Wahrsager
(see all)
One of the biggest threats to your home is something you use every day. It's cool, it's clear — and when there's too much of it, cleaning up the aftermath can be costly. That's right: It's water.
When pipes burst, appliances leak or utilities drip continually, homeowners and their insurance companies are on the hook for all the damage. That damage can range from collapsed ceilings to mold-blackened basements, and all of it is dangerous. Is there a smart solution? There is!
Smart Water Valve + Meter
Our engineer-designed Smart Water Valve + Meter is a device that can be integrated with your other smart home technology and controlled by the same app you use to manage your home security system. The device uses advanced technology to detect leaks and shut them off automatically. That protection includes the following.
Automatic Flood Shutdown
If you're away from home when a pipe bursts, you need a way to turn off the water. That's exactly what this helps you do. There's no need to call a neighbor and ask for a favor; instead, your Smart Water Valve + Meter will intelligently detect this large leak and turn off your home's main water supply. It will also alert your smart home security system so you'll know about it right away. You'll save hundreds, if not thousands of dollars in repair costs without even having to go home.
Whole Home Water Protection
Of course, a variety of water sources in your home have the potential to leak or flood. And with the plumbing hidden in the infrastructure, those leaks and drips are not often easy to spot ahead of time. But with our whole home water protection technology, the potential problems you can't see are intelligently detected by wireless sensors. You can be alerted to leaks behind your sinks, washing machine, water heater, toilet or other appliances – saving you time, money and headache. It can even tell you when the shower has been running too long or the toilet is running lost past the last flush. When you aren't home, these alerts can be valuable.
Investing in a Smart Water Valve + Meter is a simple trick for preventing water leak disasters and other expensive "drains" on your maintenance budget. To learn more, contact Commercial Fire & Security. We'll be glad to answer your questions.
About Commercial Fire & Security Inc.
Commercial Fire & Security is a family-run, locally-operated company where security is our one and only business. We live and work in the communities we protect, and our Five Diamond, Certified Alarm Monitoring Center has your back 24 hours a day. Call us at 855-237-3300 to request a quote or speak with our experienced security professionals.