Home Security Tips for Vacation Season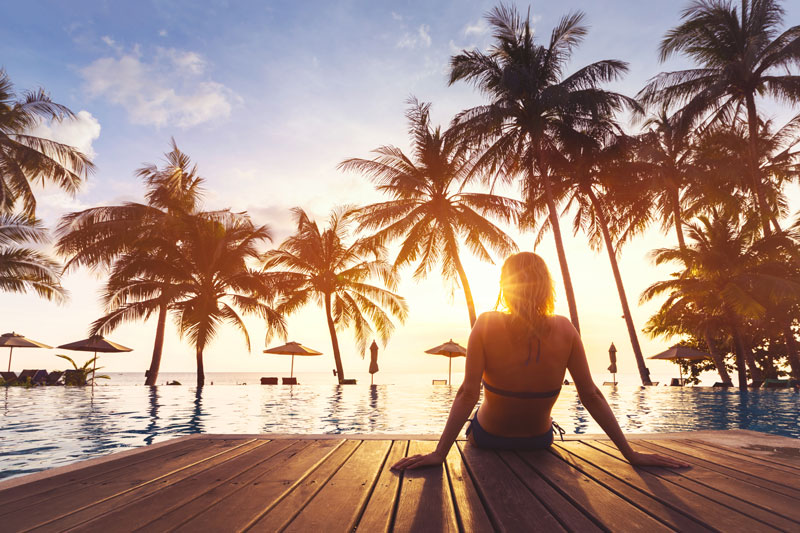 Latest posts by Wayne Wahrsager
(see all)
With summer travel in full swing, it's time to revisit the home security steps you can take to keep your property protected while you're away. You can align vacation season with your home security goals no matter where your family is headed this summer. Here are some ways to do that. 
1. Keep your plans private — for now.
In a time when people are used to sharing the details of life on social media, this might seem hard to do. But by giving into the temptation to announce an upcoming vacation, you're providing people who may have malicious intentions the time they need to get prepared for a hit on your home. Setting your account to private is not necessarily the answer, because you never know if someone in your network is a security risk.
By keeping your vacation plans off social media and waiting until you get home to share your photos, you'll be putting home security first. 
2. Keep your connection to home. 
Everyone wants their vacation to be a time of disconnecting from the stresses of daily life. However, that doesn't mean it's a good idea to disconnect from your home as well. With your home security mobile app, you can stay connected to home while still unplugging from work and other obligations. You can access your app from your smartphone, tablet or Apple Watch anytime to see what's happening at home — and if there's an intrusion or fire, an alert will be sent to your device in real time. Keeping your connection to home is easy when technology is on your side. 
3. Keep your home safe from flooding. 
Ask any homeowner who's experienced it: Returning from vacation to a water damaged home is a living nightmare. Ask our experts about flood prevention technology that alerts you if water is rising on the floor, whether it's because of a pipe leak, summer rainstorm or other source. This is a powerful service for homeowners, and we don't want you to miss out on it this summer. 
You'll enjoy summer vacation to its fullest when you put home security first. For questions on any of the tips or services mentioned here, call Commercial Fire & Security today. 
ABOUT COMMERCIAL FIRE & SECURITY INC.
Commercial Fire & Security is a family-run, locally-operated company where security is our one and only business. We live and work in the communities we protect, and our Five Diamond, Certified Alarm Monitoring Center has your back 24 hours a day. Call us at 855-237-3300 to request a quote or speak with our experienced security professionals.