The Smart Security Solution to Prevent Water Damage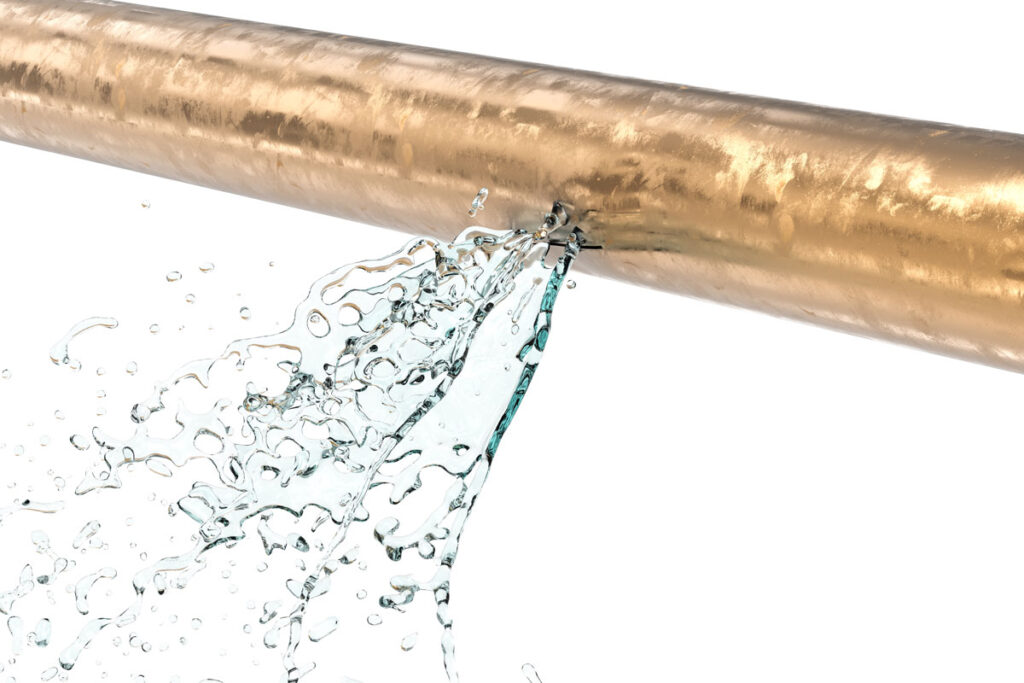 Latest posts by Wayne Wahrsager
(see all)
Water is our most precious natural resource, and yet it can also be one of the biggest threats to your home. From toxic mold in your walls, to collapsed ceilings from heavy rains, to irreparable floors ravaged by flooding, the cost of water damage is steep. Worse yet, water damage can occur quickly, unexpectedly and completely out of your sight.
But is there a solution? Fortunately, there is. It's a whole home water management solution that detects water problems you can't, with wireless sensors that communicate with your smart home security system. That means it can:
Detect drips, leaks and flooding behind washers, sinks, water heaters and other appliances.

Respond intelligently to those issues and alert your system to mitigate them.

Help you use water more efficiently with monitoring and insights.
This is a solution that provides whole home water protection.
Intelligent, Effortless Flood Prevention
Here's a practical example of how our water management system responds intelligently to flooding in your home and works with your smart home security system to prevent flooding.
If a pipe bursts in your home, what's your first priority? Obviously, it's to turn off the water to prevent any further damage from occurring. But what if you aren't home when the pipe burst happens? With this smart water management system, there's a Smart Water Valve+Meter that's installed right your home's main water supply – and that means it can automatically turn the water off for you, with no effort on your part. 
The Advantage of Automatic Shutoff
Here's how it works. The high tech internal meter detects large, problematic leaks like that burst pipe. Next, it communicates the leak to your smart home security system. The system then activates the device's onboard actuator, closing the valve and shutting off your water to prevent any more damage.  
By the time you receive a phone notification that alerts you to what took place, the problem is already taken care of. This can save you anywhere from hundreds of dollars to thousands, make your insurance claim much simpler, and save your flooring and furniture from being ruined.
Our whole home water management solution can save you money and prevent much of the distress that comes with water damage in the home. To learn more, contact us with your questions. We'll be happy to speak with you.
About Commercial Fire & Security
Commercial Fire & Security is a locally operated, family-owned company where security is our only business. We work and live in the communities we protect, and our Five Diamond, Certified Alarm Monitoring Center has your back 24 hours a day. Call us at 855-237-3300 to request a quote or speak with our experienced security professionals.