Environmental Control in Cold Weather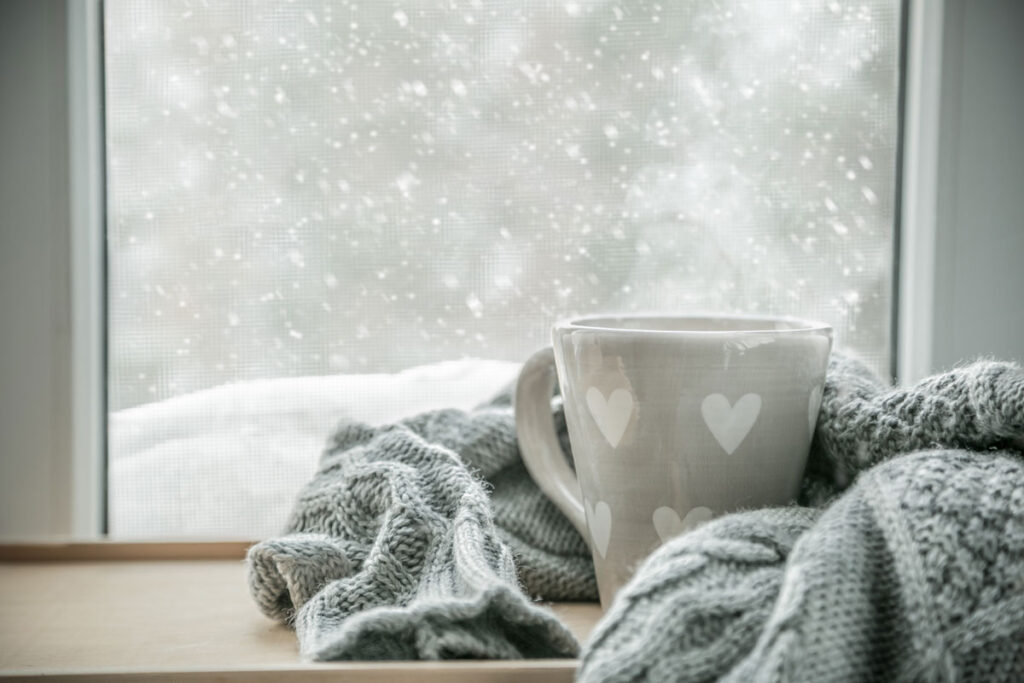 Latest posts by Wayne Wahrsager
(see all)
The coldest season of the year is upon us. Winter is a time of year when our customers, both residential and business, are getting ready to adjust their indoor climates for maximum energy efficiency. It's also a time of preparing to ward off the risks of extreme temperatures, like bursting pipes and water leaks. We can help, with environmental control products that help you control indoor climate and protect against cold weather hazards to your property. 
Indoor Climate Control = Security Control  
A smart thermostat can be the answer to cold weather risks to your property, starting with the indoor climate control it offers you. A smart thermostat uses intelligent contact sensors to proactively respond to the activity in your home or building. Based on what the sensors detect, it intuitively makes a decision about when to adjust the temperature. The more it knows about the routines inside your four walls, the more effective it can be for indoor climate control. 
The sensors can also alert you if a window or door is left open; this ensures you take care of the problem right away, saving you money on your heating bill and keeping your property more secure. 
Pipe Freeze Detection = Property Protection 
Here's a shocking fact: There are more insurance claims annually due to damage by temperature extremes, water leakage, improper humidity and power failure than there are insurance claims due to the damage of burglary and fire. For example, freezing pipes can result in bursting, flooding and irreversible damage to your property. With the environmental control of pipe freeze detection, you can avoid this damage by turning off your water at the source the moment your pipes become frozen. From there, you can contact a professional or take steps on your own to thaw out the frozen length of pipe.
Likewise, we also offer leak detection; this uses water sensors to detect rising water on your floor, so you can address it immediately before severe damage occurs. 
Temperature Monitoring = Automated Control 
With temperature monitoring, business customers can see the temperature logs recorded by the temperature sensors we install throughout their buildings. This helps commercial clients automate their climate control, lower their overhead and optimize their indoor climates according to the standards of their industries. Temperature monitoring is ideal for a variety of industries, including retail, manufacturing and food service. 
At Commercial Fire & Security, we have a variety of services to help customers gain better environmental control in the cold winter months. To learn more about environmental control for your home or business, call us today. 
About Commercial Fire & Security
Commercial Fire & Security is a locally operated, family-owned company where security is our only business. We work and live in the communities we protect, and our Five Diamond, Certified Alarm Monitoring Center has your back 24 hours a day. Call us at 855-237-3300 to request a quote or speak with our experienced security professionals.