4 Essential Home Security Features Parents Need in September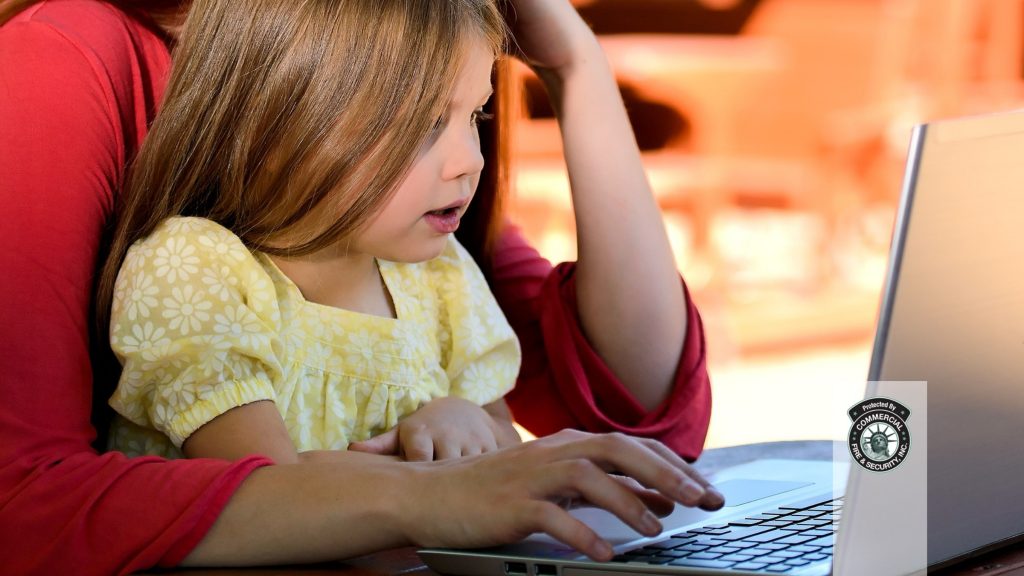 Latest posts by Wayne Wahrsager
(see all)
The kids are back in school, and your whole routine changes as your schedule gets busier. Smart home alerts can help you get back into the swing of things and keep you on time.
Alerts for User Codes
Many parents work long hours and can't be home when their kids get off the school bus. Intelligent security allows you to assign each family member a unique code to enter the house. There's no more worrying about lost keys or your child getting locked out.
The alarm system can send you alerts every time someone uses a code to gain entry to your residence. The security system recognizes each code and sends you an alert that your kids have made it home safely.
Security Reminders
Your alarm system is smart enough to send you reminders about the things you forgot to do. A reminder to lock the house when your family's running late for work and school is one example. This alert includes a button you can push to correct the problem such as setting the security system or locking the front door.
Open Doors and Windows
Smart home technology even has your back when your home and the kids are causing chaos everywhere. Set alerts for open doors and windows, and the system will send you a message whenever someone forgot to close something, or it didn't latch properly.
The security system connects with your smart thermostat to set the temperature back to energy savings mode. Once someone closes the window or door, the thermostat returns to your comfort setting.
Smart Video Clips
Of course, the kids are making new friends as the school year gets started. Since they're home alone in the afternoon, you don't want uninvited guests without supervision. Place a security camera at your front door, and it can send you smart video clips of whoever enters and exits the home. Set the clips to alert you with a specific trigger, so that you only get video clips of the activity you want to monitor. For instance, set a clip that alerts you when the kids enter their security code.
It's easy to see how smart home security has your back when the school year begins. You'll never have to worry about forgetting the important things.
About Commercial Fire & Security, Inc.
Commercial Fire & Security is a locally operated, family-owned company where security is our only business. We work and live in the communities we protect, and our Five Diamond, Certified Alarm Monitoring Center has your back 24 hours a day. Call us at 855-237-3300 to request a quote or speak with our experienced security professionals.