Getting it Right the First Time: What to Look for in a Home Alarm Company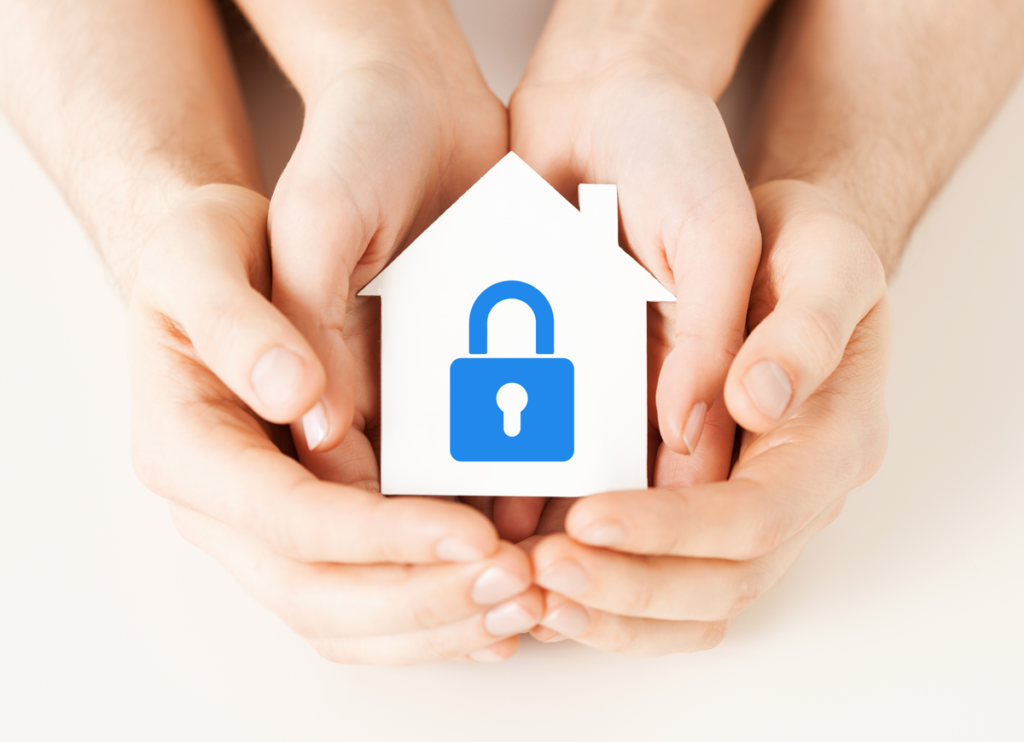 Latest posts by Wayne Wahrsager
(see all)
You know the saying: "Fool me once, shame on you; fool me twice, shame on me." It's a great lesson — but if you get something right the first time, no one gets fooled at all. By choosing the right home alarm company, you can avoid unnecessary costs, hard-to-use equipment and incompetent monitoring services. 
But with so many companies out there, how do you know what to choose? Here are the things to look for in a home alarm provider.  
The Right Features 
What home security features to look for will depend on who and what you're protecting. Write a list of features you're looking for, and look for them when choosing a home security provider. 
Need some ideas? Some features you may want are: 
Smart home automation that adjusts to your family's schedule and preferences by turning your locks, lights and thermostat on autopilot — in addition to the alarm, of course. 
Environmental monitoring features such as smoke alarms, pipe freeze detectors and leak detection. This is important for all homes, but older homes are especially vulnerable and in need of these accessories. 
A doorbell camera, which records what's happening on your front porch when the motion of a person triggers it. The two-way voice communicator lets you speak with them remotely, whether it's the mailman, an unwanted solicitor, a package thief or a welcome guest. 
Products that help families, like an indoor camera (also known as a nanny cam) or the aforementioned doorbell. The doorbell camera can notify you when the kids arrive home from school, and you can talk to them through the speaker outside if needed. 
All of this, of course, is in addition to traditional home security devices like burglar alarms, glass break detectors, and outdoor cameras to protect your family from burglary and home invasion. 
Professional Monitoring Service 
A home alarm must be monitored in order to be truly effective. Monitoring connects your alarm to a professional call center, where trained security agents are ready to dispatch police to your home. They can also intervene in the event of environmental threats to your home, because your system's smoke detection or flood detection can alert them. If you aren't home, this is the best way to make sure an emergency doesn't become a disaster. 
By getting it right the first time when choosing a home alarm company, you can save time and money while making sure your home and family are protected. If you need more information about professional home alarm monitoring or the services described above, we'd be happy to explain it when you call us. Contact Commercial Fire & Security today. 
About Commercial Fire & Security
Commercial Fire & Security is a locally operated, family-owned company where security is our only business. We work and live in the communities we protect, and our Five Diamond, Certified Alarm Monitoring Center has your back 24 hours a day. Call us at 855-237-3300 to request a quote or speak with our experienced security professionals.