Let Smart Home Security and Home Automation Help You Keep The Kids In Line This Summer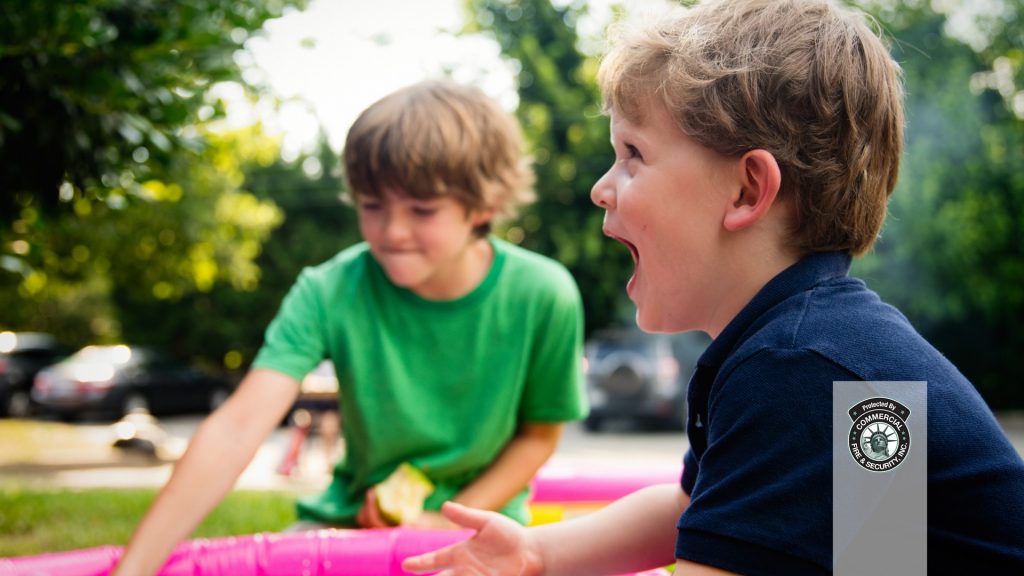 Latest posts by Wayne Wahrsager
(see all)
When the kids are out of school for the whole summer, they'll undoubtedly be left home alone at some point. As much as you would like to, you can't stay home the whole summer with the children. Smart home automation is the perfect solution to keeping an eye on the kids while they're out of school.
Always Know What's Happening at Home When You Aren't There
Most kids are angels when their parents are home, but when the parents are away, the kids will play. Seriously, you're likely worried about unauthorized guests in your home and perhaps if the kids will try to enter places that are off-limits. Intelligent HD cameras act as your extra set of eyes.
You can set the cameras to send you smart clips whenever a certain action occurs such as someone opening the front door, or worse yet the secret man cave. When the front door opens the camera takes a smart clip and immediately sends it to your smartphone, so you know who's entering or leaving your house.
Secure Instant Access
For years you've hated hiding an extra key outdoors so that the kids can get in when they return home from fun summer activities or forgot their key. Intelligent security systems let you assign each family member a passcode to get into the house.
The system can even send alerts whenever someone opens the front door so that you always know exactly what time your children get home. Once they know what the security system can do, they'll always try to get home in time so they can avoid trouble.
Secure the Backyard
Smart home security owners use sensors all over their house, but most don't think to use them to secure the backyard. Place a sensor on the backyard gate, and the system will send you alerts every time someone opens it. It's a great way to keep track of the family dog as well.
Let smart home security and home automation help you run your household smoothly.
ABOUT COMMERCIAL FIRE& SECURITY, INC.
Commercial Fire & Security is a locally operated, family-owned company where security is our only business. We work and live in the communities we protect, and our Five Diamond, Certified Alarm Monitoring Center has your back 24 hours a day. Call us at 855-237-3300 to request a quote or speak with our experienced security professionals.