New Home, New Alarm System for New York Residents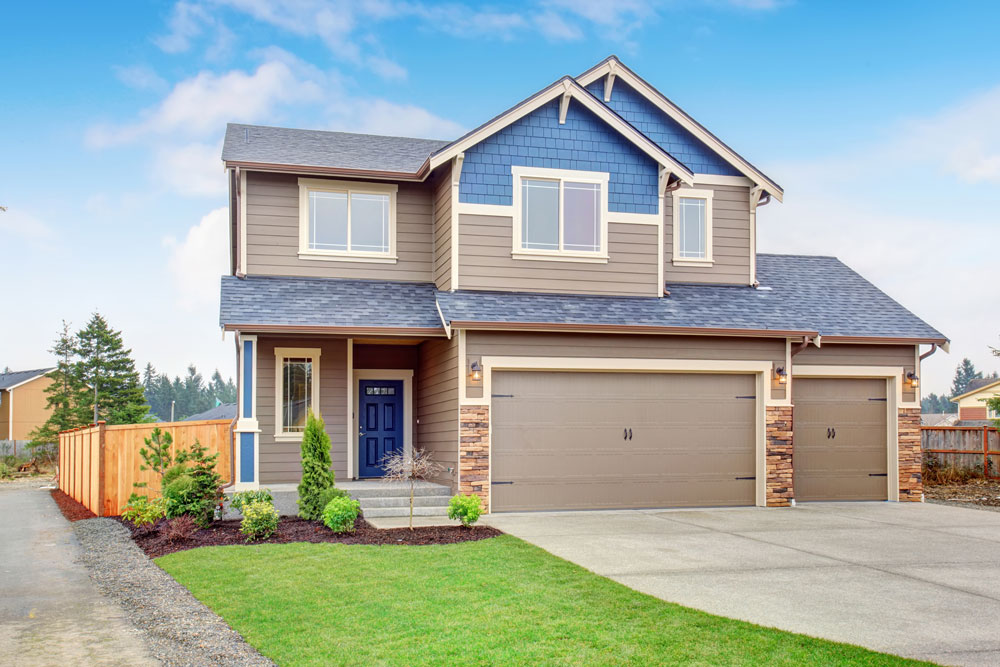 Latest posts by Wayne Wahrsager
(see all)
Some of our services areas are among the most popular destinations for New York City residents who move out of the city. They include Nassau County, Suffolk County and the Hudson Valley, all of which are popular moving destinations for New Yorkers, according to a report in the Daily Voice. All things considered, these homeowners will need new alarm systems for their recently purchased properties. Here's why interstate movers throughout New York can trust us to do the job of installing, integrating and monitoring them. 
Our Home Security Legacy in New York 
With a family business legacy spanning three generations, Commercial Fire & Security has been protecting the New York communities listed above for the past 110 years with alarm system solutions. We have the knowledge and experience to provide home security services to homeowners throughout the Empire State's fastest-growing areas. It's what we've been doing since 1910; as the population has changed time and time again, our dedication to protecting people and properties has stayed the same. 
Our Customized Security Solutions 
Your new home is not like your neighbor's, and your alarm system shouldn't be either. At Commercial Fire & Security, we can customize a security solution that's perfect for the size, layout and specifications of your property. Where panels, cameras, motion detectors and other intelligent devices are located will be unique to the needs of your property. When we come to your home to conduct a complimentary security evaluation, we'll examine, measure and record the details so our experts can design the right electronic security solution for you. 
Our Locally Based Monitoring Center
Your new alarm system is only effective when it's monitored, and you should accept nothing less than a locally based monitoring center near your new home. Our UL listed, 5-Diamond monitoring center is located right here in New York; we have relationships with the local law enforcement agencies you need in the event of an emergency. As our live agents stand guard monitoring your alarm signal 24/7, you can rest easier at night and feel good about leaving your home during the day.
If your alarm system is triggered, our agents spring into action by dispatching police to your location right away. 
If you're moving to a new community in New York, your new home needs a new alarm system with custom home security technologies. You can trust Commercial Fire & Security to provide that system; call us today to request a complimentary home security evaluation. 
About Commercial Fire & Security  
Commercial Fire & Security is a locally operated, family-owned company where security is our only business. We work and live in the communities we protect, and our Five Diamond, Certified Alarm Monitoring Center has your back 24 hours a day. Call us at 855-237-3300 to request a quote or speak with our experienced security professionals.